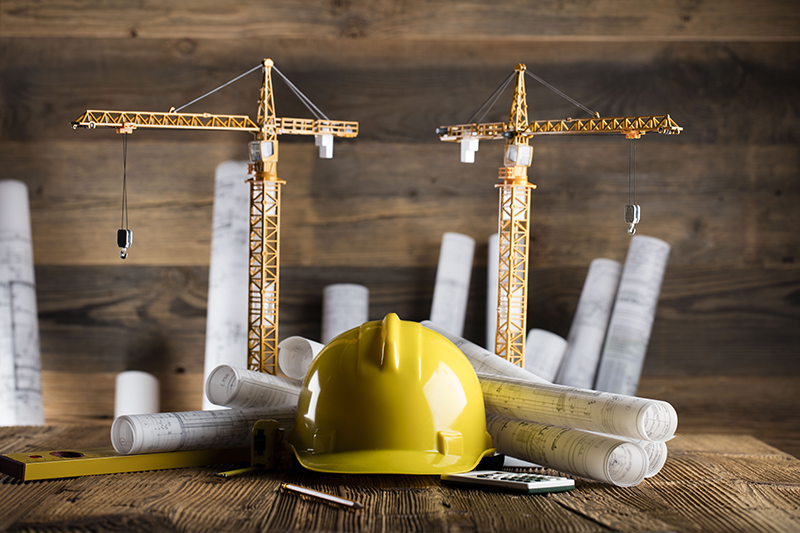 THE Construction Industry Collective Voice (CICV) has launched a new survey to help establish an overview of the current state of payments and cash flow in the Scottish construction industry.
The survey is structured so that answers are anonymous, with no possibility of respondents being identified.
The opening page of the survey explains that the information gathered will help the CICV to shape a strategy to address ongoing issues in consultation with the Construction Leadership Forum and the Scottish Government.
The survey closes on January 27 and can be accessed here.