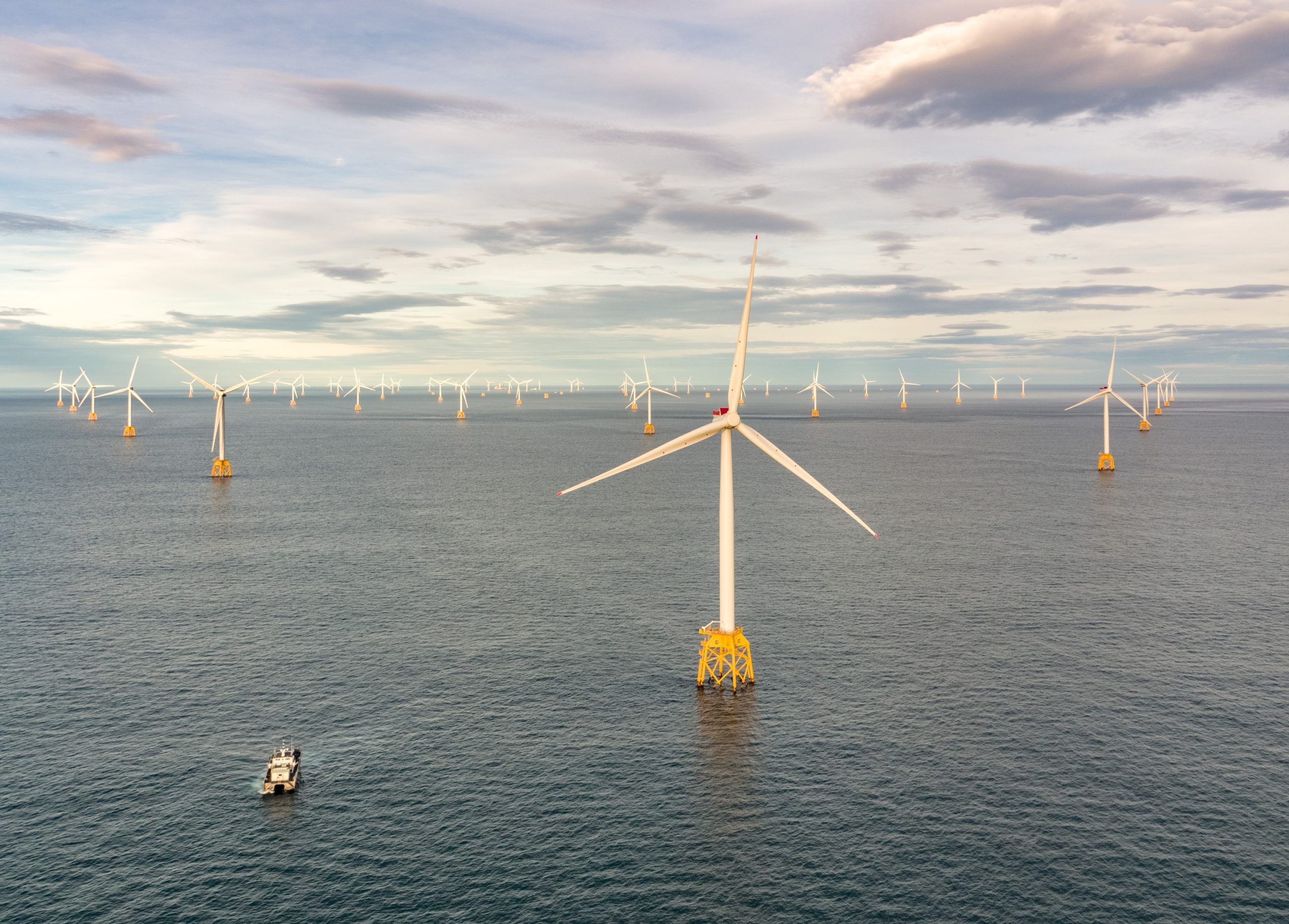 SSE Renewables has joined forces with investment management firm, APG, to target the development of large-scale wind energy projects in the Dutch North Sea.
Perth-headquartered SSE Renewables said the 50/50 joint venture combines its experience in developing, constructing, and operating offshore wind farms with APG's 'substantial' investment experience in renewables and energy transition, as well as its strong roots in Dutch society.
Both firms said that they view the Netherlands as a leading market for offshore wind development. The companies added that they hope to bring their 'solution-oriented' and 'innovative' approaches to achieve important societal goals in the Netherlands and see tenders as a way to contribute to the renewables ambitions of the Dutch Government.
They are set to target the upcoming IJmuiden Ver tenders, for the award of permits to develop the four individual 1GW sites within the IJmuiden Ver Zone located approximately 62km off the Dutch coast. The firms said the four tenders will have a focus on ecological protection and enhancement in the North Sea as well as on optimal integration into the Dutch energy system.
Stephen Wheeler, MD of SSE Renewables, said, "I am delighted that we are partnering with APG through Noordzeker, on the upcoming IJmuiden Ver offshore wind farm zone tenders, given their significant operating experience and their wider investments in the Netherlands. Both partners are experienced innovators and committed to ensuring that offshore wind is developed in harmony with the surrounding ecosystem.
"We look forward to collaborating with APG, Dutch authorities, the industry, NGO's and other parties concerned – to help secure energy supply for the Netherlands in these turbulent times, drive innovations benefitting energy systems integration, and to continue putting offshore wind at the forefront of fighting climate change."
Peter Branner, chief investment officer APG, added, "We are very excited to partner with SSE Renewables for the IJmuiden Ver tenders next year. Their experience and expertise in participating in these tenders, constructing the assets and operating a very sizeable, worldwide portfolio of offshore wind farms make them the ideal partner for APG."