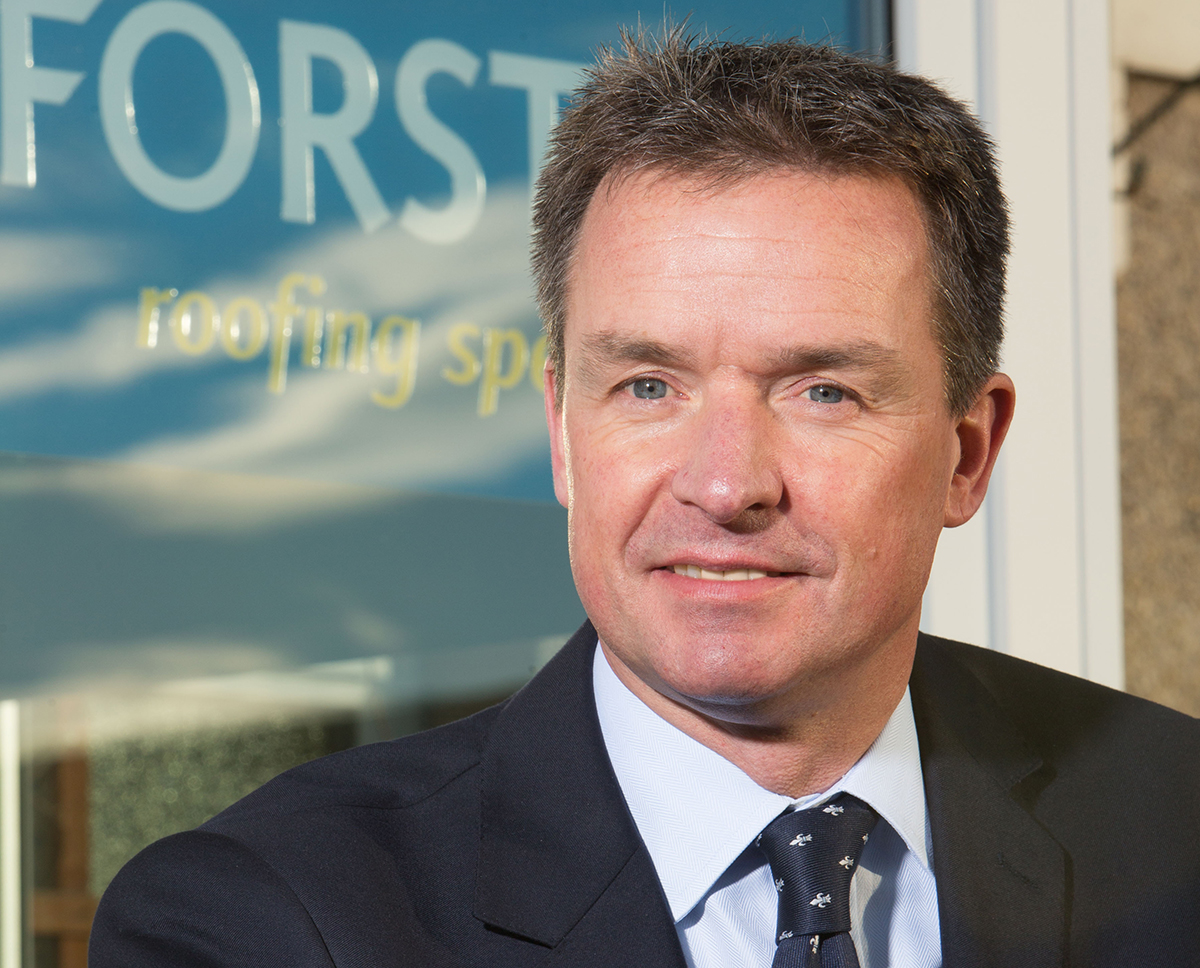 THE potential removal of red tape on firms installing solar panels at their premises could help manufacturers and food processors in Scotland control spiralling costs, the chair of Forster Group has told Project Scotland.
John Forster, who launched the solar arm of Forster Group in 2010, said removing the requirement for planning permission for solar installs on commercial buildings would help to tackle the climate and energy crisis.
The Scottish Government has committed to consult early in 2023 on extending permitted development rights (PDR) for domestic and non-domestic solar energy equipment.
John Forster revealed that he has frequently spoken to companies who have had quotes of up to 85p per kWh from energy providers, which is an increase on their typical three-year existing agreements of around 15 or 16p an kWh.
"It's a massive difference," he added, before saying that in the 'majority' of cases the installation of solar will pay back in two years from the savings made against increases in power costs – revealing this can bring costs per kilowatt hour down to around 10p.
"That's a game-changer for crucial industries like manufacturing and food processing across Scotland," John explained. "The more we can do to help them continue to be efficient, productive, and control these rising costs the better – and solar can do that."
Perceptions over Scotland's climate – in particular the amount of overcast weather and shorter days – has left some people questioning solar panels.
"We get times of the year where wind turbines stop turning; the wind doesn't always blow and the sun doesn't always shine – that's part of the challenge," John added, before explaining how Scotland's levels of irradiance in spring, summer, and autumn coupled with the advancements in battery storage and increasingly flexible energy markets will allow for 'exceptional' performance all year round.
The solar arm of Forster Group made its public debut in 2012 on the build of the Athlete's Village in Glasgow's east end as part of the city's hosting of the Commonwealth Games, where it installed integrated roofing and solar panels on the new homes. John said the cost of the product to install is probably half of what it was back then, making it a great time to look to solar.
The long-awaited lifting of red tape surrounding the installation of solar is anticipated to see a further boom in demand, but John said he is confident that the country's solar sector would be able to keep up with demand, saying that it is 'constantly' evolving and adopting new technologies.
"There are challenges, but we all appreciate that," he said. "The solar sector is as much connected to construction as an industry as it is to the energy sector and therefore as it's growing so quickly, we are starting to see solar panels that will double the performance – in some cases more, which means you need fewer panels to generate the same amount of power."