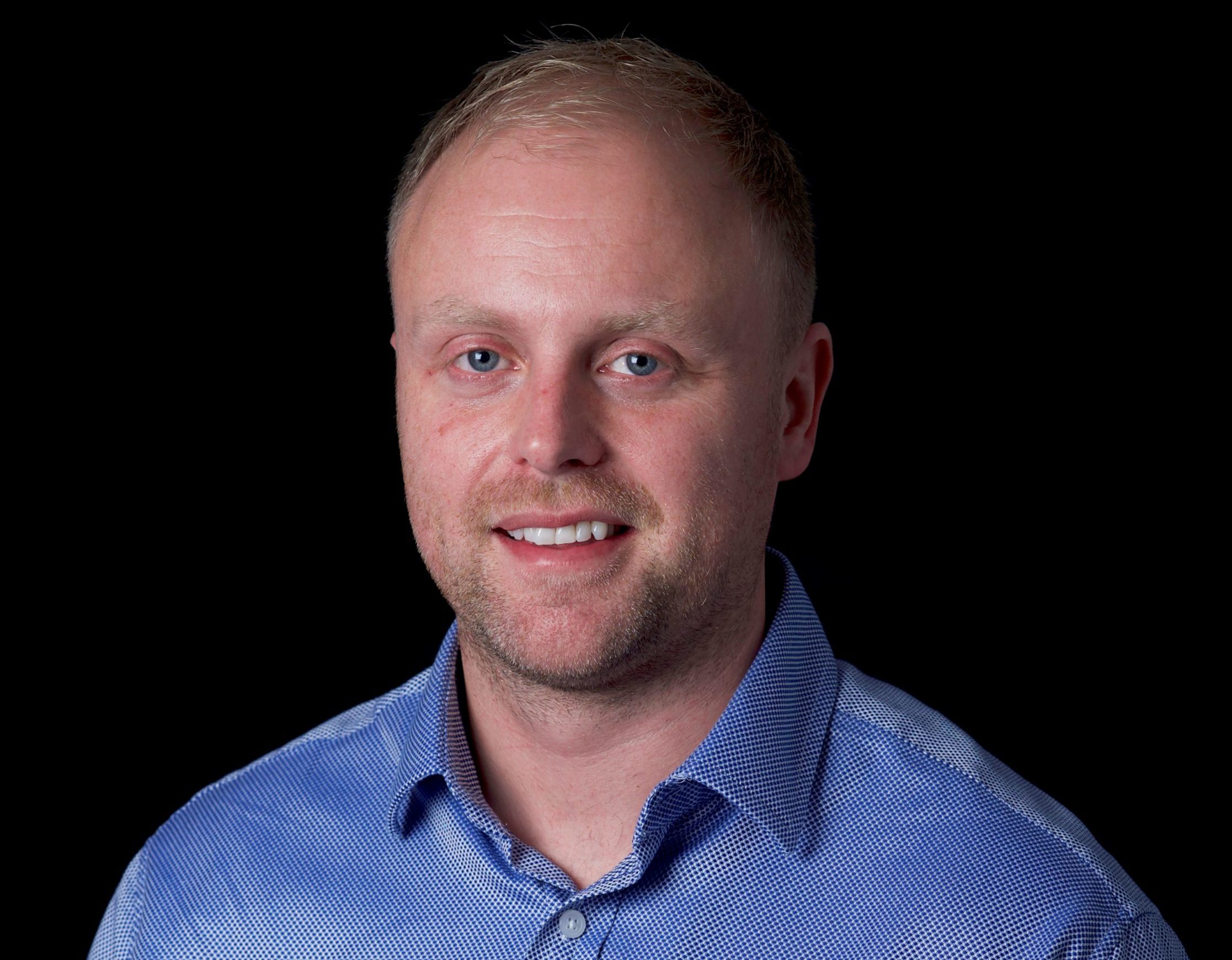 THE JR Group has announced the promotion of site manager, Stephen Robertson, to the new role of contracts manager.
Stephen first joined the Paisley-headquartered firm in 2018 as site manager, with The JR Group saying his promotion comes following his success on delivering 'high quality' projects to an 'exacting standard'.
This includes his work on construction projects such as Law Place in East Kilbride, Bridge Street in Cambuslang, Laxford Place in Coatbridge, and the ongoing St Marks development in Glasgow's east end.
Stephen, who is set to start the new role on January 31, said, "I'm delighted to be given the opportunity to continue progressing my career within the expert team at The JR Group. Within this new role as contracts manager, I'm excited and dedicated to help continue to deliver high quality, on-time projects and securing some fantastic results for the team."
John Murdoch, construction director, added, "We are always dedicated to the development and support of our team members so we're thrilled to announce Stephen's promotion to the role of our new contracts manager. Stephen's drive and enthusiasm to deliver the high-quality product we strive for will stand him in good stead as he takes on his new position and I am sure his passion for excellence will continue to flourish."