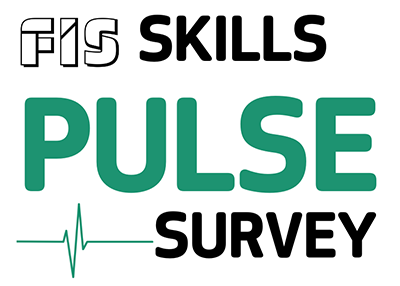 THE Finishes and Interiors Sector (FIS) has launched a new census questionnaire to assess the current status of the workforce and address skills shortage.
The organisation said the construction industry is currently experiencing an 'alarming' shortage of skilled workers entering their workforce. The finishes and interiors sector employs around 280,000 people in the UK and is required to recruit more than 5,000 workers annually to sustain its workforce.
FIS revealed that 61% of its members are reporting shortages of skilled workers, particularly in drylining, ceiling fixing, carpentry and joinery, and plastering.
The trade body is now appealing to its membership to take part in the workforce census, titled The Skills Pulse Survey. Once FIS has retrieved the data, the aim is to use it to 'inform and influence' governments, the Construction Industry Training Board (CITB), and local authorities, in the hope it will lead to to increased training opportunities.
The census will allow FIS to establish where current shortages fall and provide a framework for organisations to work towards. FIS added that it hopes the findings can encourage authorities to think further about the delivery of training and qualifications through the FIS Approved Training Provider Network, as well as stimulate financial support for employers.
Organisations taking part remain completely confidential and will not be named in any reports. The survey takes 10-15 minutes and can be found here https://survey.alchemer.eu/s3/90443183/FIS-Skills-Pulse-Survey-2022