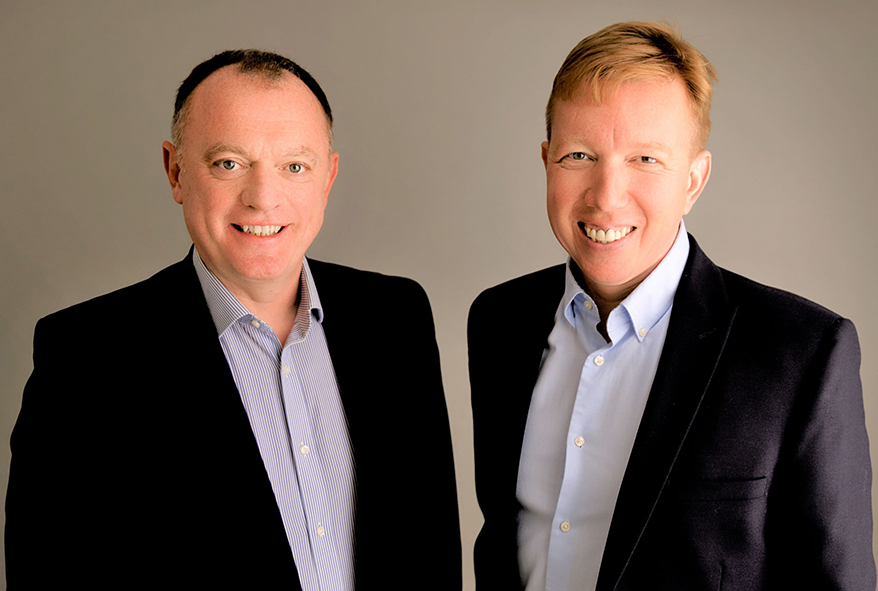 SCOTTISH-based Energy Specialist Solutions (ESS) has hailed a 'transformative' year in 2022 in which the business tripled its sales and opened in America to capitalise on opportunities within the power generation sector.
Previously focused mainly on technically complex electrical engineering, ESS has repositioned itself as a multi-faceted, all trades concern with a wider array of technical skills.
In only its second year of operation, turnover has grown from £800,000 to £2.5 million, with net profit before tax rising from £300,000 to £1.1 million.
Co-founders Alan Glen and Alan Mulligan have established an international network of specialists in disciplines such as mechanical engineering, instrumentation and control services, to whom they can 'responsibly' sub-contract, the company stated.
ESS has led on multi-million-dollar contracts such as the installation of a gas turbine power station in Cuiaba, in the Brazilian state of Mato Grosso, which now has the capacity to supply a small city of up to 200,000 homes.
Before forming their own company, East Kilbride-based Mulligan and Glen, from Falkirk, worked as specialist engineers for a US power generation business, but were hit by the travel ban at the start of the pandemic.
Mr Mulligan said, "We feel the company is still in its infancy. We tend to think of it as a start-up, but 2022 was the year in which we began to be recognised more widely as having the ability to deliver large-scale contracts on time and on budget. In Brazil, for instance, we assembled a crack team of mixed nationalities with whom we had previously worked and knew we could trust. There were Colombians, Brazilians, Kazakhs, Russians, Argentinians and even a young man from Castlemilk, in Glasgow.
"The 26-strong team installed and commissioned eight TM2500 gas turbines, giving project owner Ambar Energeia the capacity to deliver 200MW of power to the country's national grid when required."
Mr. Glen explained that the turbine arrays are essentially made up of three units comprising an aeroderivative engine, a generator and a control system. They are described as 'ideal' for countries with a shortage of electricity but an abundance of natural gas, and a pipeline was built from Bolivia to supply the turbines.
ESS has also been involved in projects in Mexico, Ireland, Nicaragua, and in 2023, through its American arm, will bid for further work such as preventive maintenance for turbine owners on units coming off long-term contracts.
Mr. Glen added, "It has been a remarkable year, with progress which has significantly exceeded our expectations and we are confident that 2023 will be fruitful as well as we open up new revenue streams. The energy crisis in Europe, as well as in the UK, suggests to us that opportunities for new work will emerge nearer to home this year, not least in the growing battery storage sector."