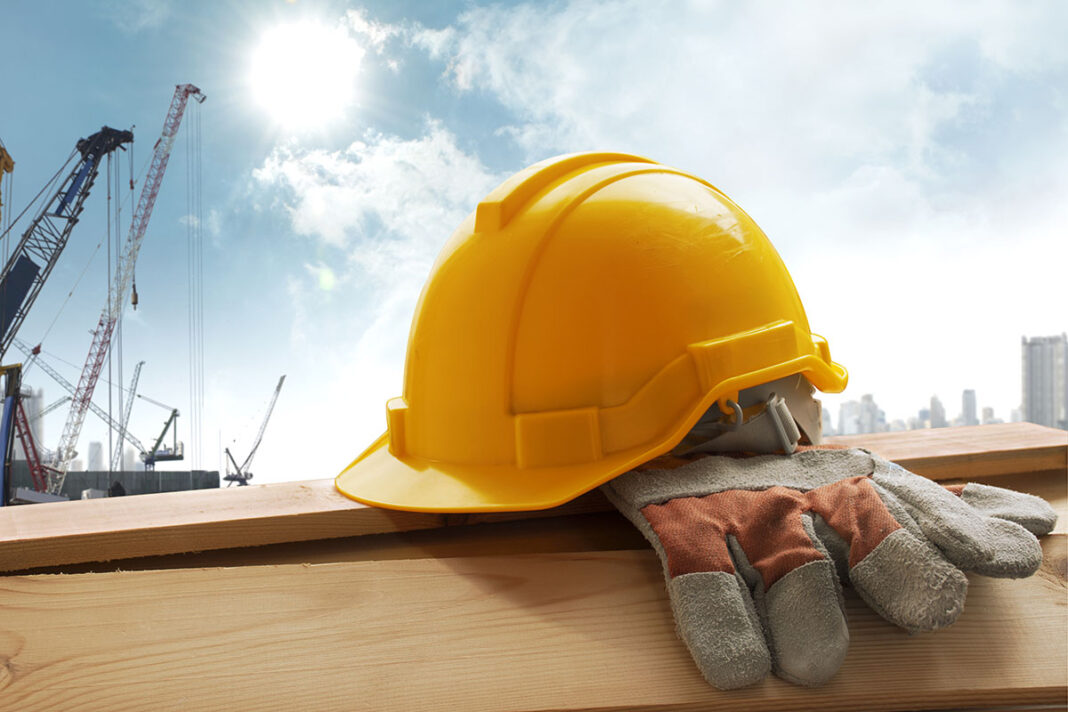 MEMBERS of the Unite union employed in engineering construction roles at the GSK plant in Irvine have started strike action in a dispute over bonus payments.
Unite said that around 40 workers employed by contractor Kaefer Limited are seeking a bonus payment of £2.37 an hour, the maximum allowed under the relevant industrial agreement (National Agreement for the Engineering Construction Industry).
The strike action will continue each day up until January 23. There will also be an overtime ban in force which will last until April 2.
The action at the Irvine plant operated by GSK involves electricians, scaffolders, cable pullers and labourers.
Unite industrial officer Paul Bennett said, "Our members don't want to be in this position but they have been forced to take this action in order to get what they are entitled to under a UK-wide bargaining agreement. The action will continue until our members get what they deserve."