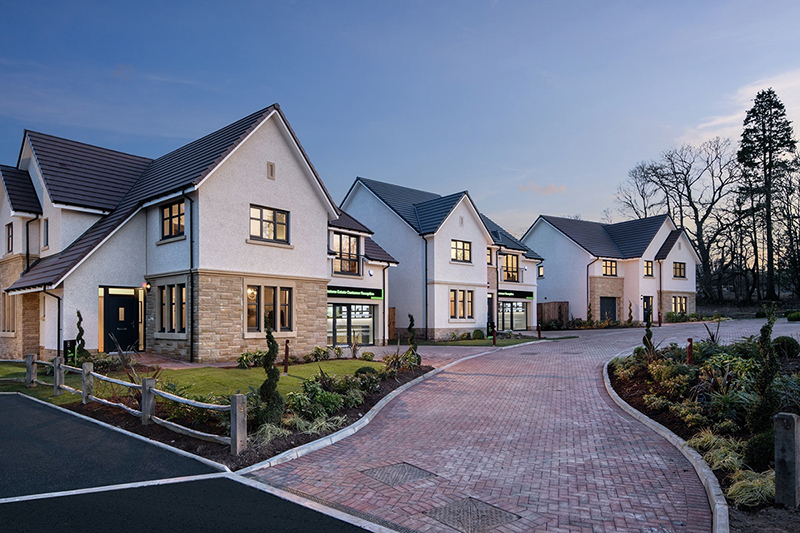 CALA Group is on course to deliver a 9% increase in revenue to £1.36 billion for financial year 2022.
The housebuilder has issued preliminary results ahead of audited accounts being finalised in March.
Pre-tax profit is anticipated to be around £169 million – a whopping 27% rise on 2021's figure of £132.7 million.
Total home completions for the year are up 4% to 3,027 units, while private average sales price has risen from £462,000 to £492,000 as a result of sales price growth and the mix of sites sold during the year.
Group CEO Kevin Whitaker said, "Cala has delivered an excellent performance across 2022, achieving significant increases in revenue and pre-tax profit. This was attained through an increase in new home completions, strong sales price growth and the mix of homes sold during the year.
"We benefited from excellent market conditions in the first nine months of the year. During the final quarter of 2022, the impact of the UK Government's mini-budget on the financial markets directly influenced buyer confidence. This has naturally affected sales rates in recent months and has impacted the strength of our forward sales position.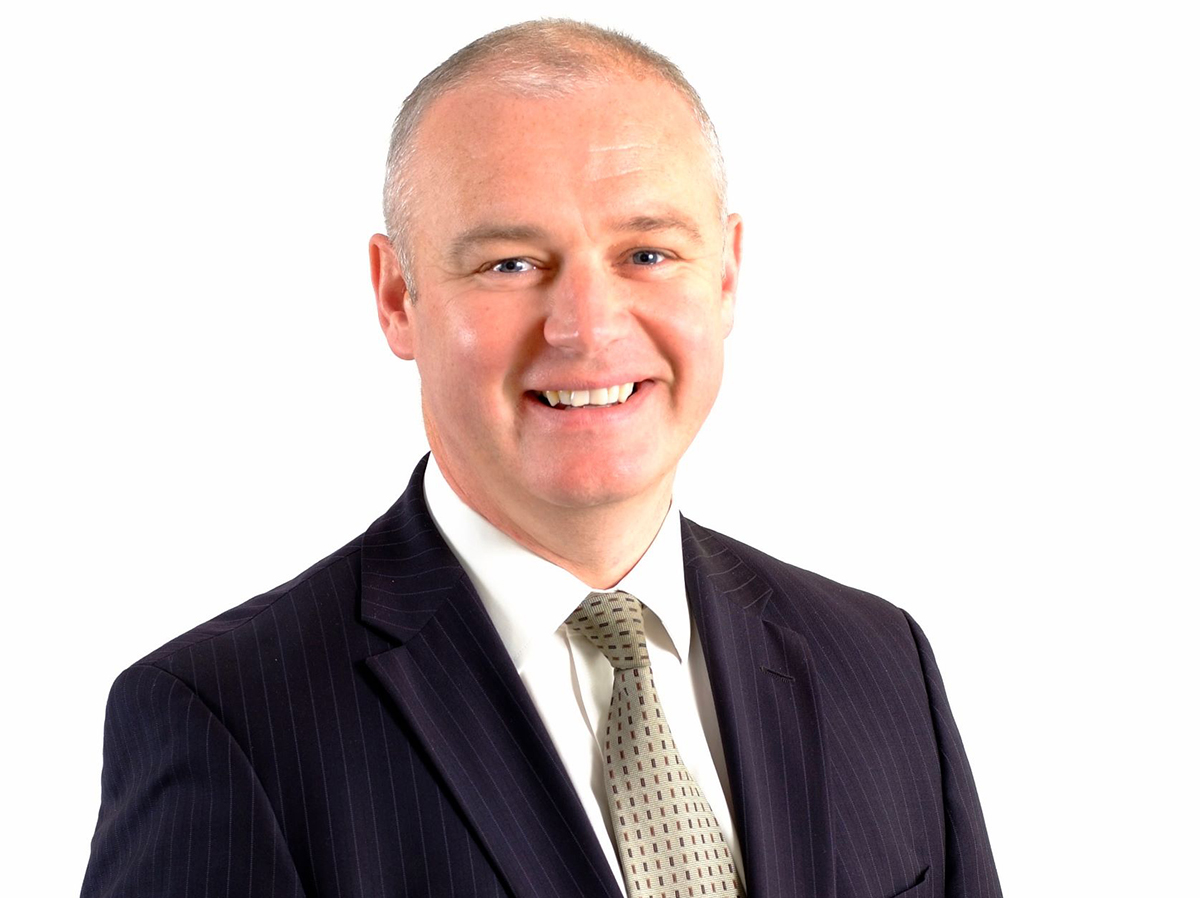 "2023 will be challenging for everyone, due to the increased financial pressures associated with higher living costs and mortgage repayments. Cala is well-placed to navigate the changing market conditions with the backing of our owners, Legal & General, alongside the talent, commitment and quality of our teams.
"The fundamental shortage in the supply of new homes continues to support new build delivery. In a more selective market, the quality of design and construction of Cala's homes, alongside industry-leading customer service, continue to attract home buyers.
"Now more than ever, against the backdrop of increased fuel costs and reduced availability of secondhand homes, new homes offer a great alternative. Excellent energy and thermal efficiency help minimise energy use, while facilitators like part exchange support customers through their move."