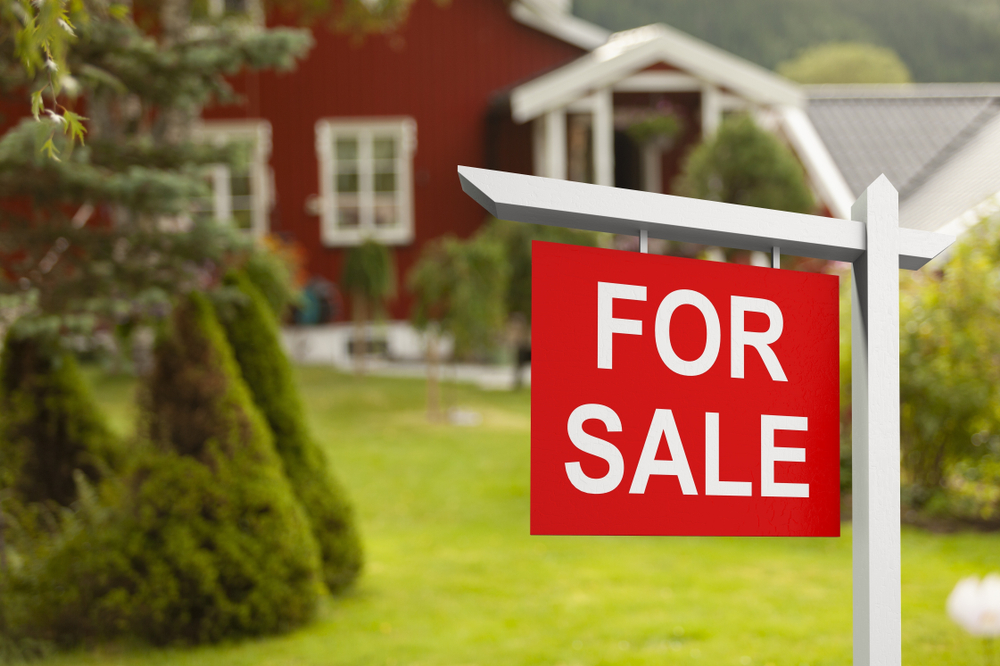 HOUSE prices in Scotland continued to rise through Q4 2022, but at the slowest rate since mid-2020, analysis has revealed.
The December 2022 RICS UK Residential Survey found that a net balance of +8% of respondents reported prices had increased over the last three months, down from +31% in November and +70% in May. This compares to the UK average of -42% in the latest report.
A net balance of -41% of surveyors in Scotland expect prices to be lower in the first quarter of 2023. This compared to the national average of -66%. So whilst respondents in Scotland anticipate that prices will fall, their outlook is less pessimistic than in other regions.
New buyer enquiries in Scotland fell for the eighth consecutive month, while new instructions to sell also continued to decline. With 'limited' demand and supply, this led to a fall in sales.
The December survey also included questions looking at the impact of energy efficiency ratings on buyer behaviour. When asked if respondents are seeing greater interest from buyers in homes that are more energy efficient, around 40% answered yes, although this was outweighed by 60% who said they do not see this trend. 41% of respondents noted that sellers were attempting to attach a price premium on homes with a high energy efficiency rating and 61% stated that highly energy efficient homes were holding their value.
Greg Davidson MRICS from Graham + SIbbald in Perth, said, "The market continues to be seasonally affected and as we come out of the festive break, it will be interesting to see how it responds. Although market conditions are slightly more challenging there remains an unsatisfied demand."
Ian Morton MRICS of Bradburne & Co in St Andrews, added, "The traditional slow down in the market for the Christmas break and the addition of the uncertainty in the Scottish economy has meant the sales market has slowed. Early indications show sellers coming to the market in January and that is a positive sign."
Commenting on the UK picture, Simon Rubinsohn, chief economist at RICS, said, "The latest RICS Residential Survey highlights the emerging challenges in the housing market as new buyers grapple with more costly finance terms and uncertainty over the outlook for the economy. This is reflected in forward looking RICS indicators around both prices and activity. However, some signs of an easing in inflation pressures more generally could provide a chink of light particularly for those looking to take their first step on the property ladder.
"Meanwhile feedback around the lettings market once again demonstrates the need for some concerted thinking about how to create a thriving sector that caters for both the private and 'affordable' renter."