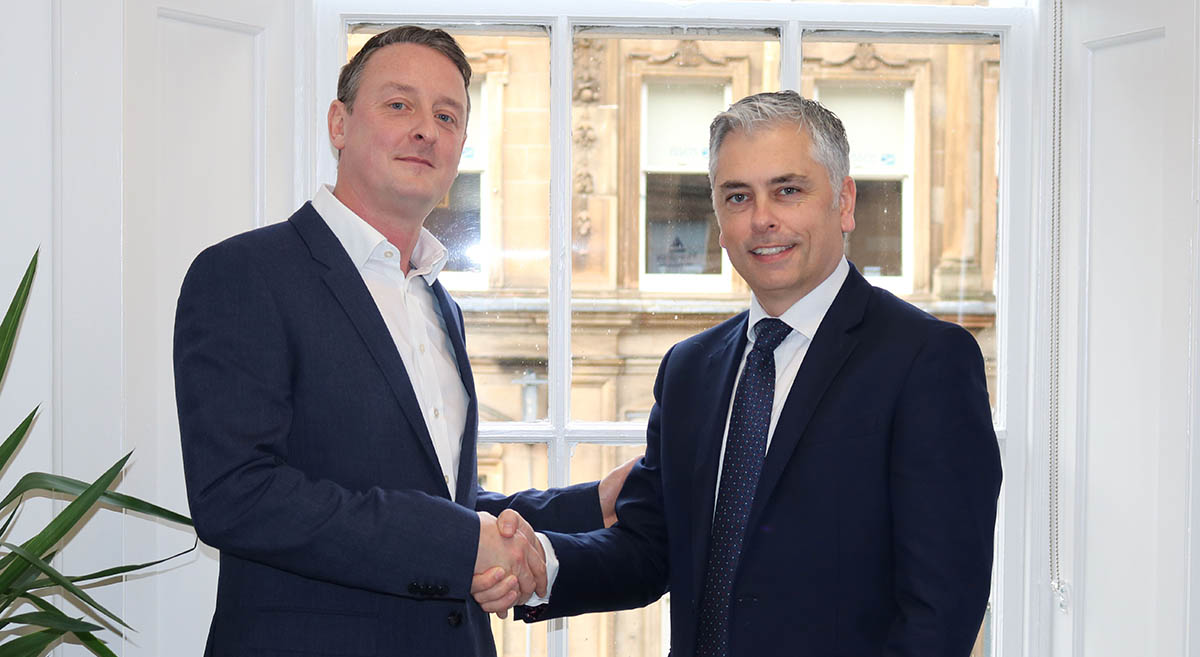 HARDIES Property & Construction Consultants has announced the appointment of an entrepreneurial equity partner in Glasgow to help drive forward the company's growth plans.
The business has recruited Joe Madden, former MD of property and construction consultancy PMP, with a remit to build the building surveying team and provide a strategic overview of the practice by assisting senior partner Danny McArthur to grow the business throughout the UK, including the expansion of its London office.
Hardies described Mr Madden as an expert in dilapidations and technical due diligence. A guest lecturer on the building surveying course at Glasgow Caledonian University, he has been a member of the judging panel of the Scottish Property Awards, a Scottish finalist in Ernst & Young's Entrepreneur of the Year awards, and a British Council of Offices mentor.
As MD and head of Glasgow office at PMP, he led the company through a five-year growth period where the firm rose from six staff in one office to 53 staff over five offices.
Joe Madden said, "Hardies is in a fantastic position, with an excellent reputation and capacity for further growth. It's really exciting to join a firm with such an enviable legacy and become part of an experienced and ambitious board with the unrivalled asset of a geographical spread of offices throughout Scotland delivering local expertise and knowledge.
"With the recent addition of offices in Leeds, London and Belfast, the firm is at a point where growth is front of the agenda and I'm greatly looking forward to helping realise that growth potential."
Senior partner Danny McArthur added, "Having never had a building surveyor partner in Glasgow, we've taken our time to find the right person. Joe is one of the best-known surveyors in the country, with a hard-earned reputation for his ability to grow businesses, win new work and build teams.
"In addition to growing our Glasgow office, Joe will assist myself with the strategic growth of the firm throughout the UK, including the growth of the London office, where he has an established network. Having overseen the restructure of Hardies last year through a series of strategic acquisitions and creating the right leadership team, as we enter our 110th anniversary year, Joe's expertise and attributes bring additional strengths to the board which will help us realise our growth potential over the coming years."