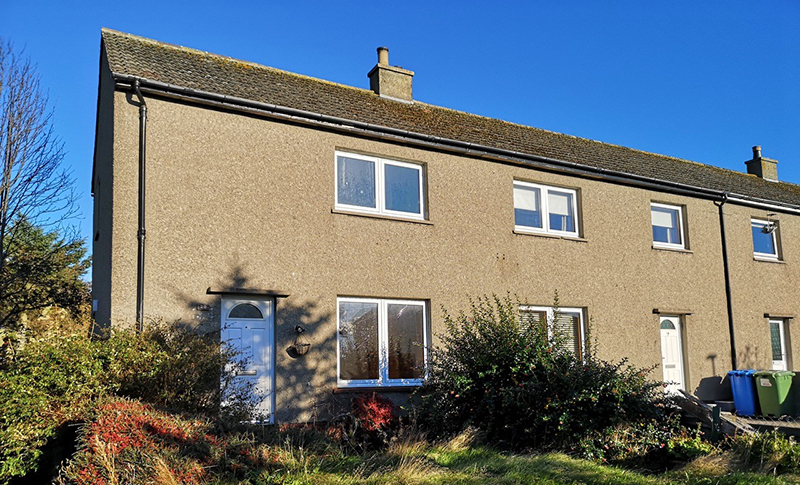 HARDIES Property & Construction Consultants has been appointed to provide quantity surveying services to the first Enerphit standard pilot project in the north of Scotland.
The project for Cairn Housing Association in Wick will see the refurbishment of properties to the Enerphit standard for retrofit homes. Enerphit takes the same principles of Passivhaus, with a design aimed at ensuring air tightness, the removal of cold bridging, high insulation levels, and good air quality.
Combined with renewable heating, the standard is said to minimise the performance gap to ensure tenants reap the benefits of low fuel costs with a healthy home environment.
Scott Henderson, associate quantity surveyor at Hardies, said, "We are delighted to be part of this important and innovative pilot scheme. The Enerphit Standard is an essential step forward in achieving Scotland's net zero ambitions for existing housing stock."
Mathilde MacDonald of Cairn Housing added, "Not only it is essential for Cairn Housing to carry out this project, considering the fast-approaching challenges to reach net zero carbon, it is also supports the Scottish Government plan on kickstarting this transition to net zero, expand awareness and capabilities of local contractors and promoting the supply chains in rural areas."
Working alongside Hardies on the project are John Gilbert Architects and contractor GMR Henderson.