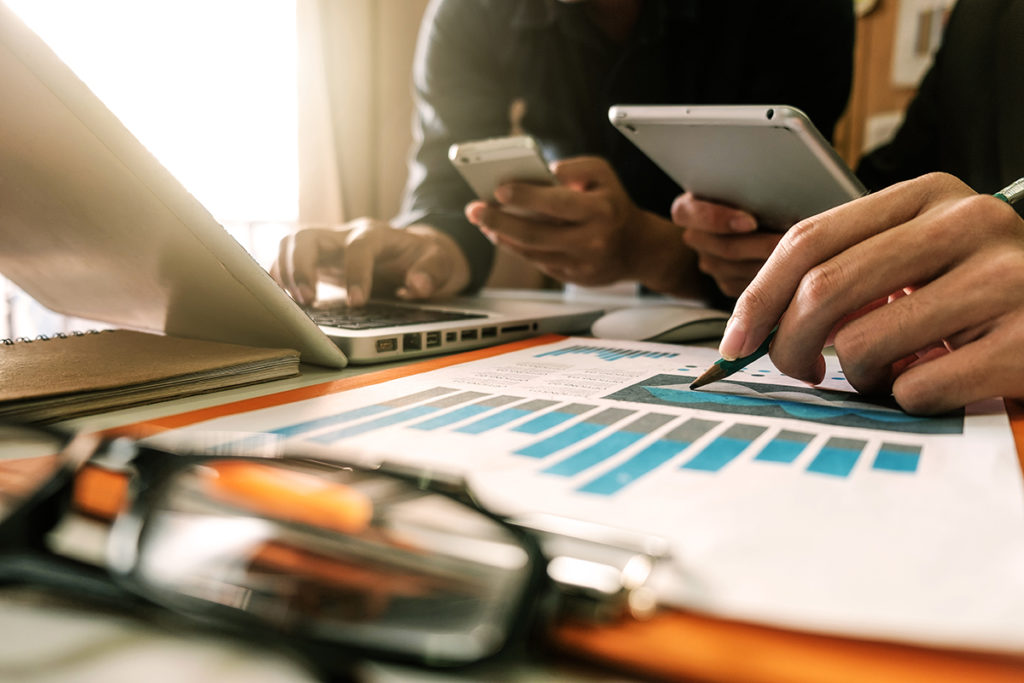 GALLIFORD Try has announced that the group is 'performing well', with trading in line with board expectations, in a trading update for the half-year period covering 1 July 2022 to 31 December 2022.
The business said it is 'well placed' for the financial year to 30 June 2023 and is continuing to make 'good progress' against its sustainable growth strategy.
Galliford Try added that the integration and development if its two recent acquisitions – MCS Control Systems and Ham Baker – into the group's environment division is progressing as planned.
The average month-end cash for the six months ended 31 December 2022 was circa £154 million (year to 30 June 2022: £174 million), while period-end cash at 31 December 2022 was circa £195 million (31 December 2021: £211 million). Galliford Try explained this is in line with expectations given the recent acquisitions, ongoing investment in cloud-based digital systems, and circa £10 million of dividends and capital returns in the half year.
The group's order book of £3.5 billion was described as providing 'good visibility' of future workload. Recent framework and project wins include the £95 million Rye Hill custodial facility for the Ministry of Justice, a £65 million manufacturing facility for JDR Cable Systems, and two frameworks for Welsh Water.
After more tha seven years on the board, non-executive director Gavin Slark has decided to step down from the board on 31 March 2023, due to other business commitments.
Bill Hocking, Galliford Try chief executive, commented, "Performance in the first half of the financial year has demonstrated good progress against our strategic objectives and provides confidence for the full year. We are pleased with our recent acquisition of MCS Control Systems and Ham Baker, complementing our existing operations and affording an enhanced specialist service to our water sector and related clients. 
"We have excellent people and project teams, a strong balance sheet and high-quality order book in our chosen sectors.  We have confidence in our ability to deliver our strategy and long-term sustainable value for all stakeholders."
The group expects to announce its results for the half-year on 8 March 2023.