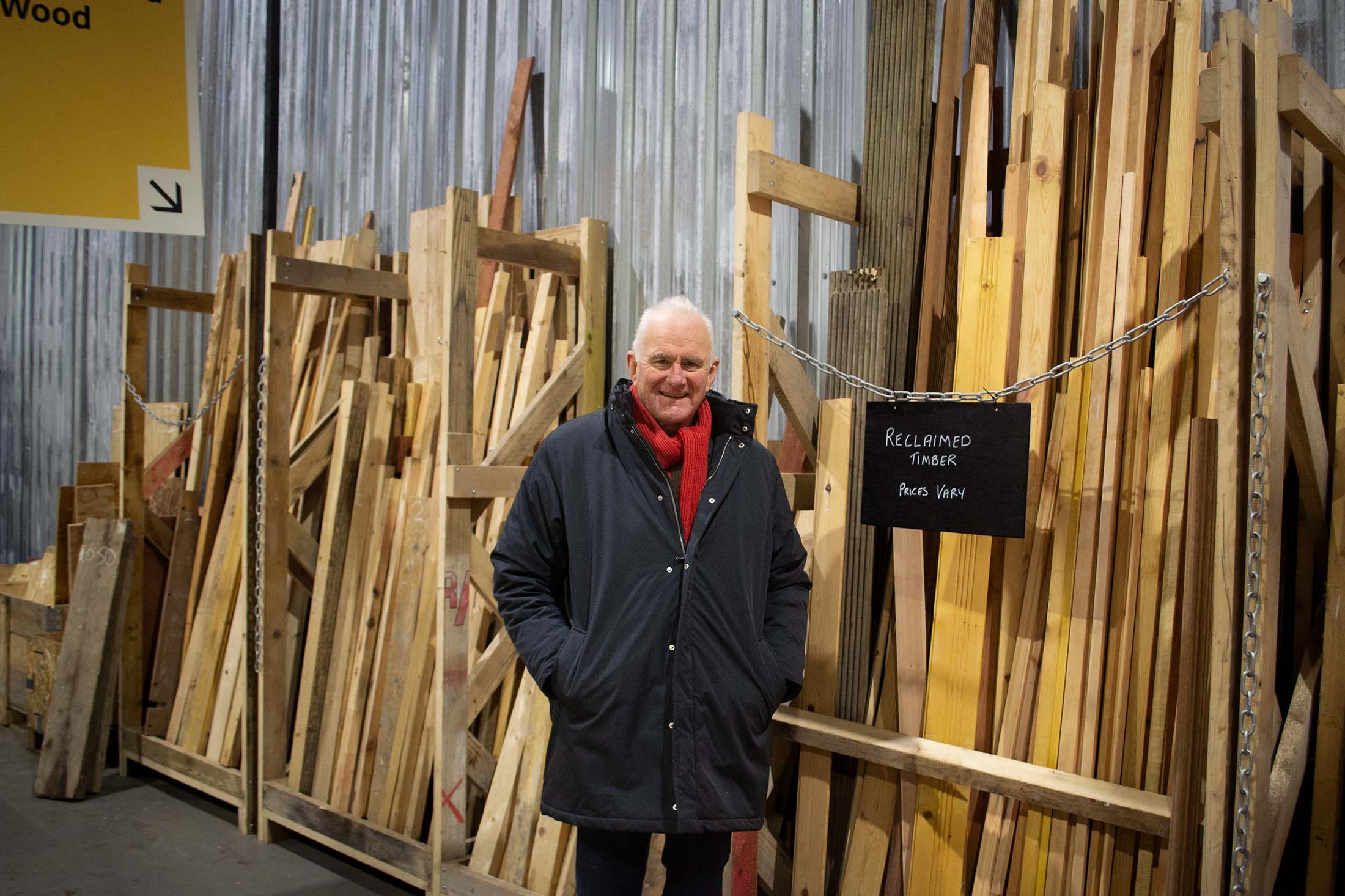 GLASGOW Wood has appointed Robin Webster OBE as its new chairman to replace Brian Young.
The charity and social enterprise provides volunteering opportunities to locals to re-use and re-sell reclaimed timber, with Mr Young being thanked for helping to grow the organisation into one of the largest community wood recycling members in Scotland.
With the help of volunteers, the charity designs and makes an expanding range of reclaimed timber products, including planters, furniture and shelters. It also offers bespoke design services and sell recycled wood to all visitors of its South Street timber yard in the Barclay Curle Complex.
Robin, who is an architect and partner of the Glasgow practice Cameron Webster Architects, and a past president of the Royal Incorporation of Architects in Scotland (RIAS), said, "Re-using and recycling timber is hugely important. By keeping more wood in circulation, Glasgow Wood (Recycling) are helping to reduce landfill and also prevent unnecessary CO2 from being released back into the atmosphere.
"Not only combatting climate change, Glasgow Wood is also creating opportunities for the community. They provide many local unemployed folk with training to help get them back into work and gain skills that will increase their earning capacity.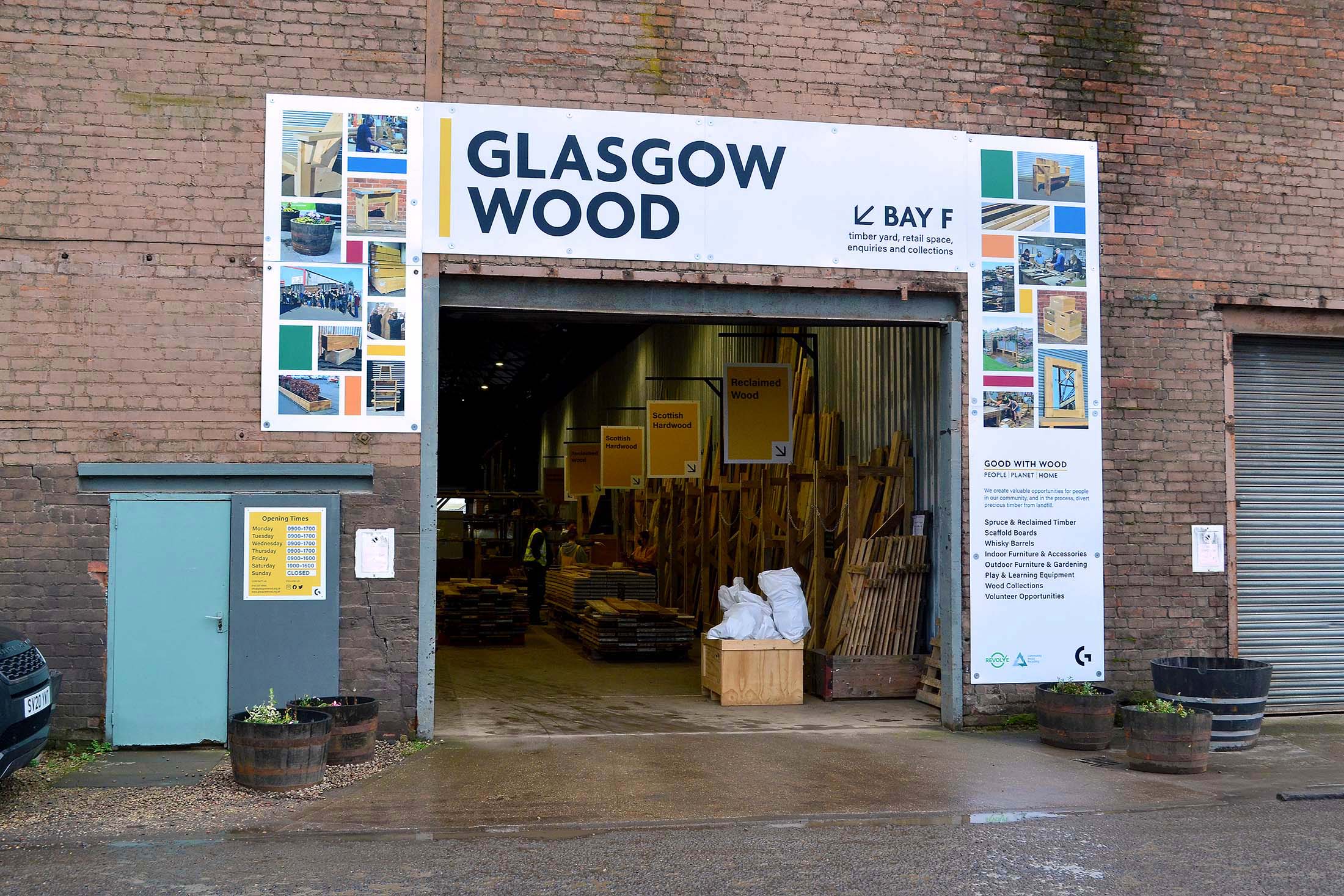 "I would also like to see the specification and use of recycled timber become much more commonplace in the construction industry. It can be used as flooring, cladding, sarking, and in all sorts of shelving and fittings. Reclaimed timber should be automatically considered by specifiers as a prime sustainable material before turning to virgin timber."
Following the community wood recycling model, Glasgow Wood make waste wood collections in the Greater Glasgow area using part of this timber to build its products.
CEO & founder Peter Lavelle added, "On behalf of myself and the Glasgow Wood team we're absolutely delighted to welcome Robin to the team. He's very passionate about everything we stand for as an organisation and I'm very excited to see what he'll contribute to our future.
"We already have a few great partnerships with Glasgow architectural practices, but with Robin's help we're hoping widen our reach and use these relationships to help future-proof our organisation. It all feeds in to our desire to create opportunities for local people and keep more wood in circulation."