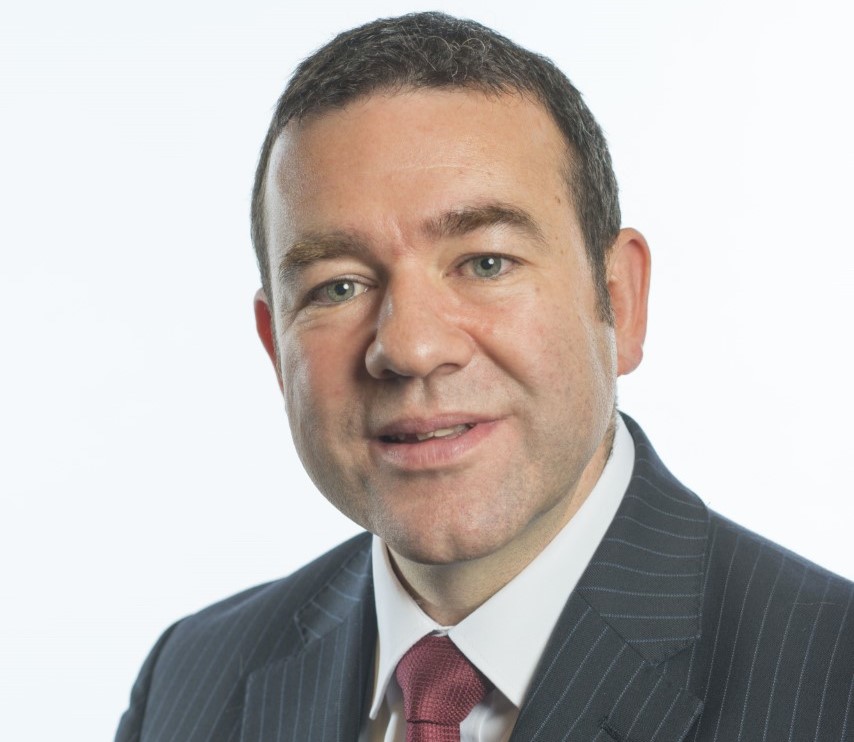 SHEPHERD Chartered Surveyors has secured the top spot in commercial property search specialist, NocaLoca's, disposals report 2022.
The report analysed 42,000 property adverts in the retail, industrial, leisure, office, and land sectors. The top five companies with the highest number of disposals accounted for 25% of all disposals – with Shepherd Commercial securing first place with 7%.
Steve Barnett, managing partner at Shepherd Chartered Surveyors, said, "We're delighted to receive this independent acknowledgement of the efforts made by our agents operating within national and local marketplaces to really deliver for clients.
"This report illustrates that appointing an agent with geographical coverage across multiple sectors, operating within a national market whilst offering local market knowledge and sector specific expertise, is vital when advising on commercial property matters.
"Following the pandemic, we continue to adapt to market changes and this recognition is just reward for the manner in which the agency teams operating across the country have embraced new and innovative practices, such as video tours and our new on-line commercial property auction service which offers another route for our clients to consider when looking to dispose of an asset.
"We are very grateful to our clients for supporting us throughout the period and are confident that our level of commercial activity throughout Scotland will continue to accelerate throughout 2023."