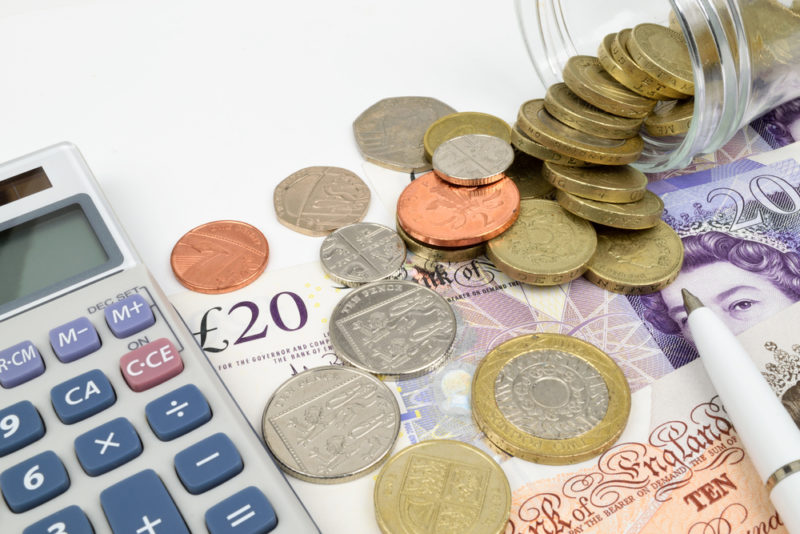 WHITE Oak UK has pledged to provide £80 million to Scotland's SMEs and mid-corporate businesses over the course of 2023.
It follows the non-bank lender delivering £70 million of funding in Scotland last year, with firms north of the border accounting for 15% of White Oak's total UK lending activity in 2022.
White Oak data from 2022 shows that the construction sector saw the largest funding allocation in Scotland – reaching a total of £17m, which equates to 23% of the figure lent in the country. It was closely followed by the transportation and storage and car leasing sectors, which reached £13 million and £12 million, respectively.
An affiliate of White Oak Global Advisors, LLC, White Oak UK provides business loans, asset finance, and asset-based lending solutions to help widen horizons for SMEs and mid-corporates across the UK. The firm said its office in Glasgow is dedicated to supporting the growth of firms in Scotland, which attracted over 300 new clients over the past year.
Derek Money, head of White Oak UK's Glasgow office, said, "Despite economic difficulties over the past twelve months, our lending figures show that there is still a real appetite for growth among Scottish businesses. Testament to their resilience, firms across the country have remained forward-looking when others have chosen to stand still. Our Glasgow Office is proud to have maintained that momentum and are confident that providing further support of £80m will continue to drive Scottish SMEs towards success in 2023."
Andy Davies, MD of White Oak Leases & Loans, added, "Our 2022 lending figures show a strong demand for funding across all sectors and regions of the UK, particularly in Scotland. We are looking to build upon the success we've had in the country in 2022 by providing a further £80m to SMEs and mid-corporates across Scotland in 2023, helping businesses to develop robust solutions which will withstand even the toughest economic conditions."