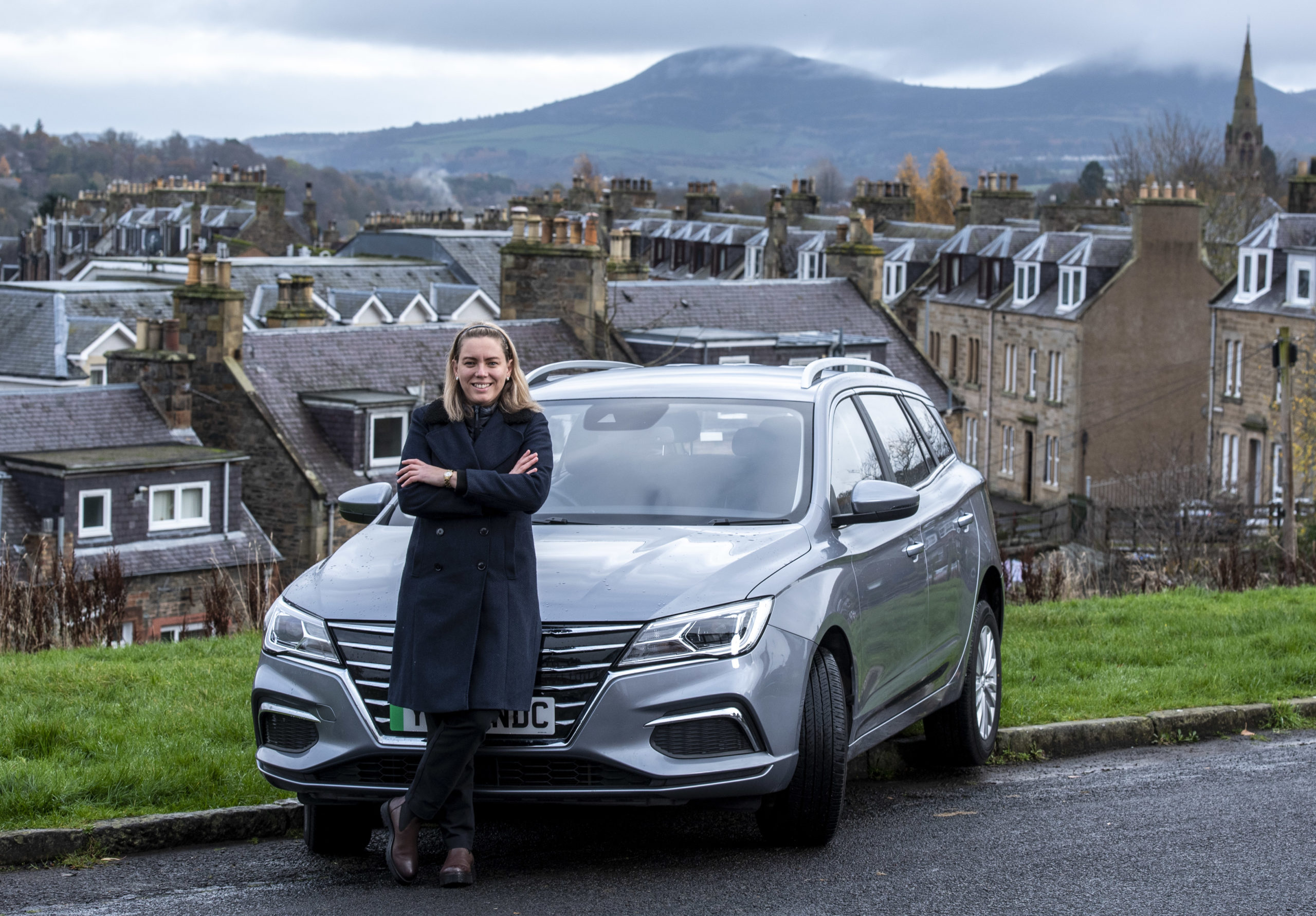 DM Hall has announced that it has made over two thirds of its car fleet all electrical (EV) or hybrid (PHEV).
Of the company's 130-strong car fleet – used principally to convey its surveyors to inspect, assess, and value residential and commercial properties – 28 are PHEVs and four are EVs, with a further 45 PHEVs and seven EVs currently on order.
DM Hall managing partner, John McHugh, said, "We are doing all we can as a firm to mark our 125th anniversary and beyond with a decisive move to becoming a greener business. It is in the nature of our profession that we must be mobile to perform our surveying duties, so the attraction of helping to create a cleaner environment while at the same time reducing our overheads by going green makes an excellent business case for doing right by doing well.
"A further appeal of running a green car fleet arises from the tax breaks which both colleagues and the firm will enjoy, including lower road tax, more generous benefit in kind rules and greater annual capital allowances."
The move has been hailed by surveying graduate, Edina Matyasi, who expressed her delight at DM Hall offering to replace her diesel company car with a new all-electric MG 5 vehicle.
With an 80-mile round trip journey every Monday to Friday from her home in Tranent, East Lothian, to the DM Hall office in Galashiels, Edina was paying around £300 a month to get to work. Now, she said, with her new car she can save around two thirds of that monthly sum, even though she has to charge her car daily.
"I'm lucky to have a public electric charging point about five minutes' walk away from our office in Galashiels," Edina explained. "It's a minor hassle though because although my car is said to have a range of 240 miles when it's fully charged. But the monthly cash saving makes the hassle perfectly OK because another advantage is that the benefit in kind tax charge levied on company cars is a whole lot less than the amount I was paying in extra tax when I had my old diesel car. So almost every way you look at it, having an electric vehicle as a company car is a big plus."