NEW research has shown that Edinburgh's office market saw a 'record' number of regears in 2022, as occupiers decided to stay put amid economic uncertainty.
Analysis from commercial property consultancy Knight Frank revealed that 493,315 sq ft of office space was involved in regears last year – a huge increase on the 158,900 sq ft recorded in 2021.
28% of these deals involved professional services firms, while another 23% was re-let to public sector organisations.
548,727 sq ft of new city centre office space was taken up last year, slightly down on 2021 figures.
Knight Frank added that supply of new and refurbished space is expected to remain 'constricted', with all of the 110,000 sq ft scheduled to be delivered in 2022 pre-let and 76% of the 370,000 sq ft for 2023 already secured by occupiers.
The firm predicted that the supply-demand 'imbalance' and vacancy rate of less than 1% for new-build Grade A space could push the capital's headline rent above £42.50 per sq ft early this year.
Toby Withall, office agency partner at Knight Frank Edinburgh, said, "Many occupiers have decided to stay where they are in the current uncertain economic climate, but take-up in Edinburgh has remained resilient. It is noteworthy that the predictions made during the pandemic of occupiers abandoning their office space altogether has failed to materialise – they still see offices as an integral part of their business plans.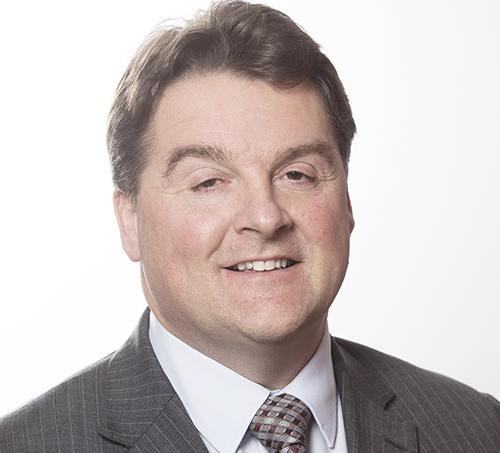 "The flight to quality has continued and looks like becoming a permanent feature of the market. Many occupiers are now insisting on strong ESG credentials for their property and are placing high importance on wellbeing facilities and access to prime amenities. 'Plug and play' office options also continue to be attractive to occupiers, allowing them to move in quickly without the hassle of large capital expenditure to fit-out the space.
"However, the development pipeline remains very limited for the next year or so and any additional activity will likely be influenced by cost inflation. While there are new-build projects set to be delivered, they have all been pre-let leaving only refurbished space available until well into 2024.
"Availability will be a challenge for the year ahead, with a particular lack of good quality, small to medium-sized Grade A suites. In turn, this could push rents higher for the best available space. Occupiers, therefore, need to plan ahead and act quickly if they want to secure the quality of space they are looking for, with some having to consider out-of-town accommodation."