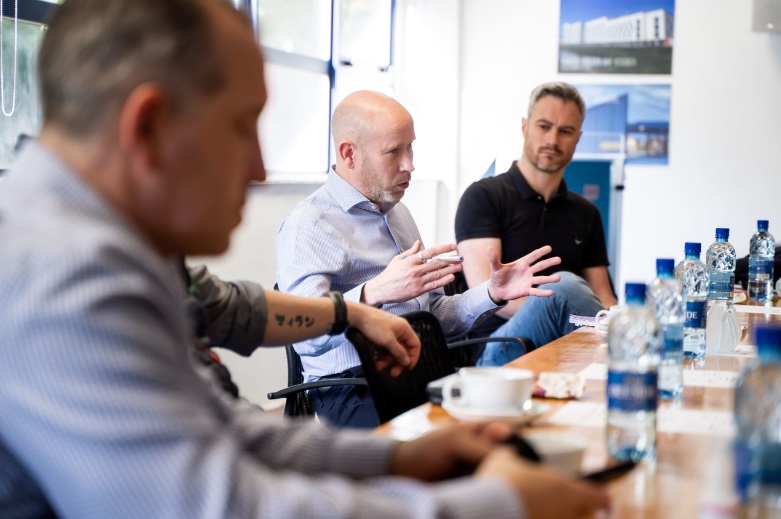 DONALDSON Timber Systems (DTS) has announced it is providing offsite timber frame training workshops after being awarded Continuing Professional Development (CPD) accreditation.
The firm explained it enables current and potential clients to expand skills and keep up to date with industry developments. Online workshops include a range of topics, from construction and technical aspects, to commercial skills and client sales.
Upon completion, participants achieve a certificate which can be logged towards CPD study or used to build career progression.
Rod Allan, MD of Donaldson Timber Systems, said, "We are proud to have achieved CPD accreditation for our offsite timber frame training, which has already received overwhelmingly positive feedback and referrals. This marks a huge step for the timber industry and construction sector.
"Businesses have the opportunity to share their expertise to upskill staff, improve retention, and advance professional growth. By committing to lifelong learning and development, the industry as a whole can benefit."
To sign up for DTS' offsite timber frame training, visit https://www.donaldsontimbersystems.com/our-services/training/