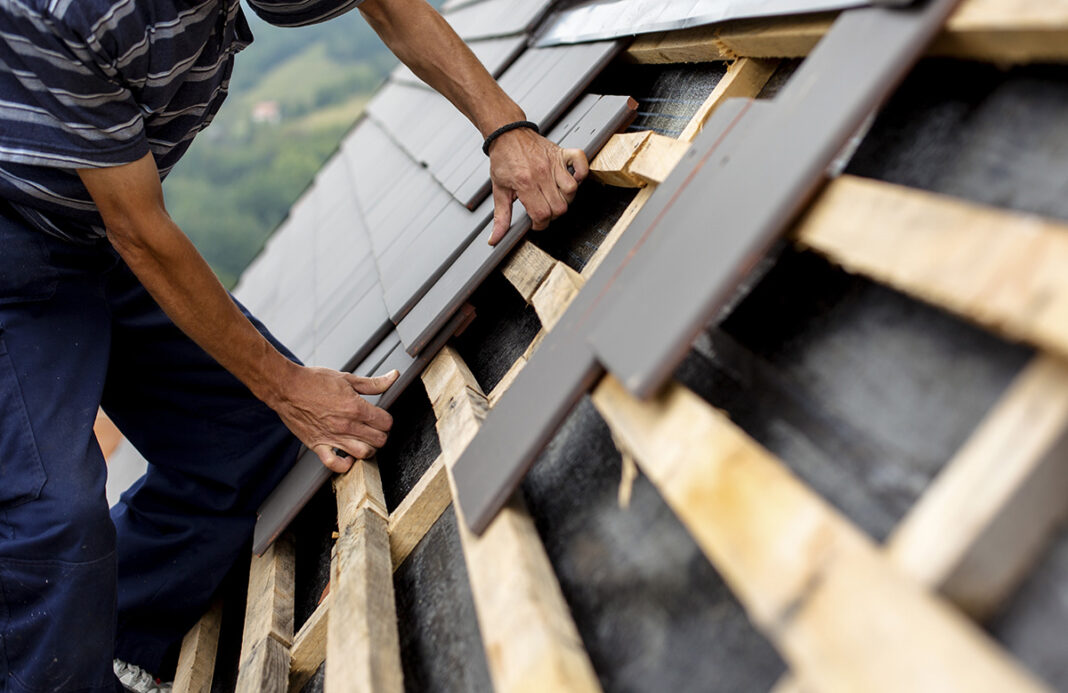 NFRC has announced a one-week extension for firms wishing to enter projects for consideration in the UK Roofing Awards 2023.
The new deadline is Friday 20 January 2023.  
NFRC explained the extension has been made in response to a very busy period for companies, and follows requests to extend the deadline to allow as many firms as possible to submit entries. 
The 2023 Awards will consider any roofing, cladding or rainscreen project completed between 1 January 2021 and 31 December 2022. They are open to any roofing contractor who are members of NFRC, NFRC Competent Person Scheme (formerly CompetentRoofer) or another listed trade association. 
Manufacturers, architects, specifiers and other stakeholders are welcome to submit projects, but must ensure the roofing contractor who carried out the work is a member of one of the listed trade associations.
Companies can submit an entry now through a dedicated awards platform, into any of the  categories: 
·       Bituminous Hot Applied Liquid Waterproofing 
·       Cold Applied Liquid Waterproofing—sponsored by Cromar Building Products 
·       Fully Supported Metal 
·       Green Roofing—sponsored by Bauder 
·       Heritage Roofing 
·       Leadwork 
·       Mastic Asphalt 
·       Multi-discipline projects over £250k—sponsored by ICB 
·       Rainscreen Façades—sponsored by Siderise 
·       Reinforced Bitumen Membranes—sponsored by Sika 
·       Roof Slating—sponsored by CUPA PIZARRAS S.A. 
·       Roof Tiling—sponsored by Marley 
·       Sheeting & Cladding 
·       Single Ply Roofing—sponsored by Recticel Insulation 
·       Small Scale Project (Under £25k). 
One standout project across all categories will be named Roof of the Year (sponsored by SIG Roofing). 
Entries are also open for the award of Young Roofer of the Year. Nominations can be made by anyone to recognise an apprentice, a qualified roofer with no more than three years' experience, or a roofing student. 
Winners will be announced at a ceremony at the InterContinental London—The O2, on Friday 12 May.