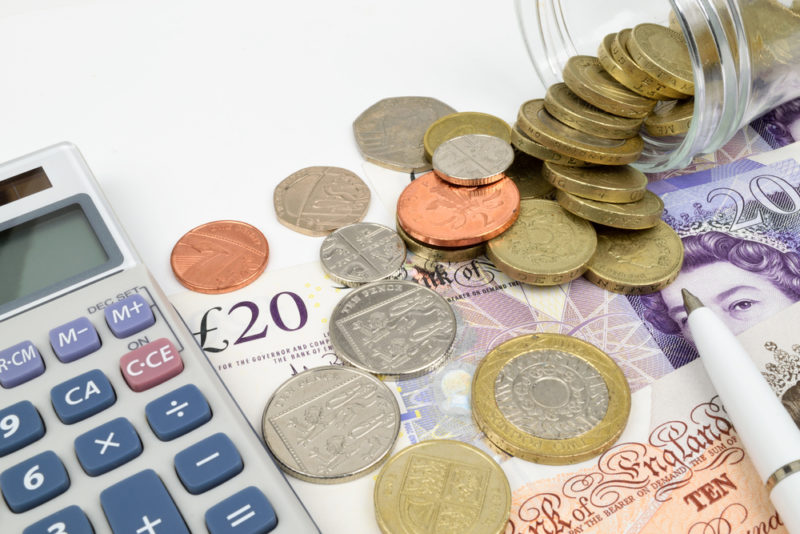 BARRATT Developments has issued a trading update in which the business hailed a 'strong operating performance' for the six months to December 31, 2022.
Ahead of publication of interim results next month, chief executive David Thomas said the performance was possible because of the company's 'significant' forward order book and the 'tremendous efforts' of employees, sub-contractors and supply chain partners.
He added, "The first half of the financial year has however seen a marked slowdown in the UK housing market. Political and economic uncertainty impacted the first quarter; this was then compounded by rapid and significant changes in mortgage rates which reduced affordability, homebuyer confidence and reservation activity through the second quarter.
"Our business remains fundamentally strong, both operationally and financially, with an experienced leadership team, a strong net cash position and a resilient and flexible business model. We are focused on successfully navigating the challenges ahead and continuing to deliver excellent quality and service for our customers."
For the six-month period in question, total home completions including joint ventures (JV) was 8,626 – compared with 8,067 during the same period a year ago.
Total forward order book, including JVs, at the end of December 2022 was 10,511 homes compared with 14,818 at the end of 2021.
Net cash as at 31 December was c.£965 million after dividend payment of £259.8 million and share repurchases of c.£100 million.