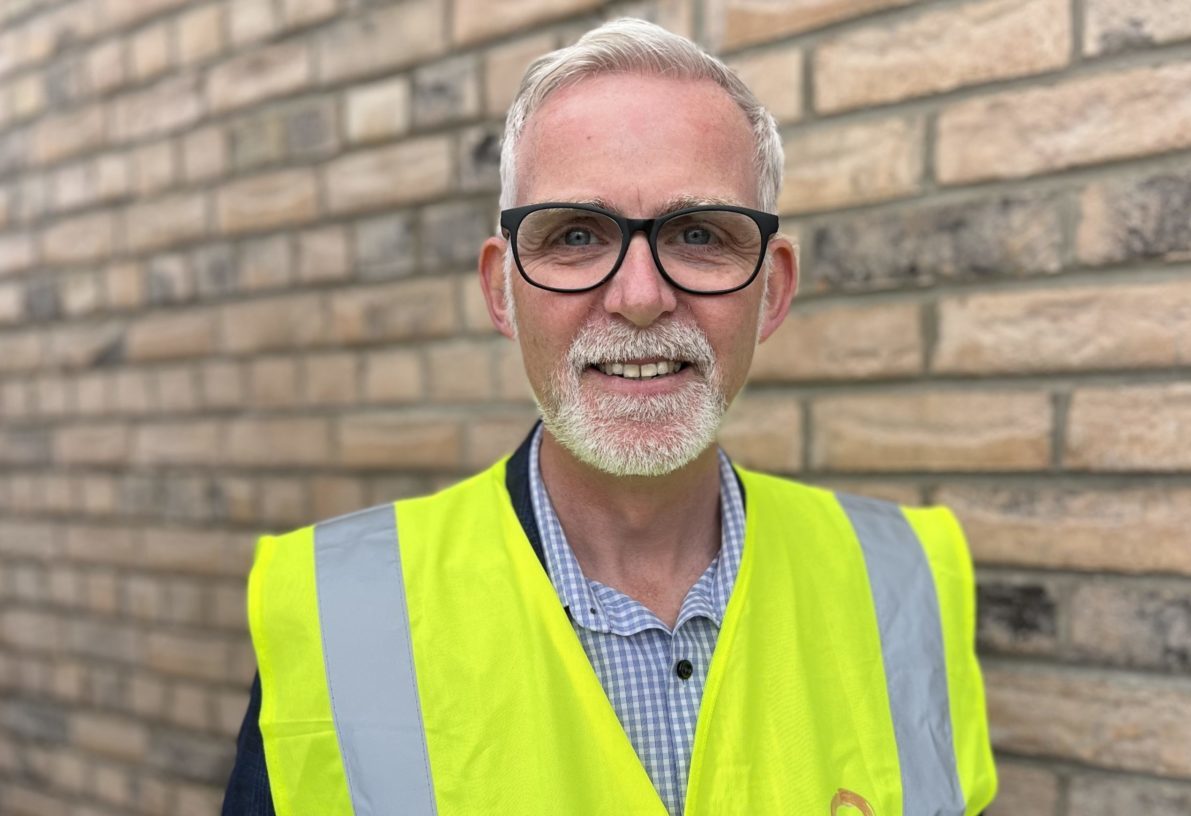 HUB South West Scotland is urging businesses in Ayrshire to sign up for the organisation's annual development programme.
Build Ayrshire begins on February 8, offering local firms across the construction sector the chance to develop skills and reach their market goals.
Having run the programme across Ayrshire, Lanarkshire, and Dumfries and Galloway for six years, hub SW's Build Programme is delivered by leaders from different sectors within the construction industry. Participating companies will gain insight into tendering and receive introductions to Tier One contractors.
Registration is now open and hub SW is inviting businesses in the area to apply as soon as possible.
The programme is free to attend and runs over eight weeks, comprising one half-day session per week. Sessions cover an array of subjects around business management – from developing a strategy and navigating procurement and finance, to creating a marketing and social media plan.
Once the eight-week sessions have come to an end, each company has the opportunity to present to the group to discuss what they have learnt and how the knowledge they have gained will impact their business strategy and growth plans. A winner is then chosen based on presentation quality and engagement throughout the programme.
Mark Houston, supply chain development manager at hub South West Scotland, said, "Our free Build Programme is designed to help local businesses develop an effective and achievable plan for the future, building the foundations they will need to secure their position in the wider market. By offering growing businesses the chance to meet industry experts, Tier One contractors and like-minded people, our collaborative programme provides a proactive and impactful environment in which businesses can really put their ideas to the test and solidify their plan of action, gaining the integral skills and confidence they need to move forward in the long-term.
"We've had a real variety of businesses join in the past, from data analysing drone companies to award-winning roofing businesses, so anyone with a focus on construction is welcome to apply. As we approach the new year, we're looking forward to getting off to a flying start and helping local companies across Ayrshire reach their full potential."
Claire Baird, CEO of Ayrshire Chamber of Commerce, added, "In recent years, we've seen hub South West Scotland bring some great opportunities to Ayrshire through the Build programme and I'm delighted that they will be continuing to work with our local businesses again in 2023. Over the course of the eight-week programme, it's incredible to see the growth in these companies and the confidence that they gain within themselves as individuals."
Any businesses interested in signing up should email Mark Houston at mhouston@hubsouthwest.co.uk.