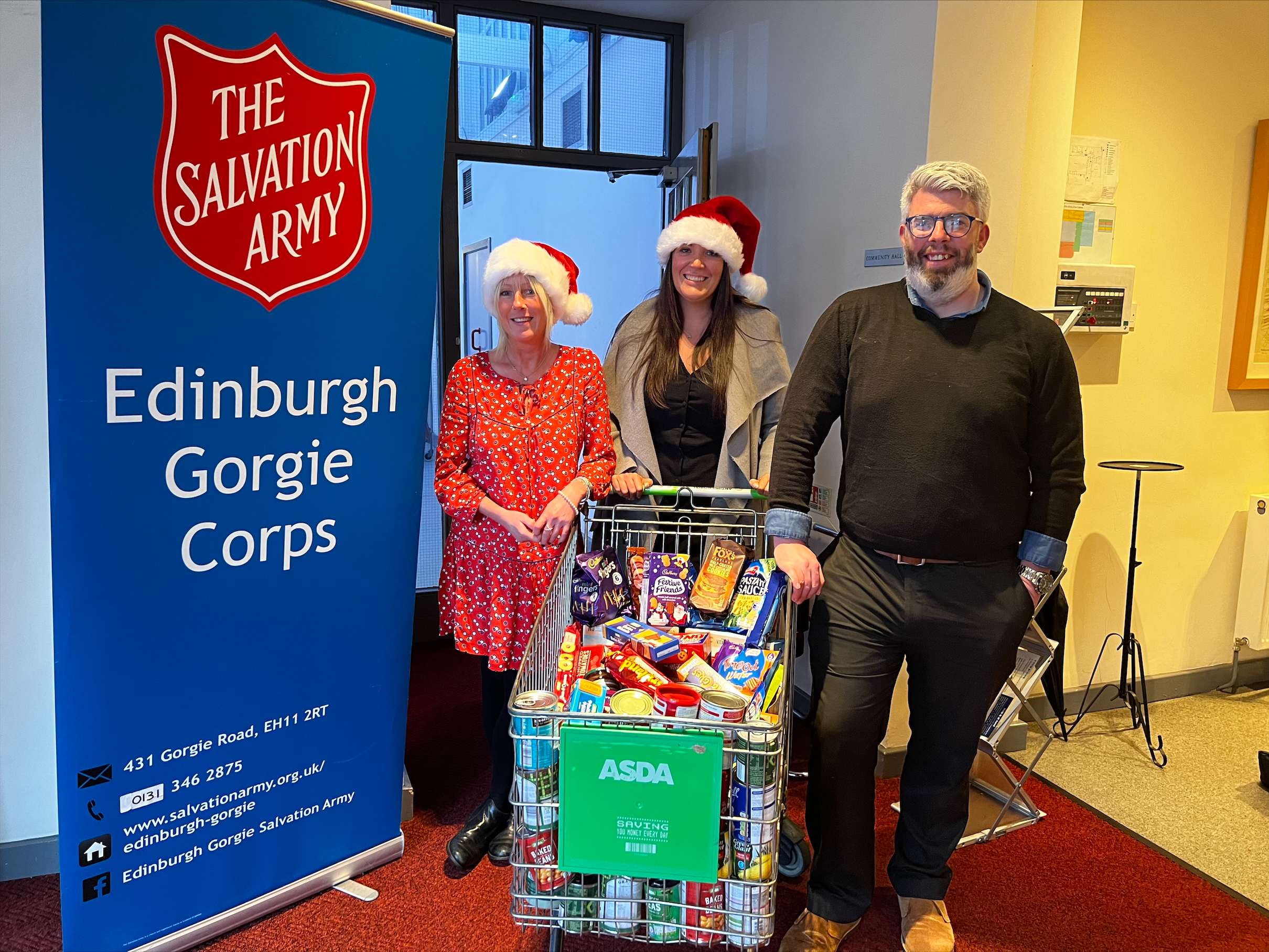 DANDARA East Scotland has donated £500 and boxes of food to the Trussell Trust's Edinburgh SW foodbank.
Staff at the firm packed the boxes with cereal, soup, pasta, rice, tinned tomatoes, beans, fruit juice, and biscuits before delivering them to the food bank on Gorgie Road.
It comes after the Trussell Trust, which provided 1.3 million emergency food parcels to people in the UK between April and September, warned that the cost of living crisis has created a 'tsunami of need' as people struggle amidst rising costs.
Lisa Archibald, head of sales at Dandara East Scotland, said, "Times are really hard for so many people, it is an absolute tragedy that some families are having to choose between eating and heating their homes. We are delighted to be able to offer some help and are full of admiration for the hard work that the charity and its volunteers do to support those who need it most."
To find out more about supporting the Edinburgh SW foodbank click here.