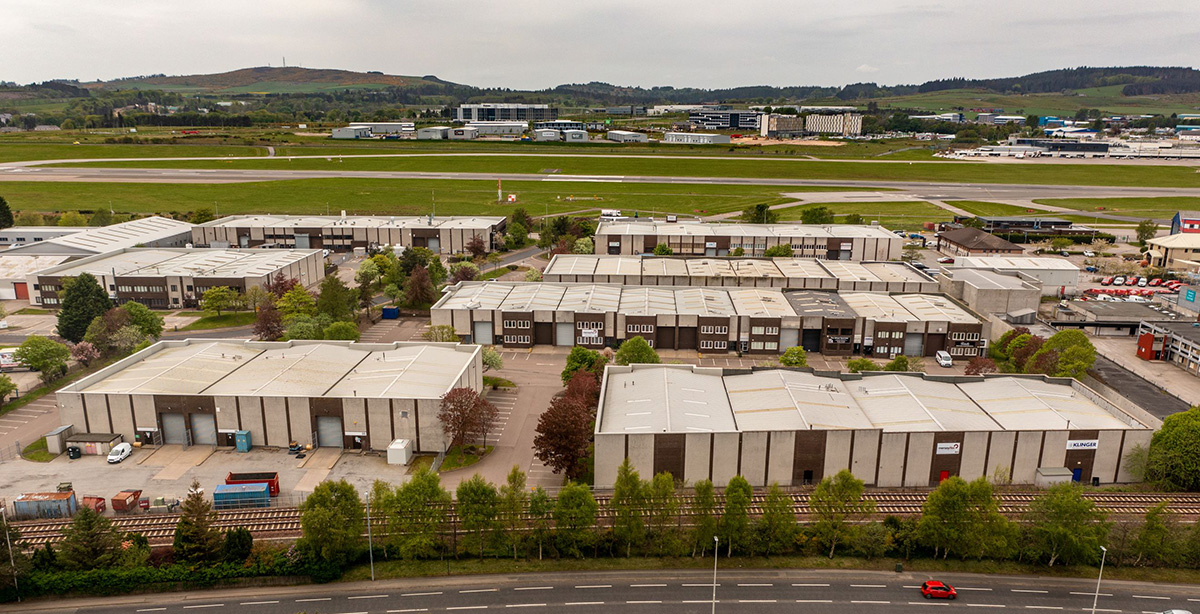 MORE than £30 million of commercial property assets recently brought to market in Aberdeen is a sign that the 'tide has turned' in the city, says Knight Frank.
The commercial property consultancy said the investment market was beginning to return to 'rude health' following a dip in activity during the pandemic, buoyed by the sustained high oil price.
Nearly 223,000 sq. ft. of industrial and distribution space spread over 37 units at Wellheads Industrial Estate has been put on the market for £18.725 million. Aberdeen Energy Park and Aberdeen Innovation Park are being marketed with a combined guide price of £15 million. The parks comprise 200,000 sq. ft. of office and warehouse space spread over 13 buildings on two campus environments of more than 120 acres.
Recent research from Knight Frank suggested office take-up in Aberdeen is on track to exceed 400,000 sq. ft. this year – more than double 2021's figure of 197,000 sq. ft.
Euan Kelly, capital markets partner at Knight Frank Scotland, said, "A lot of quality stock is becoming available to buy in Aberdeen, with activity in the North Sea picking up on the back of the high oil price. Despite the well-publicised macro-economic challenges of the past year, there is more liquidity returning to the market for assets in Aberdeen and we are seeing a lot of interest from buyers who recognise the city's crucial role in the UK's energy resilience, both now and in the future through the shift to renewables.
"With occupier activity also on the rise again, there is a lot of opportunity in Aberdeen for investors to acquire properties at very competitive yields and boost those returns through gearing."