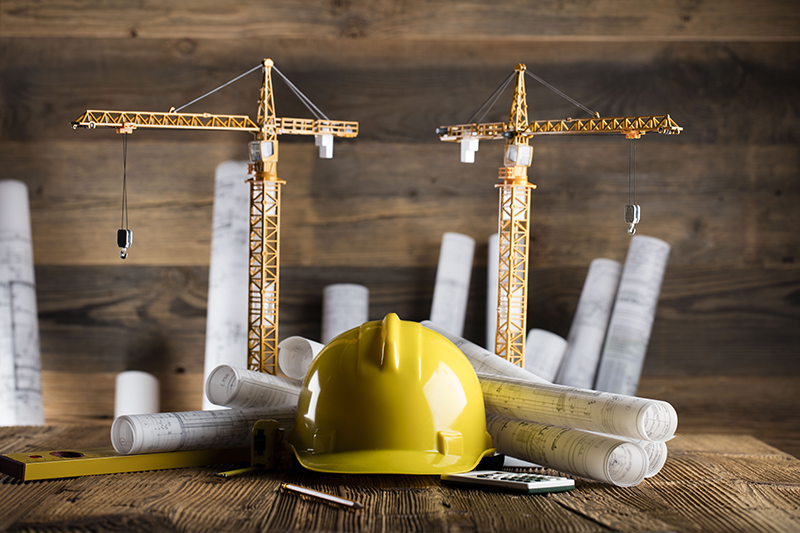 NEW research has revealed a 7% fall in underlying construction project-starts compared with the previous year.
The findings were revealed by Glenigan in its December 2022 Construction Review.
The research focuses on the three months to the end of November 2022. The central finding is that the fall in project-starts worsened during the period as soaring material, energy, and fuel costs continue to hinder construction activity.
Main contract awards also weakened against the previous three-month period, while Glenigan revealed that high interest rates and inflation are likely to further constrain projects moving to site. However, a 5% rise in detailed planning approvals against the preceding three months suggests a strong development pipeline should help to turn the tide in the latter half of 2023.
Allan Wilen, economics director at Glenigan, said, "Unfortunately, this review highlights the construction industry is still struggling under the burden of myriad external events. As if the supply chain disruption and associated material, fuel and energy inflation weren't enough, the government's misjudged 'mini-budget' has accelerated the UK into recession. The affect that this will have on the residential market will be significant and it's likely private and social developers will be approaching the first half of next year with trepidation.
"Focusing on the industry as a whole, we can expect slow progress, which will prevent a quick recovery in project-starts. Despite this we're starting to see evidence of a strong development pipeline, with a small uptick in planning approvals. This should, hopefully, buoy the industry in the New Year. Certainly the Autumn Statement promised a focus on major infrastructure projects which will, hopefully, start to be realised in the New Year."