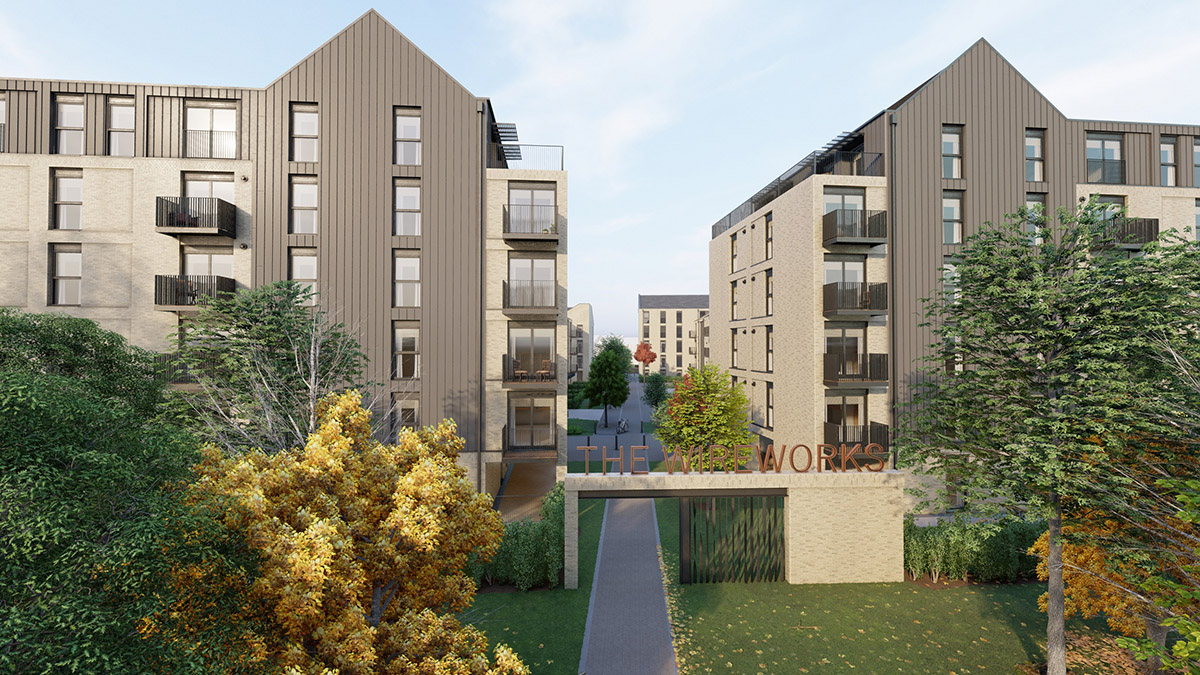 A Scottish housing developer has revealed it is seeing a 30% rise of enquiries from buyers requesting more information on energy efficiency over the last two months.
Since former UK chancellor Kwasi Kwarteng's 'mini budget', and the advent of the cost-of-living crisis, Dundas stated it has received a 'spate' of enquiries about the Energy Performance Certificate [EPC] rating of its homes and the prospect of buyers attaining green mortgages, which are usually synonymous with newer build homes.
Green mortgages are bestowed upon properties with an EPC rating of A or B by lenders, and are currently lower than standard mortgage rates.
Craig Fairfoull, head of sales and marketing at Dundas, said, "It is natural that as winter draws in, we begin to receive more and more enquiries about our homes' energy efficiency. However, in light of the cost-of-living crisis, we are finding buyers are becoming more engaged, and more savvy about the types mortgages they can get on their homes.
"As a new build developer, energy efficiency is an essential artefact for our houses and it has become more pertinent than ever before."
Dundas added that its active property developments – Uphall Station Village in West Lothian, Gilbertfield Woods in South Lanarkshire and The Wireworks development in Musselburgh, East Lothian – all have an EPC rating of B and are eligible for green mortgages.