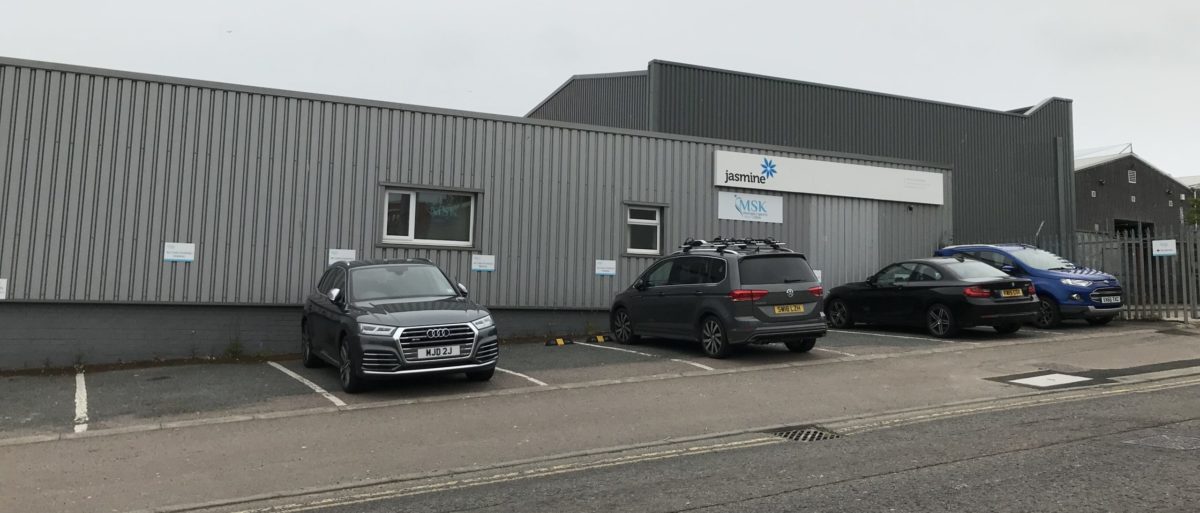 27 commercial property lots across Scotland will be up for action during a live online broadcast on Wednesday December 7.
Shepherd Chartered Surveyors revealed remote bidding only will be available for opportunities, including agricultural land in Lockerbie which is being sold on behalf of Transport Scotland, a residential investment portfolio in Perth, a trio of Railway Paths sites, including land at Balornock in Glasgow, income-generating office space in Cambuslang, a 'substantial' investment opportunity in a town centre location in Kilmarnock and Jasmine House, a part-let industrial investment in Aberdeen's East Tullos Industrial Estate on at a guide price of £250,000.
Steve Barnett, managing partner at Shepherd Chartered Surveyors, said, "A growing number of potential investors are considering property auctions for all types of commercial investment due to the transparency and simplicity of the process however our offering goes further in that we are able to offer the local market advice from our in-house team of chartered surveyors.
"Our online auctions platform provides a clear and transparent method of sale with the competitive nature of the bidding platform and the virtual on-line auction room offering the potential to create significant demand resulting in favourable sale prices being secured."
Shepherd offers clients two types of auctions. The first involves the posting of various lots online for which the auctioneer invites pre-authorised buyers to post bids via a live broadcast. The firm said this live broadcast will witness a 'significant level of competitive bidding' as a number of the lots are already attracting 'widespread interest'.
The second is an online bidding platform whereby prospective buyers sign up to the platform and submit bids for properties within a set timeframe.
Interested parties should register at: https://www.sdlauctions.co.uk/buy-property/telephone-proxy-internet-bidding/.
The online catalogue can be viewed here: https://www.shepherd.co.uk/auction-catalogue/