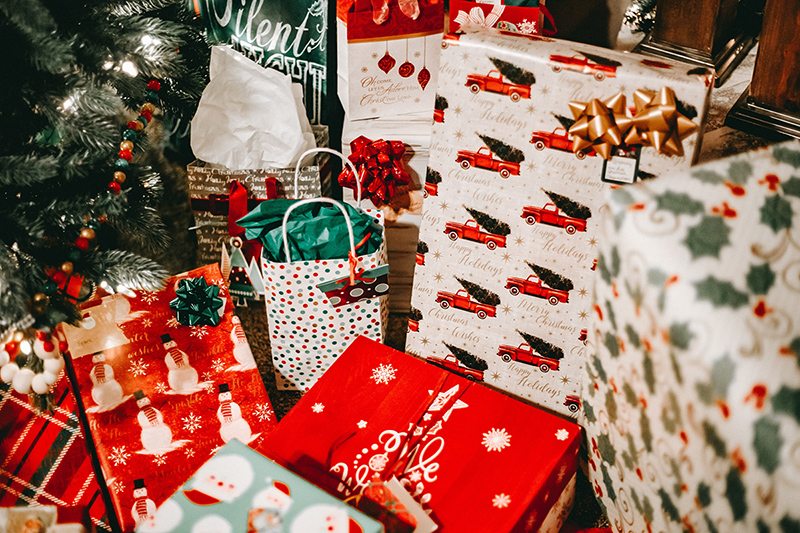 CITY & Country has revealed it is opening its sales suites across the country this festive season to collect gifts for the Salvation Army's Christmas Present Appeal, including at The Playfair at Donaldson's on West Coates, Edinburgh.
Residents and visitors, as well as City & Country staff, are invited to donate new toys for those who would otherwise not receive gifts this Christmas up until Sunday 11th December.
The Salvation Army's Christmas Present Appeal sees individuals and communities donate new and unused toys for children and teenagers. The toys are collected by the Salvation Army and wrapped before being distributed to families throughout the local community.
Jennifer Rhodes-Finch, head of marketing for City & Country, said, "The Salvation Army's Christmas Present Appeal is a very important cause, and a great opportunity to help those less fortunate this Christmas – which will be a tougher one than most for many families across the UK. We're inviting residents, staff and visitors to bring new toys to our Sales Suites and thank them in advance for their generosity."
For further details about the Christmas Present Appeal, visit https://www.salvationarmy.org.uk/christmas-present-appeal. Acceptable gifts include cuddly toys, Lego, board games, stationery and books, all brand new and in their original packaging.