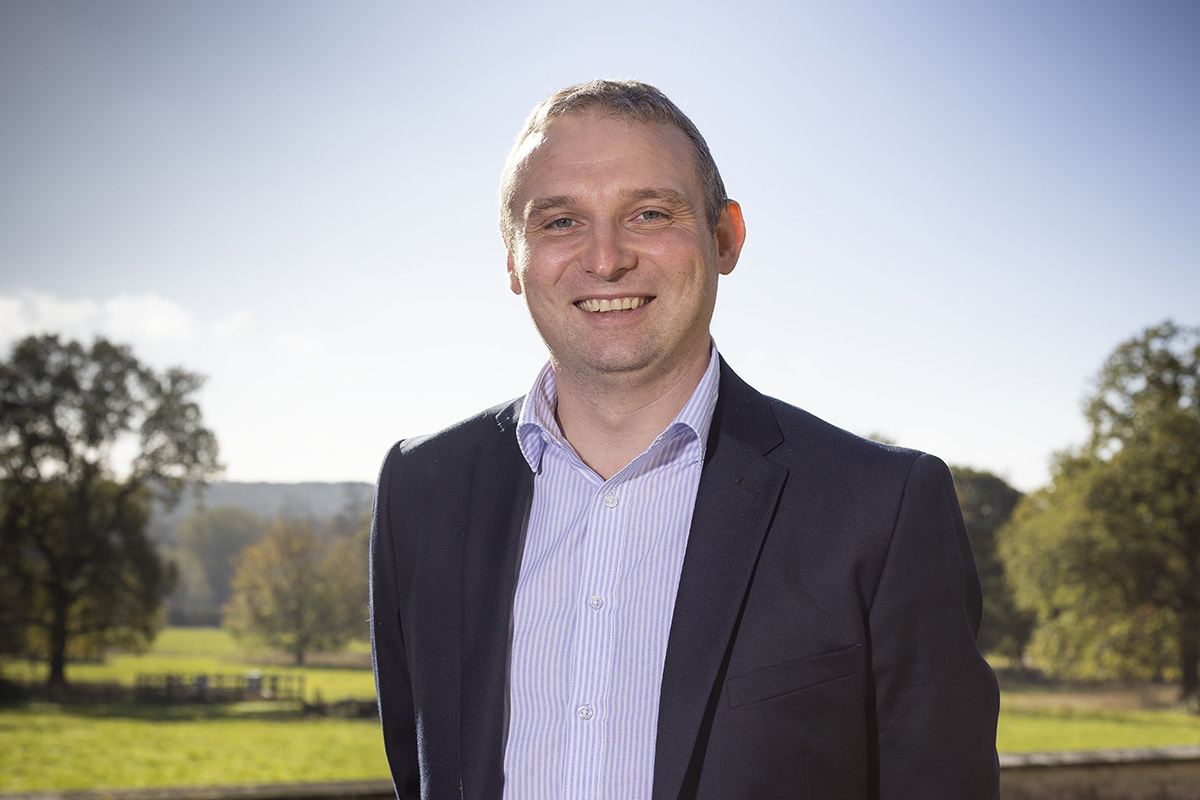 AGGREGATE Industries has appointed Garrath Lyons as chief financial officer and member of the executive team.
He has been with the business for four years, having previously held the role of divisional finance director with responsibility for the company's aggregates and asphalt divisions.
Garrath replaces long-standing chief financial officer John Bowater who has been with the company for 18 years. Aggregate Industries revealed John will be taking a step back from a full-time role at the end of the year but will continue to work with the business as a strategic advisor to the CEO, working on strategic initiatives.
CEO Dragan Maksimovic said, "John is well respected in the industry having spent 54 years in the heavy building materials sector and has delivered immense value to the business over nearly two decades. John has played an instrumental role over his career, driving the growth of Aggregate Industries through transformational acquisitions and investments in developing our industry leading portfolio of assets.
"I am very excited to be able to accelerate our journey with the appointment of Garrath to our executive team. His role will be instrumental in driving our next phase of green-growth, including strategic investments in sustainable opportunities, digital transformation and an evolving geographic footprint, ensuring we remain at the heart of UK construction."
Garrath Lyons added, "I'm delighted to have this opportunity to help lead the business at this exciting time for the UK construction sector as we focus on continuing our first-class service offering and delivering a more sustainable future."