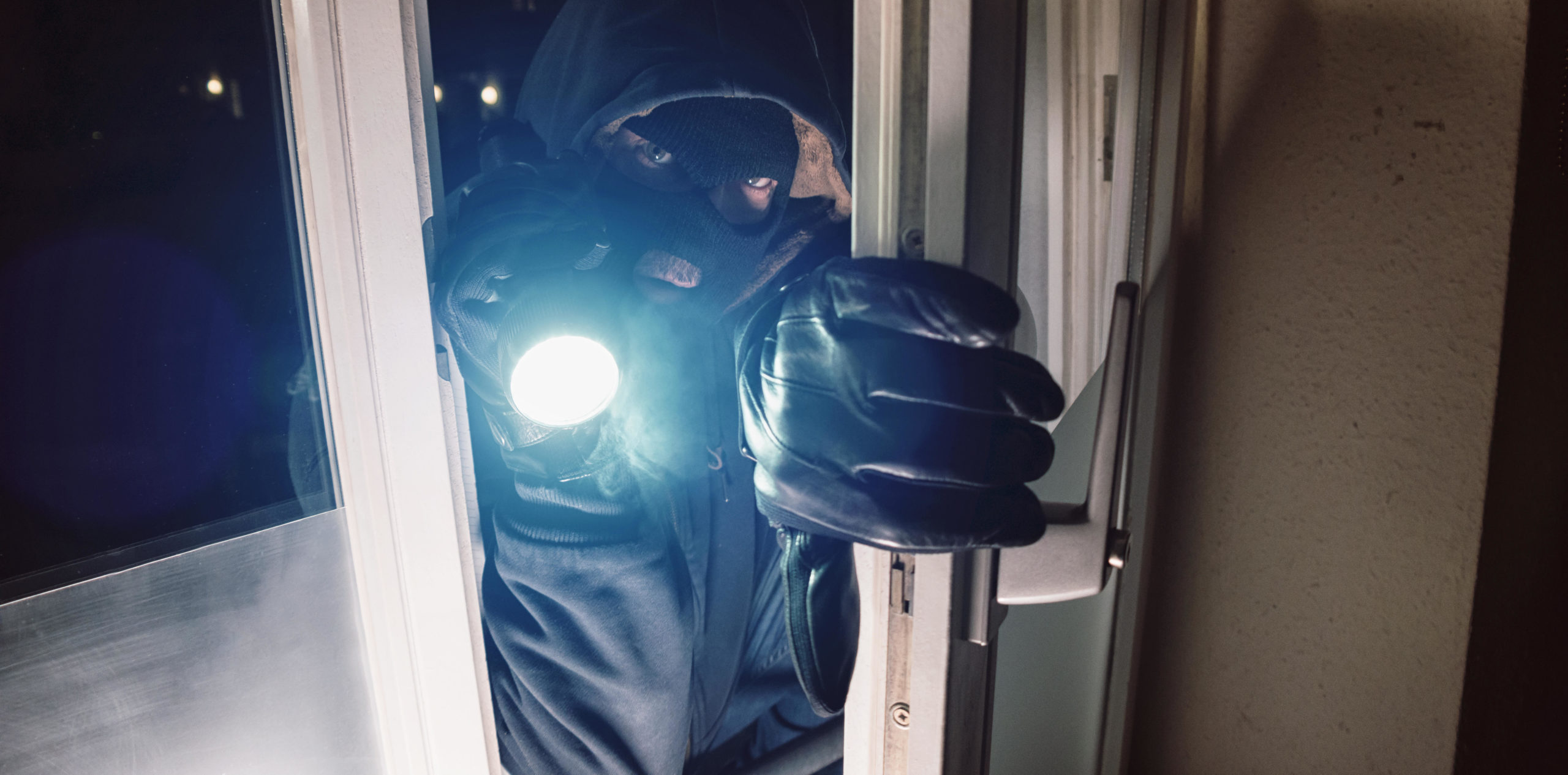 TRADESPEOPLE have been urged to educate their customers on the benefits of fully functioning home security options amidst it being 'prime time' for burglars.
Tommy Geddes, commercial director of architectural ironmongery specialist George Boyd, said 'it's never been more timely' for tradespeople to talk to their customers about security, with the first post-Covid Christmas set to raise the average value of items in a home by over £500.
Below is Tommy's look at some of the pre-Christmas upgrades and retrofits which could help to protect households from the risk of burglary, as well as some of the lesser known means of defence.
Gate Hinges And Padlocks
While perhaps a slightly surprising security option to consider when you see temperatures outside in the single digits, the importance of strong and effective perimeter protection during the colder months is still vitally important.
The longer nights and gloomier days create great opportunities for wannabe thieves who can take advantage of dark spots, garden rubbish or high-hedged back gardens to break into properties in relative safety.
High strength padlocks and heavy-duty gate hinges are a great solution for providing perimeter protection.
Door Locks
The main point of entry into the home should always be the first port of call when you're advising on how to strengthen security. Doors are, unsurprisingly, the most common points of attack for any burglar, making them a popular choice for anyone looking to upgrade their security.
Quick fix security products, such as three-star Euro profile cylinders or heavy-duty deadbolts and nightlatches, offer an easily installable solution that can be a great selling point at this time of year. These conversations with customers easily develop into looking at other easy to complete maintenance jobs that can be ticked off the to-do list over the festive period.
Window Hardware
While doors are of course an important part of the security mix, don't forget about the other major entry points of most homes – the windows. Window security is more difficult to effectively install than door security, as there aren't a huge amount of options available, but that shouldn't take away from its importance.
Talk to your customers about products such as restrictors and stays, sash jammers or security bolts, depending on their property type. Across different types of homes, different types of security solutions will be needed, so make sure you know what product suits what environment best.
With so much expected to be spent by consumers this Christmas, you have a great opportunity to benefit from some pre-emptive festive home security installations – just so long as you make a list, check it twice and use this time to talk to your customers about their security set-up.