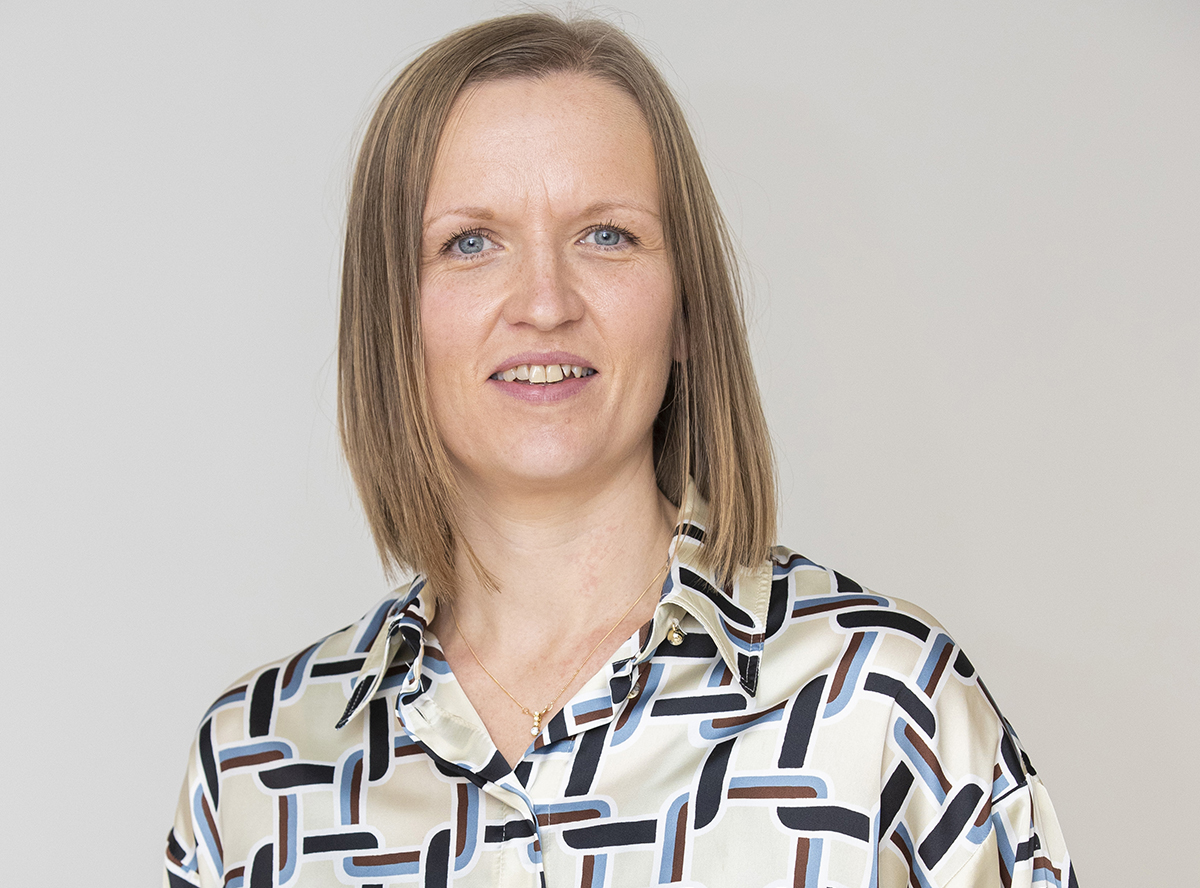 A housebuilding trade body has claimed that Scotland's revised national planning framework (NPF4) still fails to adequately recognise the country's housing 'crisis'.
The framework is currently undergoing a six-week parliamentary scrutiny period. Homes for Scotland (HFS) has revealed that, without 'significant intervention', it will likely lead to a reduction in the number of homes delivered.
Ahead of planning minister Tom Arthur MSP's appearance at the Scottish Parliament's local government, housing and planning committee this week, the association is urging the Scottish Government to provide a framework that can balance the climate emergency and nature crisis alongside tackling Scotland's housing need which includes a shortfall now approaching 100,000 homes.
In a letter to the committee, HFS also warns that a lack of transitional guidance upon the adoption of NPF4 will lead to 'considerable and unnecessary delay' for applicants and decision-makers. The letter states it is a legitimate and fair request for such guidance to be issued alongside NPF4 and there is a danger that existing resource constraints within local authorities and the DPEA (the government division that decides on planning appeals) will be further compounded by the absence of clear transitional guidance.
The sector body also wants the government to proceed with a fundamental review of the Housing Need and Demand Assessment (HNDA) process. While giving evidence at Holyrood's planning committee last week, HFS director of planning Liz Hamilton told MSPs, "The present system is not fit for purpose and drastically under-estimates real housing needs."
Hamilton also highlighted the fact that there is no mechanism to bring forward additional land in the event that allocated sites are not delivering the number of homes needed. She said, "Guidance, which is clear on how a deliverable land pipeline is to be identified and reviewed in order that a consistent supply of homes is maintained across the 10 year life cycle of a local development plan, is required to clarify this."
Jane Wood, Homes for Scotland's chief executive, commented, "For the sake of everyone in need of a new home, NPF4 must be clear, deliverable, viable, consistent and ambitious. It is therefore disappointing that no transitional guidance has been issued as there are numerous live planning applications in the system awaiting a decision which will be delayed further because, as it stands, all planning applications will require reassessing when the new framework is in place.
"The draft NPF4 gives significant weight to tackling the climate and nature crises but it must also balance this against meeting Scotland's growing housing needs particularly when the housing crisis is within our control to fix.
"We look forward to hearing what Mr Arthur has to say at the committee and to working with him and other stakeholders to ensure a planning system that enables the delivery of good quality homes that meet the current and future needs and aspirations of everyone living in Scotland."