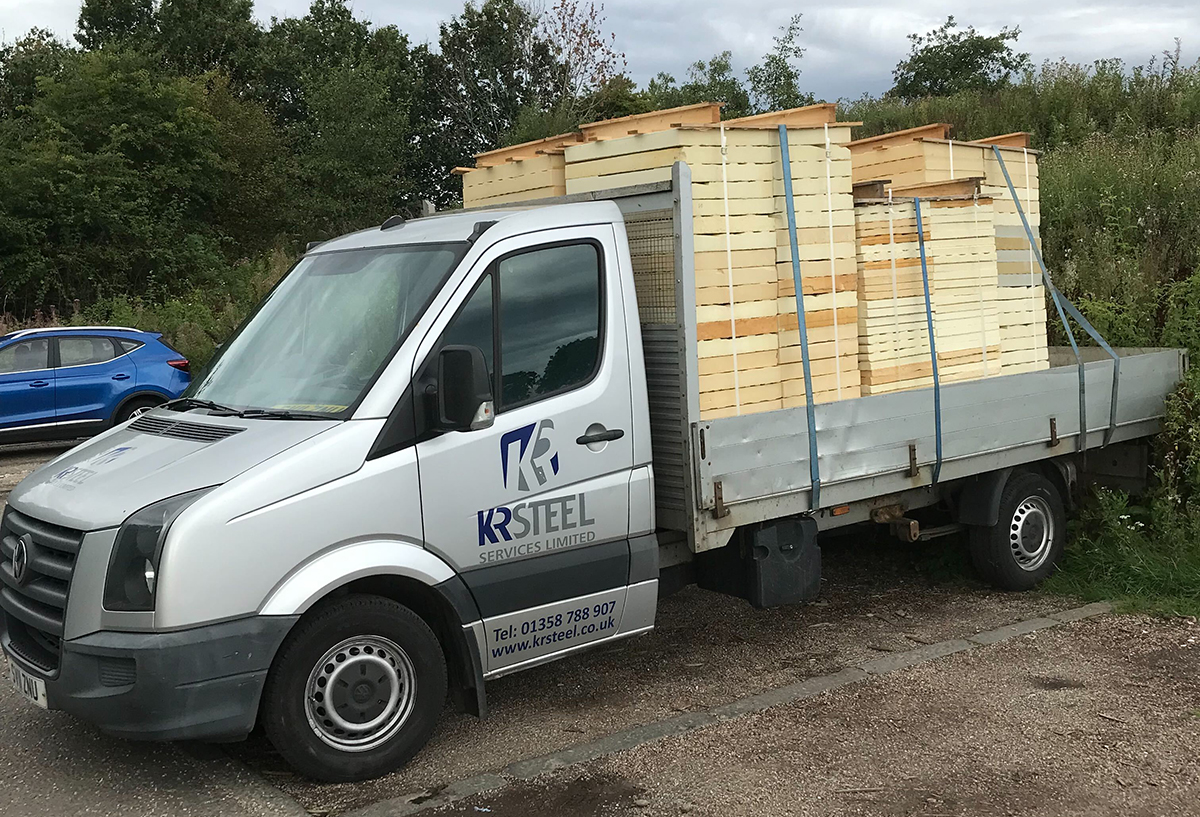 KR Group flew the flag for Scotland's construction industry at the recent VIBES Scottish Environment Business Awards 2022 after being shortlisted in the 'Circular Scotland' category.
The Aberdeenshire-based steel and cladding specialist was recognised for its efforts in combatting cladding waste with its KR Bon Reduction solution.
The business takes discarded cladding panels that would otherwise go to landfill and strips the metal skins before using the remaining rigid insulation for new products.
KR Group revealed it now hopes to inspire other construction companies to consider their environmental impact.
"It's been a challenging few years for almost all UK businesses," said Nicola Fraser, KR Group's business director. "We're proud that despite the hurdles we've faced, KR Group has continued to make its social and environmental initiatives a priority. Changes made now, however small, will bear fruit in the future."
KR Group was also named as a finalist in the 2023 Northern Star Business Awards, for 'Inspiring Futures' and 'Driving Sustainability'. The winners will be announced in April.