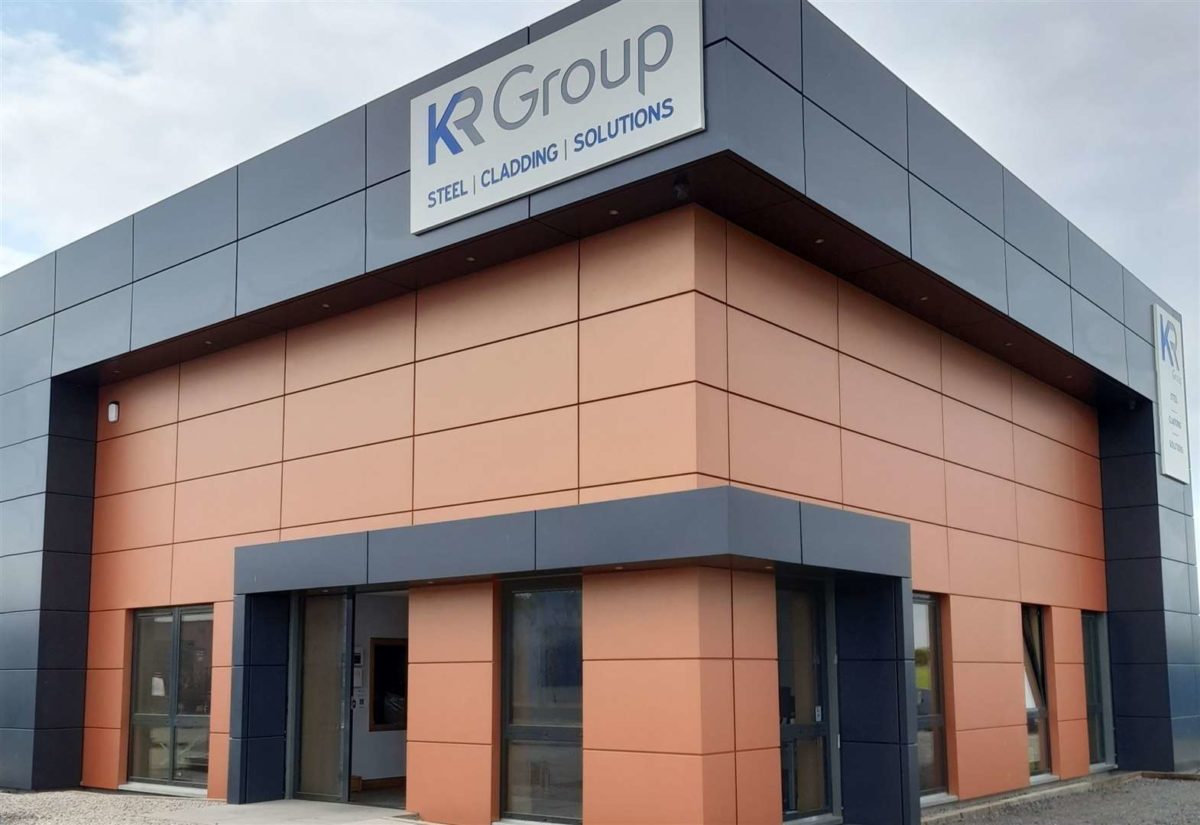 ABERDEENSHIRE-headquartered steel and cladding business KR Group has announced expansion plans after sealing a deal to purchase the metal fabrication department of a local firm.
Currently, KR Steel manufactures structural and supporting steel products and then outsources the sheet metal products they install. By acquiring new sheet metal fabrication equipment through the sale, KR Group revealed it will now also be able to fabricate its own sheet metal products such as cladding panels, gutters, louvers, and flashings.
"We welcome this expansion of our existing fabrication service and the opportunities it will bring," said Kenny Robertson, MD of KR Group. "KR Group can now offer a full metal fabrication service, and our team looks forward to working with existing clients as well as the new ones we acquire through this transition."
The expansion into sheet metal fabrication will also allow the business to upscale its circular economic initiative KR Bon Reduction, which sees the company repurpose discarded cladding panels by stripping the metal skins and using the remaining rigid insulation for new products.
KR plans to use the repurposed PIR board to line sheet metal products such as insulated gutter systems.