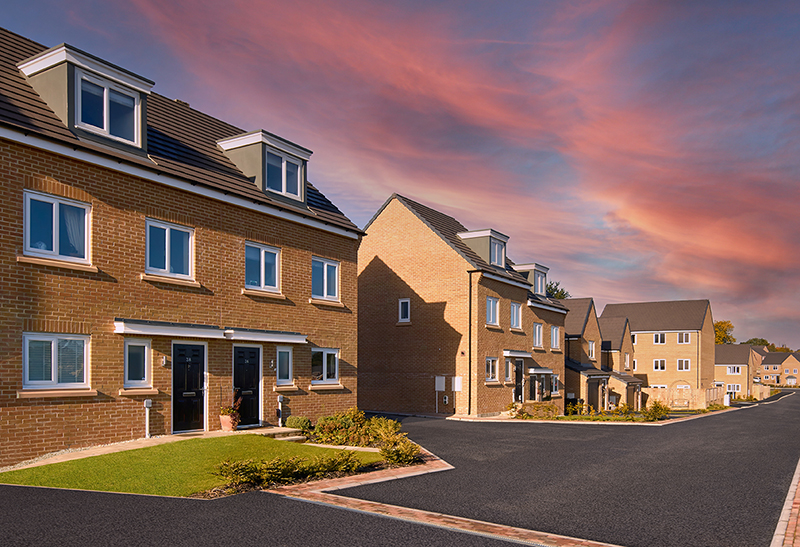 KEEPMOAT has announced it has teamed up with Achilles to develop sustainable sourcing practices in the homebuilding materials supply chain.
The business will be the first housebuilder in the UK to join Achilles' construction network, 'BuildingConfidence', a supplier pre-qualification and accreditation service for the UK construction industry.
Achilles BuildingConfidence is designed to enable suppliers to share information and documentation on risks, ethical practices and sustainability credentials, and monitor and evaluate their own supply chains, to improve performance and help build stronger relationships with suppliers.
Keepmoat revealed it will look to roll out the platform to its largest suppliers initially, before feeding it through to all of its providers nationwide.
Paul Jackson, Keepmoat supply chain director, explained, "As homebuilders, we are becoming increasingly aware of the importance to assess the major environmental and ethical impacts associated with our supply chain, and we strive for continuous improvements across all processes to ensure we continue to create thriving and sustainable communities.
"As the first UK homebuilder to join Achilles' BuildingConfidence network, we hope this paves the way for other homebuilders to follow in our footsteps."
John Bowden, corporate sustainability adviser at Keepmoat, added, "From the need to source lower carbon materials, to making sure employment standards are ethical, our partnership with Achilles will help us to gain a broader understanding of the steps required to develop a more sustainable supply chain and raise standards within the industry."