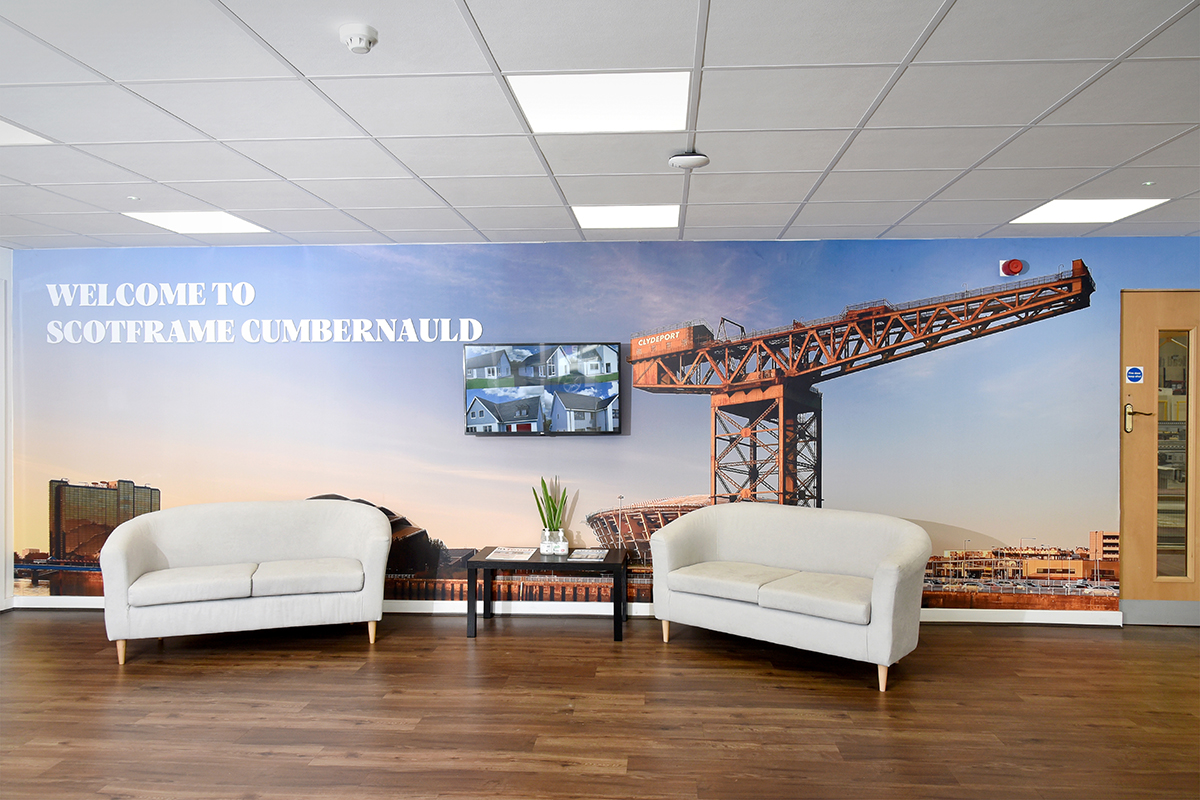 WITH the self-build housing market continuing to grow, Scotframe announced recently that it has invested in a complete upgrade of its Cumbernauld showroom, providing a brand new display environment for customers looking to start their self-build journey.
The timber frame specialist invites self-builders and trade customers to visit the premises to discuss the available options and access support.
The showroom features digital tools to help customers bring their ideas to life and choose from a range of potential house styles, layouts, configurations, and finishings.
There is also the opportunity to see the materials and components up close and learn more about the 'fabric first' approach to construction, including how Scotframe's Valutherm+ system delivers an environmental advantage of reduced energy used during the lifetime of the building.
Ross Baxter, MD of Scotframe, told Project Scotland that the self-build process can be viewed as 'overwhelming'. He embarked on a self-build project himself in 2018 and said that the combination of digital tools, one-to-one relationships with those involved in the build, and being able to physically see the products and factory, will help make the whole journey less daunting and give customers confidence in the manufacturing process.
"There are so many decisions to make; so many options that having someone who can navigate you through the process is important," he explained. "We can really show the full journey that customers are going to go on, so that they understand the build process, are aware of what happens before we come on site, and what happens afterwards."
Robert Beagley, Scotframe's business development manager for south and west Scotland, agrees, stating that for many self-build customers, they are entrusting the company to manufacture their 'forever home'.
"Most people coming through the showroom are starting out on their first self-build journey and being able to view the materials used and see the options available helps them to understand the process and how it comes together."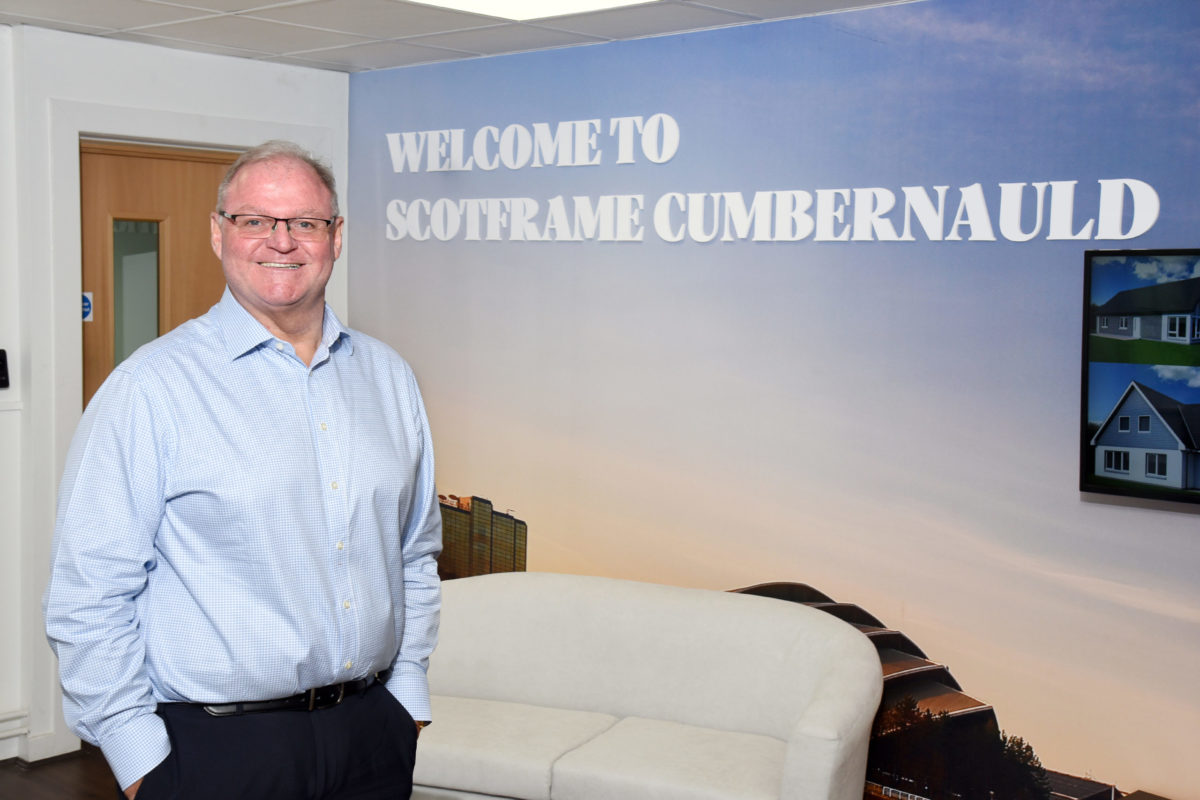 Plans to extend the Scotframe Cumbernauld base further are well underway, highlighting the importance of the site to the business, which is headquartered in Inverurie.
Demand for timber frame offsite construction is increasing, driven by a range of factors, including skills and labour shortages, and the fact it can support the delivery of high performing and sustainable buildings.
While timber frame has long been the most prevalent housebuilding method in Scotland, it is now growing in popularity in England and Wales too. Indeed, Scotframe is targeting growth south of the border and has invested in additional business development managers as well as an established permanent showroom and sales office at the National Self Build and Renovation Centre (NSBRC) in Swindon.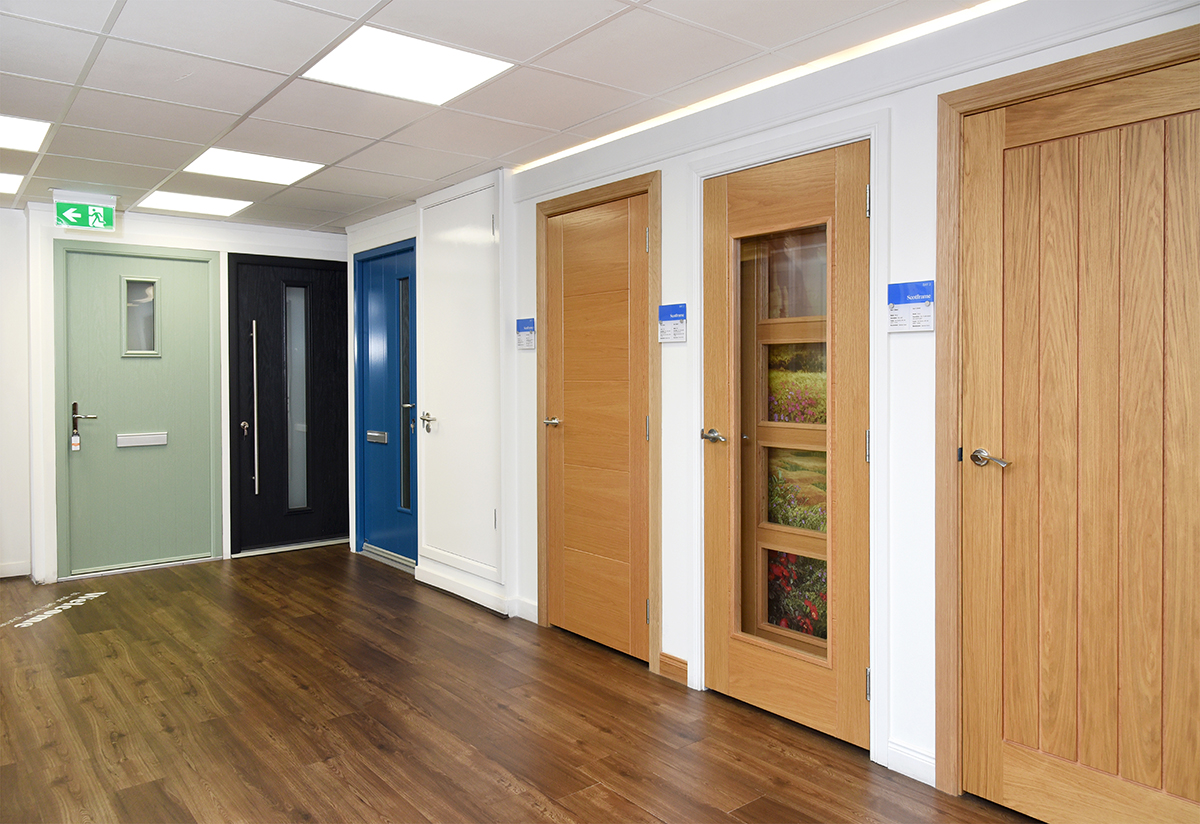 "Offsite construction – with timber frame being the most widely used technique – has a very bright future," Ross Baxter added.
"We have big growth aspirations, in Scotland as well as in England and Wales. By understanding the market and customer needs, we can tailor our offering to ensure we give our customers the best journey possible. That includes physical showrooms and design technology to help customers envisage their dream home.
"In our sites we're investing in technology and machinery so we consistently get a high-quality product out of the factory."
Robert Beagley believes timber frame construction will play an increasingly prominent role in tackling the well-documented shortage of housing in both the social and private sectors.
"Materials are an issue," he said. "Traditional means of construction are quite energy intensive. Using timber frame in construction has the benefit of timber being a naturally renewable material, with minimal energy consumption during the manufacturing process.
"Opting for timber in your self-build means it's significantly better for the environment than building with other materials. There's a renewable energy agenda going on that will drive timber frame construction. Regulation will drive it."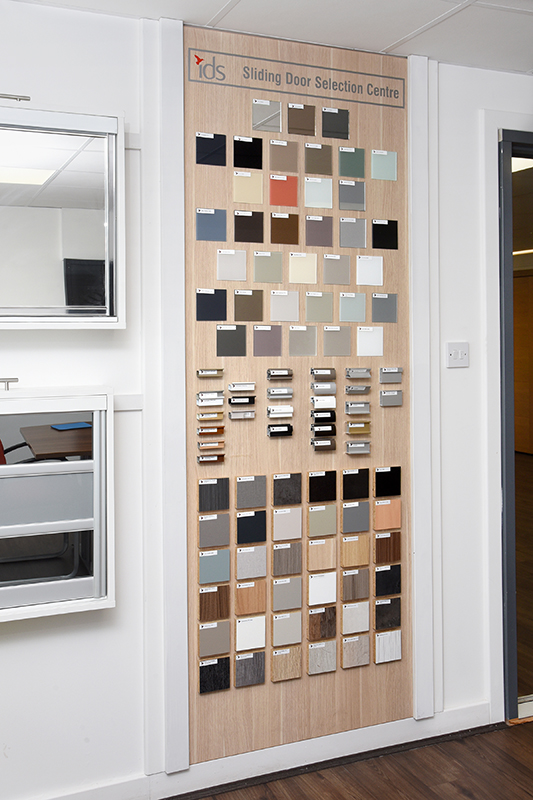 The sustainability credentials of timber frame construction are coming to the fore, with Ross stating that building homes offsite using timber frame panels not only helps to reduce carbon emissions during the build process, but the high performance of the final product means emissions are also minimised during the lifetime of the properties. Strict chain of custody certifications for timber used in construction means that customers can be assured that their home has been manufactured using timber from legal and sustainable sources.
With energy costs soaring in recent months, Robert explained that making homes fuel-efficient has taken on even greater significance, with the timber frame offsite manufacturing process utilised by Scotframe allowing for the introduction of energy-saving measures, such as air and ground source heat pumps.
"We offer a variety of thermal kit specifications as well as our premium Valutherm+ system that is a pre-injected insulated panel, which means you don't get any waste on site, the kit goes up quicker, but more importantly, going forward our customers don't have to spend a fortune on fuel bills.
"There are two ways customers come to me: they either have their own drawings done, which they'll have employed an architect to do, and we'll price that up. Or they'll come and have a look at some of our house types that we can alter to suit the customer's preferences to make their dream home."
Customers can make their own tweaks and Scotframe can help guide them through the planning/building warrant process.
The business became part of the Saint-Gobain group in 2017. One of the advantages has been that supply chain challenges – which have hindered other companies in the sector – haven't been felt so keenly, due to Scotframe having access to materials from sister companies and other elements of the business which complement each other.
This has proved invaluable over the past two years, with the self-build trend growing during that period, partly due to the increase in people working from home.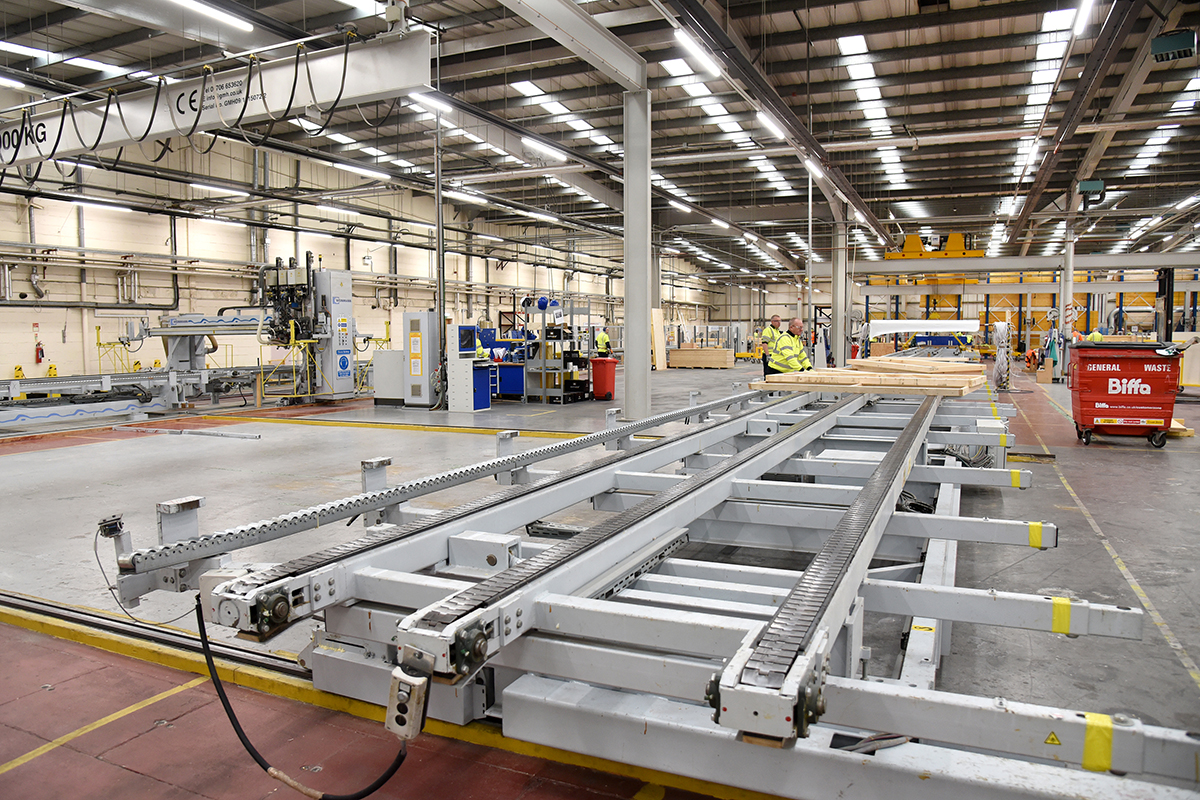 Ross also believes there's generally more awareness now than ever before of the possibility of self-build.
"It's still very much a personal choice," he said. "Sustainability is becoming a bigger part of the customer decision making process. The other thing I think customers are becoming more aware of is the building performance side – things such as u-values, thermal efficiency, air quality. Those questions we're getting more of now."
Robert explained that Scotland has always been 'strong' in the self-build market, and it's driven by a range of factors. More and more people are looking to live in homes that they have designed themselves, to meet their needs. They are looking for the opportunity to live in a more sustainable home, designed to their specifications and that doesn't cost a fortune.
• The Cumbernauld showroom is open Monday to Thursday 8.30am – 5pm and Friday by appointment only.