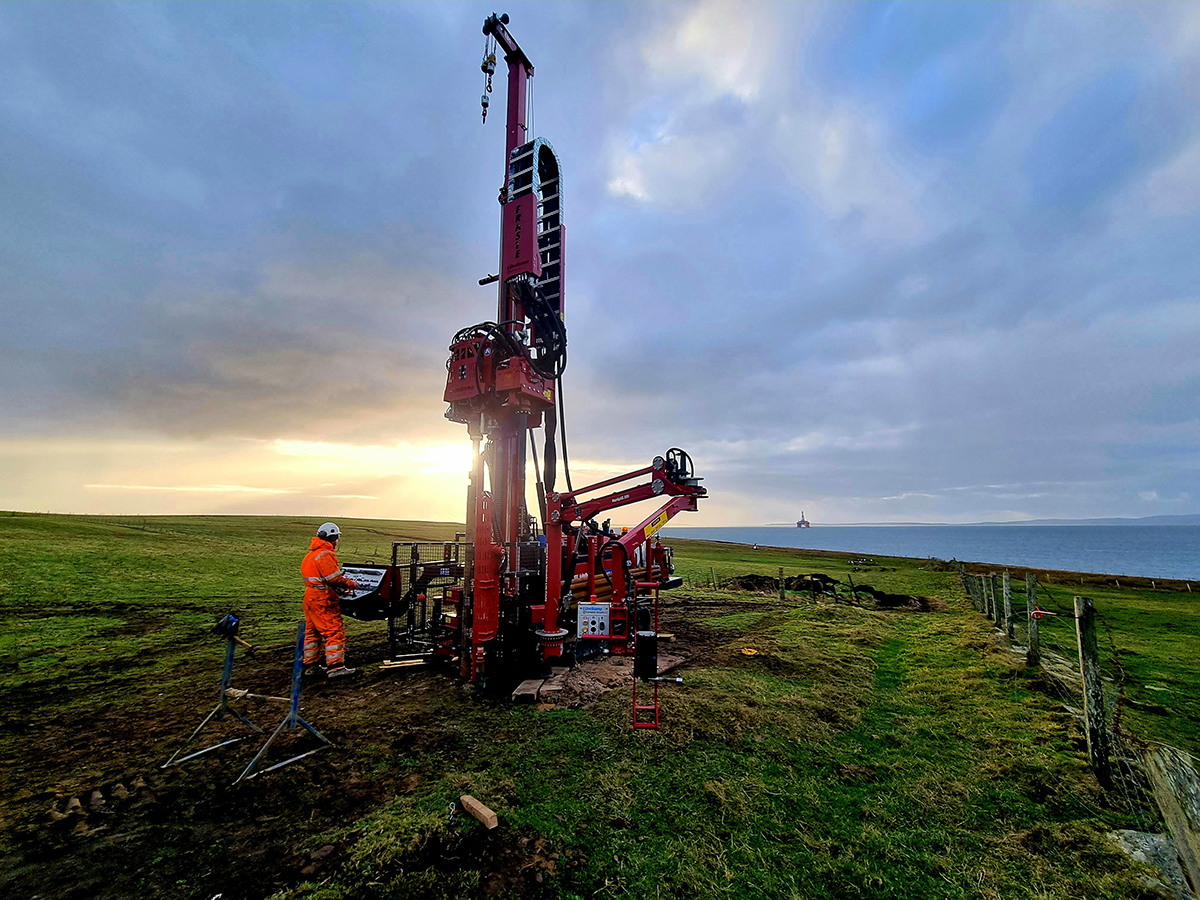 By Darren O'Mahony, director, Causeway Geotech
IN the midst of a global energy crisis, the escalating cost of living affects everyone. Recent events have exposed the economic fragility of existing supply lines for traditional energy sources. Those sources are at risk, and that's compounded by the broad threat our changing climate poses around the globe.
Humanity's future depends on clean water and sustainable energy. Marine and geotechnical expertise have a role to play in improving things for us all. Sealaska – an Alaska Native Corporation owned by 24,000 Tlingit, Haida and Tsimshian shareholders – recognises that and has made these functions a key component of its business, which Sealaska has
carefully refocused over the past decade on fostering healthy oceans.
Woocheen, Sealaska's environmental business platform, has brought together expertise in geosciences, construction, data science and more to keep freshwater clean, heal our oceans and support the development of offshore wind energy.
Offshore wind power harnesses existing and proven technologies to provide a reliable source of renewable energy. Investment in this sector has accelerated rapidly in recent years, with real momentum now being gathered to commence development of more and more sites around our coastlines.
Production of clean energy from our oceans is set for explosive growth, rising from supplying a negligible amount of energy today to potentially powering a significant amount of the world's energy needs within 20 years. Our oceans can power the world.
Woocheen holds a unique position in a commercial marketplace. It compiled an unusual portfolio of distinct businesses, and its parent, Sealaska, is a community-owned corporation. Woocheen's vision for healthy oceans and balanced ecosystems draws inspiration from the heritage of its owner's shareholders, whose people have lived in relationship with land and ocean for more than 10,000 years.
This perspective and ethically driven outlook inspired Co Antrim-based ground investigation
contractor Causeway Geotech to join the group in 2022.
Causeway adds experience at the forefront of hydro sciences, including marine and geotechnical engineering, to a group that encompasses a broad range of expertise associated with wind engineering. It also brings a European presence to well-established footholds in North America.
While the ground investigation sector in the UK – and indeed the U.S. – is relatively saturated on land, the offshore sector offers much more opportunity to forward and outward-thinking companies who are willing to embrace emerging technologies and offer viable solutions for the common engineering problems faced by developers of these offshore wind projects.
Ground investigation is directly relatable to cable routing and HDD landfalls for export cables. Also important to building out offshore wind energy: extensive experience in the secondary infrastructure areas surrounding the offshore wind and general renewables market, namely deepwater harbour and port upgrades.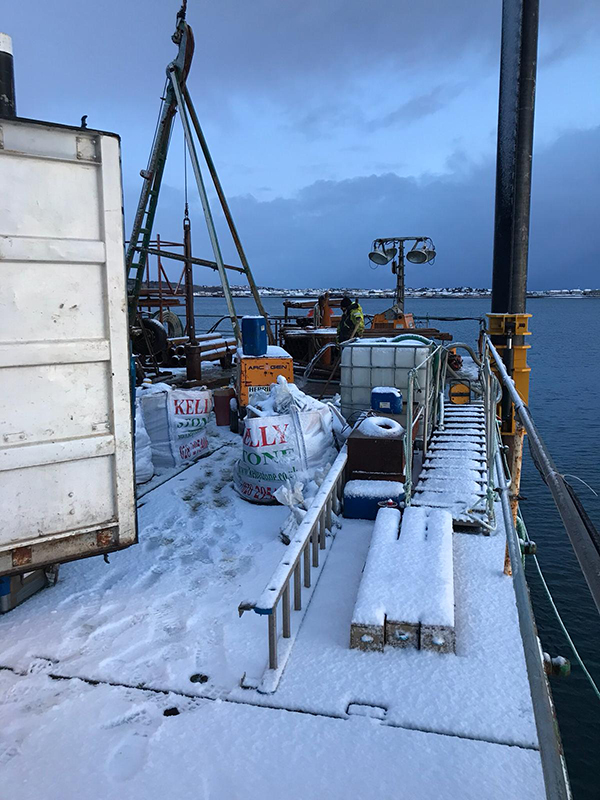 In addition to Causeway Geotech, Woochen's hydro sciences businesses include Gregg Drilling, CS Marine and core environmental and construction functions. These businesses combine decades of experience that ranges from marine oil terminal demolition to remediating groundwater contamination to deep-sea geotechnical investigation. Solving the hardest problems in remote and challenging locations requires that kind of depth of skill.
For example, it is clear that more and more projects will be approved in remote and difficult locations, using both floating and fixed technology for the largest wind turbines in the world.
Geotechnical and geophysical site characterisation for foundations, mooring and cable routes are the first and most important priority for every project. Understanding soils nature and mechanics is one of the most critical elements of offshore development.
Every location presents unique challenges – environmental restrictions, marine life preservation, challenging bathymetries and soils, deeper waters – all issues that require an unusual combination of skillsets.
It's exciting to be part of a novel, community-owned vision that recognises healing the planet can power economic success. Clean, sustainable, affordable power can do more than heal the planet. It can improve quality of life for people around the globe.