PERI recently supplied scaffolding for the popular Boomtown music festival near Winchester in Hampshire.
With the event taking place for the first since 2019 due to the pandemic, PERI explained there was pressure to create a 'striking visual atmosphere' for its 75,000 visitors.
The festival this year featured eight new 'street venues' requiring numerous theatrical structures used to support artists and DJs and add 'aesthetic value' to the site.
PERI worked alongside event scaffolding company Talk Media, providing solutions from its PERI UP range to build the structures, mimicking buildings, castles, and post-apocalyptic debris. Several of the structures were used as stages to support artists performing at the festival.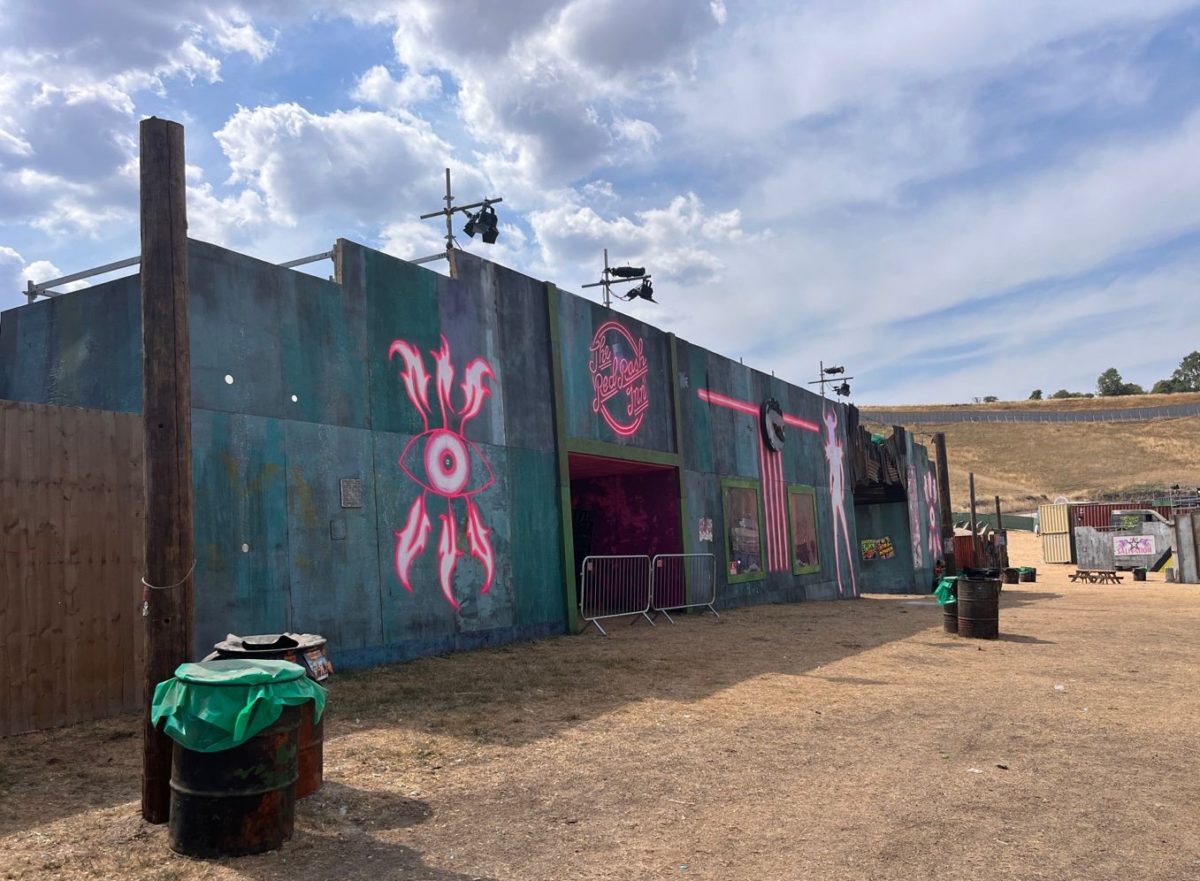 Tara Sharp, director of Talk Media & Event Scaffolding, said, "We were asked by Boomtown Festival to construct Area 404 for this year's Festival which was our first year in doing this. We approached PERI to assist us with this and without hesitation they responded to our request. We do a lot of events and have spoken to our customers as regards to this system all of which are keen for us to use this system in the future."
PERI cited the 'versatility' of the PERI UP system as allowing for a diverse range of structures to be built to match the festival's distinctive utopian theme. The scaffolding consisted of PERI UP Flex and PERI UP Easy, which the firm explained were integrated to achieve a 'strong foundation' for structures across the site.
Some of the temporary structures were also fitted with internal PERI UP Flex access staircases to allow staff and actors to gain access to the top of the structures.
The PERI Flex 75 staircase was described as 'ideal' as its compact design took up minimal space inside the structures and gave performers secure access to the roof of the builds.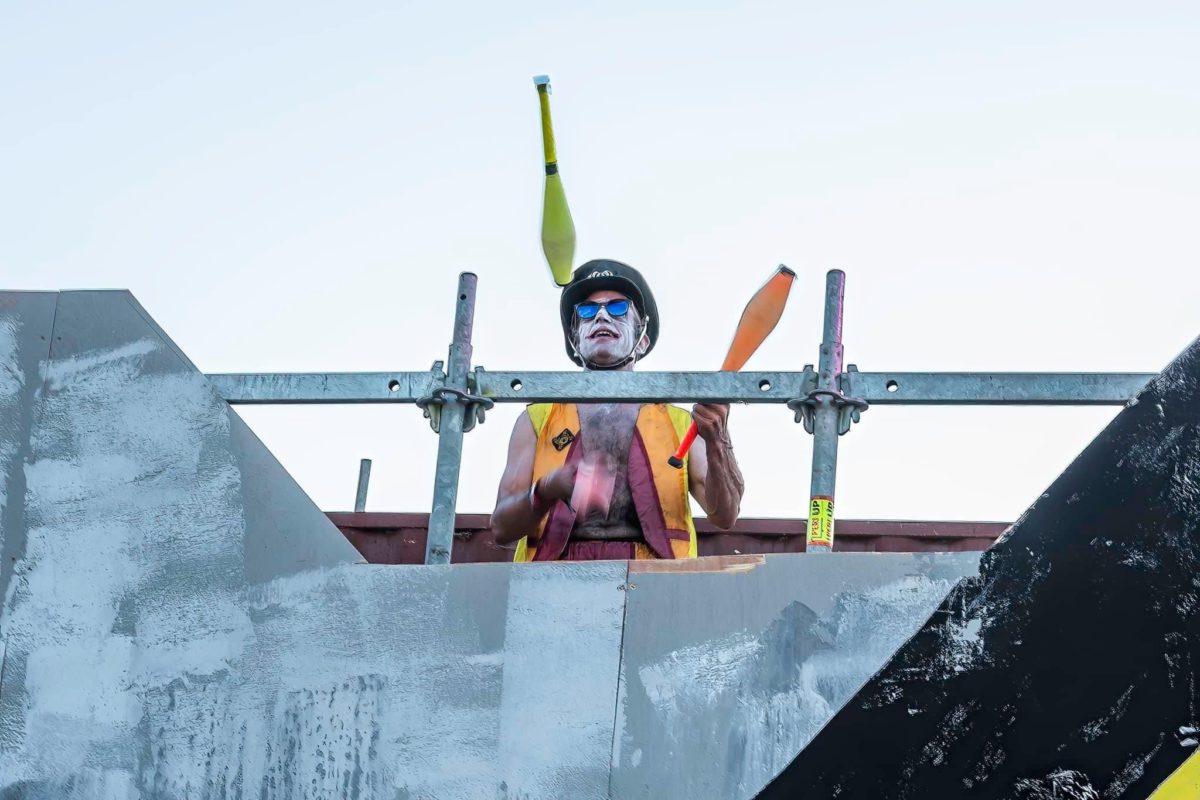 Another recent event supported by PERI was the BMW PGA golf championship, held at Wentworth in Surrey last month.
The firm assisted Arena Group with the delivery of temporary structures for the occasion, with PERI UP Flex scaffolding used to build the grandstand seating that held 2,870 spectators.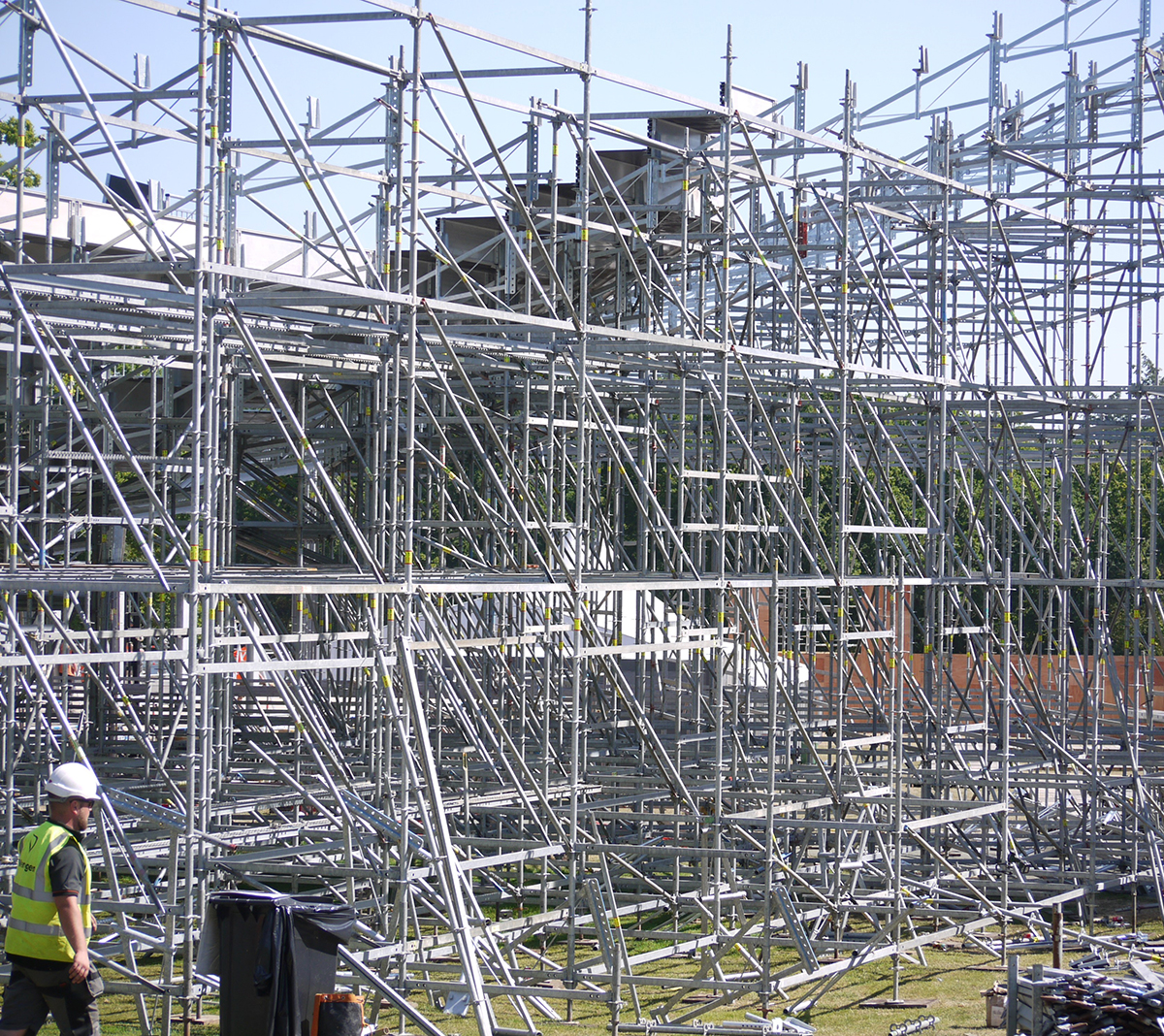 PERI revealed the build demanded a large amount of scaffolding, which had to be delivered in a short space time. The PERI UP Flex's built-in safety components are said to have accelerated assembly time.
James Coyle, Arena project manager for the BMW PGA at Wentworth, said, "The PERI UP Flex scaffolding is the perfect partner for our Clearview seating system, and together we've delivered an outstanding seating solution for the BMW PGA Championships."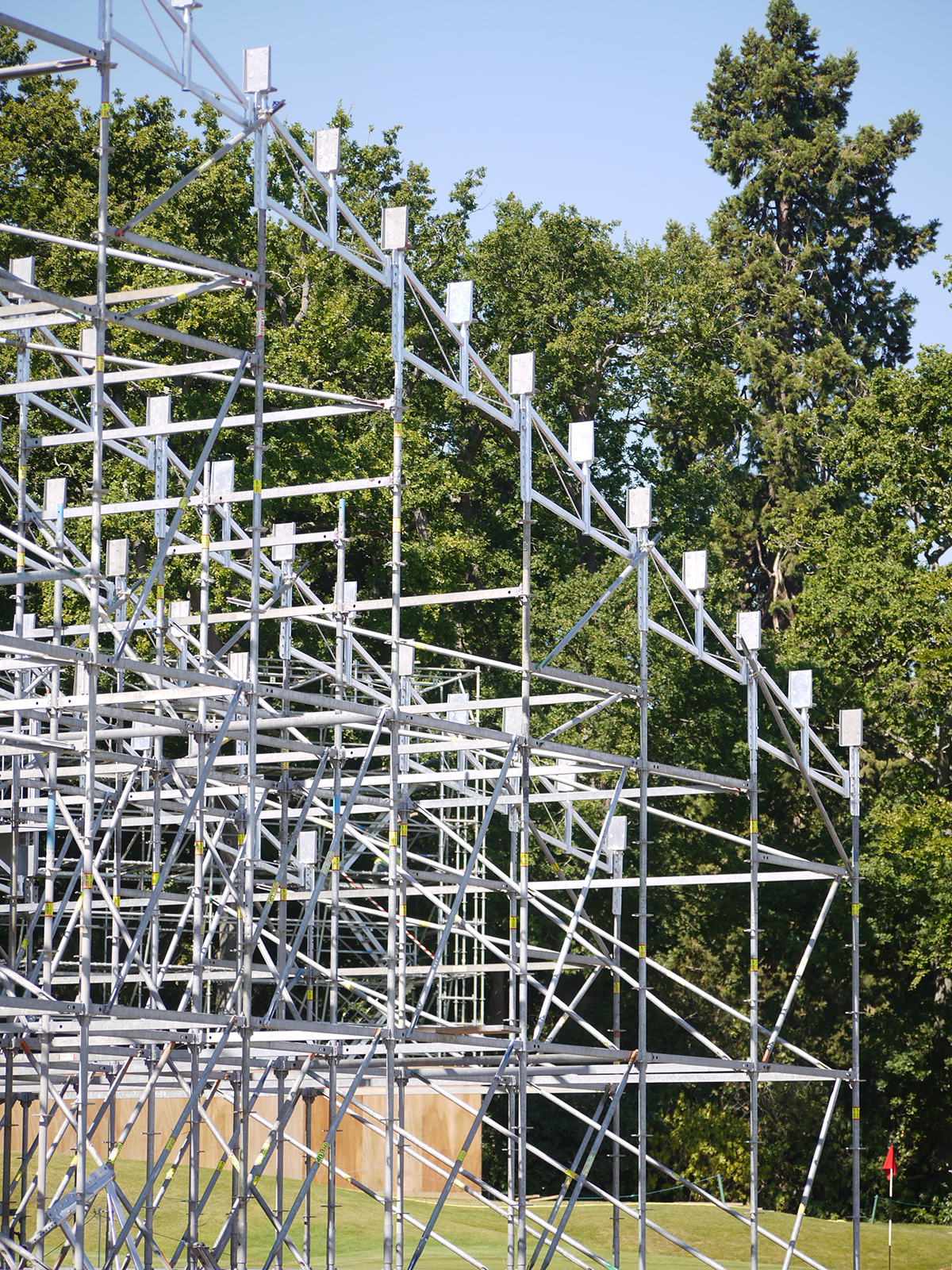 PERI added that the modular system allowed for adaptability across all elements of the build, and its 'versatile nature' allowed Arena Group to tailor the scaffolding to fit specific needs.