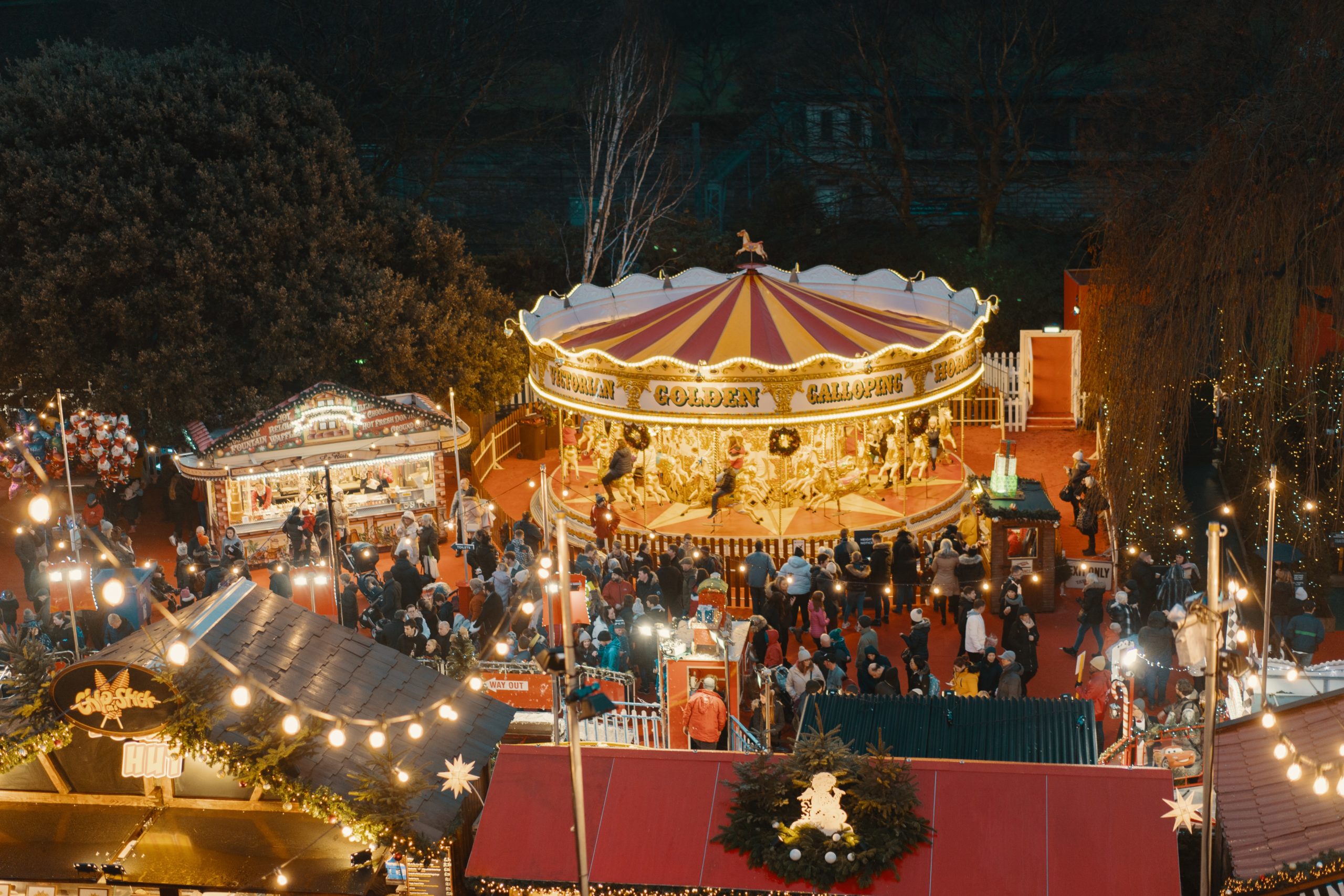 UNIQUE Assembly is to deliver this year's Edinburgh Christmas market, the capital's council has announced.
The firm will handle the installation of a number of funfair attractions in East and West Princes Street Gardens and on the Mound, as well as an ice rink on George Street, and new lighting and projections on George Street.
The event will this year see a reduced use of green spaces, more accessible and family-friendly attractions, greater use of local traders, and a more even spread around the city centre, the local authority explained.
Unique Assembly, described as an 'experienced local event producers', has secured the contract for one year with an optional one year performance-based extension.
The City of Edinburgh Council leader, Cammy Day, said, "I'm delighted that we've been able to find a solution so quickly, ensuring Edinburgh's world-famous Christmas celebrations can go ahead this year. I'd like to give my thanks to Unique Assembly for reacting so quickly to our request and I'm sure we'll enjoy many benefits by working closely with this experienced team of local event producers.
"There's no questioning the popularity of our Winter Festivals or the benefits they bring to the capital – the enjoyment and wellbeing of our residents, but also the economic impact for our businesses and the city as a whole. Crucially, the new plans will deliver on the key elements of our public consultation, including reduced use of green spaces, more accessible and family-friendly attractions, greater use of local traders and a more even spread around the city centre."