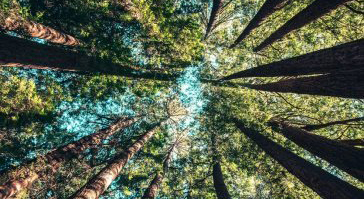 WEST Fraser has issued its 2021 Sustainability Report, outlining the group's environmental, social and governance (ESG) performance over the past year.
The document also reflects on the ways in which respect for the planet and its population has become fundamental to interactions with customers, communities, its supply chain, and other organisations.
West Fraser explained that the report details the firm's 2021 sustainability achievements and strategy. This includes a focus on climate action and decarbonisation of its operations, environmental stewardship, sustainable forest management, and responsible fibre sourcing practices.
In 2022, the group added that it will continue to drive 'continuous improvement' and identify opportunities to improve climate, biodiversity, forest, land management, and water practices.