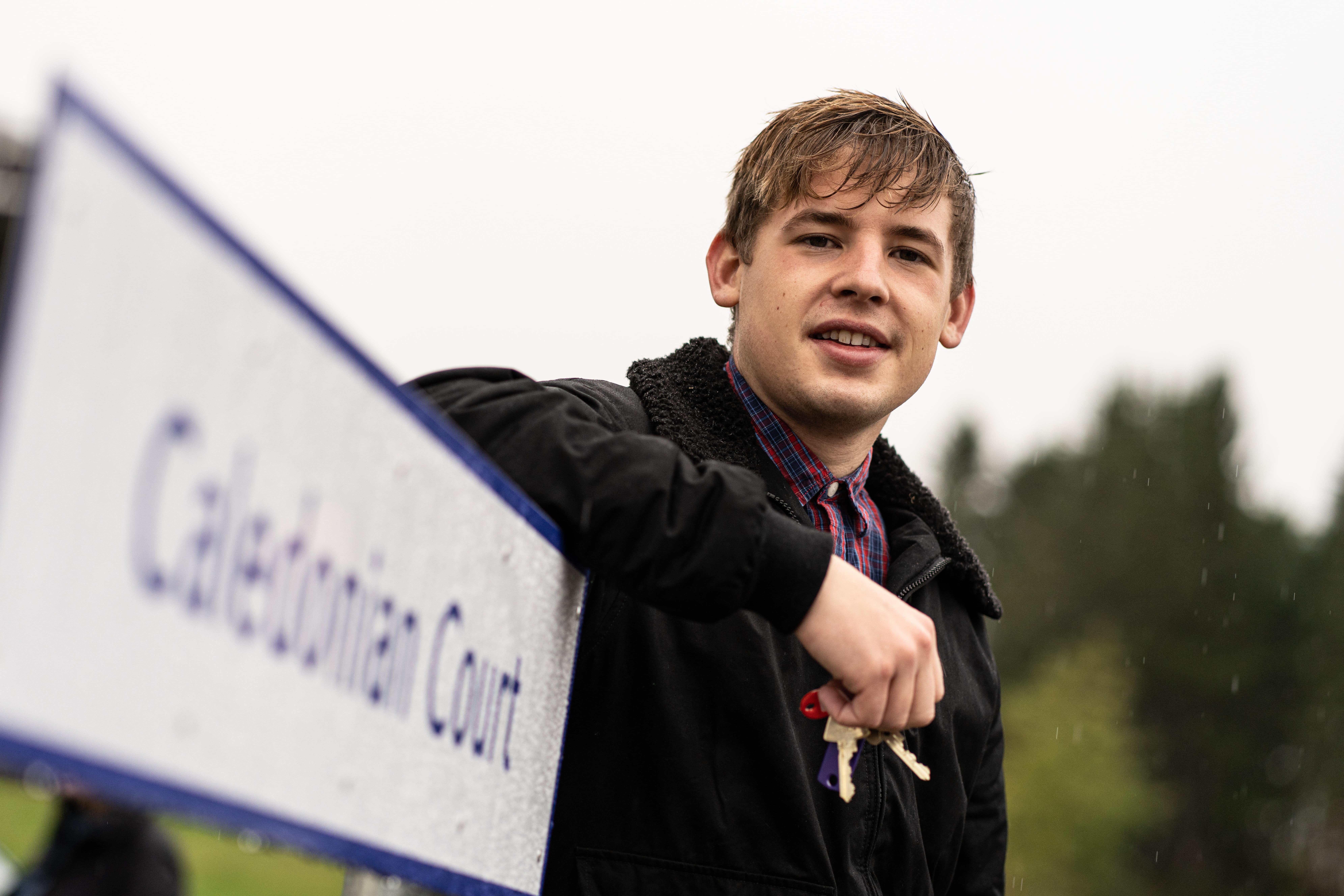 COMMUNITIES near SSE Renewables' offshore and onshore developments have received £9.6 million in donations this year, the organisation has revealed.
More than 1,048 community projects benefited from the funding, including the hosting of a science festival in Biggar and a community food larder being established in Brora.
A rural community in Fort Augustus was also helped in overcoming a lack of affordable housing, with the build of community owned housing to suit young families and elderly residents. Support from the fund allowed 12 families to move into new homes.
The funds come from a commitment from SSE Renewables to invest in the communities near their offshore and onshore renewable developments. The funding decisions are made by local people ensuring that communities have control over how to enhance their local area.
Stephen Wheeler, MD of SSE Renewables, said, "The funding from SSE Renewables is vital to many communities across where our renewable energy assets are, and we are delighted to have been able to provide around £10m in funding support to some fantastic projects.
"It is clear from our community investment review, and the transformational nature of the projects that are being funded, that by working together we can power genuine change. Communities have been growing their ambitions, and our funding and support is helping them to deliver on their aspirations."