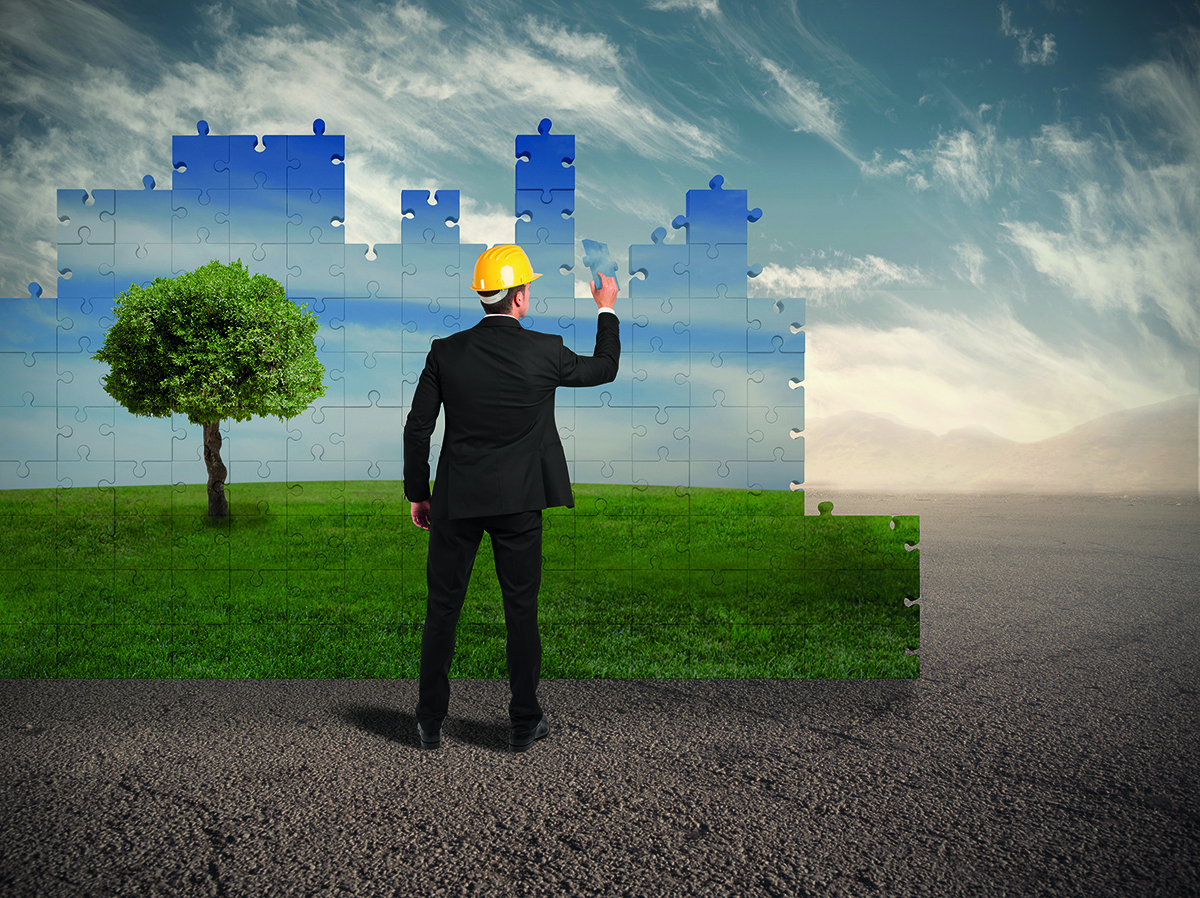 NEW prime minister Liz Truss has been urged to prioritise a 'national retrofit plan' to make homes more energy efficient to help tackle the energy crisis.
The call came from the Federation of Master Builders (FMB) in response to the election of the new leader of the Conservative Party.
Brian Berry, chief executive of the FMB, said, "The UK is fronting an unprecedented energy crisis with over 12 million households facing fuel poverty. This dire and unsustainable situation requires immediate commitment to a long-term national retrofit plan to insulate our 29 million homes to cut energy consumption and reduce bills."
Mr Berry added that a national retrofit plan must be treated as an 'urgent infrastructure priority'. He said, "To succeed it must prioritise consumer information on what can be done to make existing homes better insulated; provide a range of financial incentives such as a VAT cut to help householders start retrofitting; and commit to work with the building industry to ensure there is a supply of competent, local installers to do the work.
"Liz Truss has a once in a lifetime opportunity to transform our existing homes to help ensure everyone has a place they can afford to heat. A national retrofit strategy also offers the opportunity to create thousands of new jobs and deliver growth in every village, town, and city. The energy crisis needs a green revolution, but this requires bold leadership, so I'm looking to Liz Truss to deliver."
Mactaggart & Mickel Group highlighted the role of the property sector in helping to address some of the challenges the new prime minister will face.
Finance director Paul McAninch said, "We welcome the conclusion of the leadership contest that has taken place throughout the summer and wish Elizabeth Truss every success in the role. The significant challenges facing the new government impact all businesses and households across the country. It's important that the government addresses inflationary pressures and acts quickly to help businesses and people cope with this.
"The property sector continues to play a huge role in helping the government address these challenges. Enabling the right homes in the right places is an important part of that response. Clarity around planning, support for local authorities and greater funding for infrastructure are essential strands for a government that wants to put growth at the heart of its recovery plan."