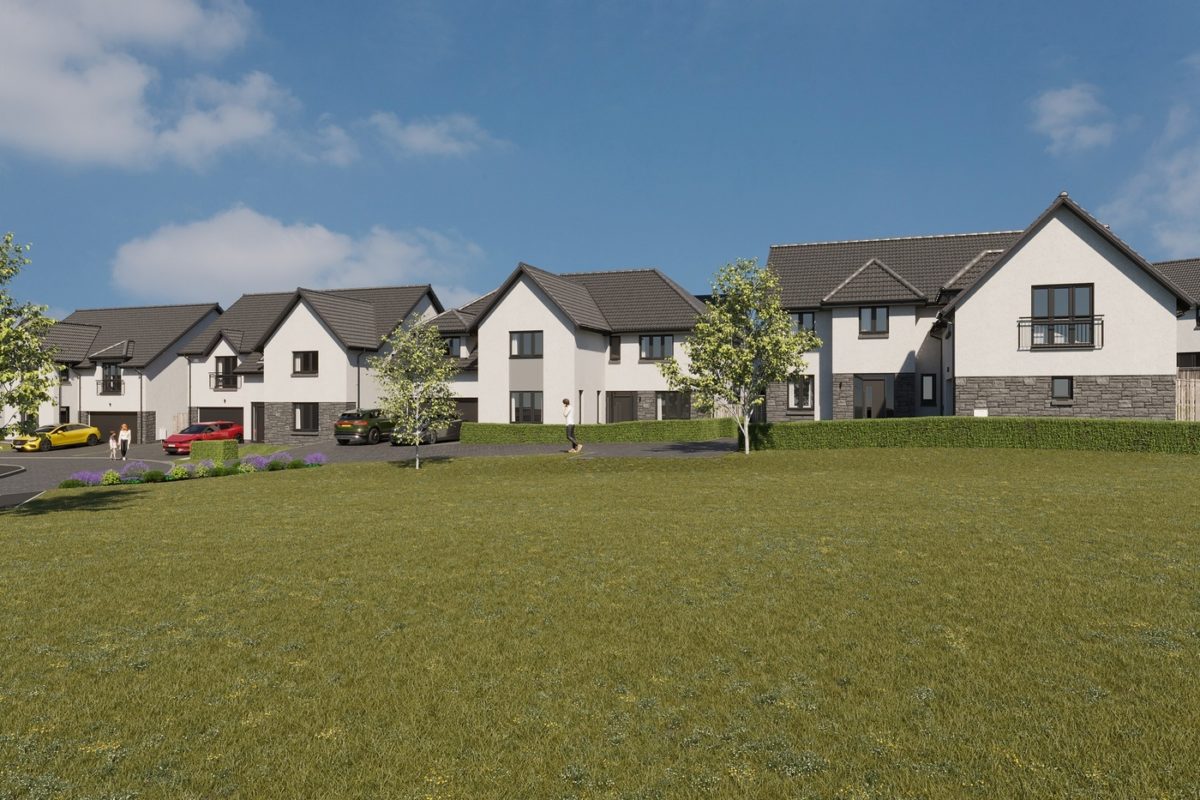 CALA Homes (West) has launched the first phase of its Woodend Green development in the Renfrewshire village of Houston, with the first release of homes now sold out.
The site comprises 43 four and five-bedroom detached homes, said to feature 'unique' elevations designed specifically to complement the surrounding backdrop. The new properties will be released on an ongoing basis.
Liana Canavan, sales & marketing director of Cala Homes (West), said, "Having launched just a few weeks ago, we have been incredibly busy, with all homes from our first release now reserved. We will be releasing more homes in due course, the interest in the area and in the development has been fantastic. Having built in Houston just a few years ago, we know the appetite for our homes in the area are strong and we are thrilled to have launched Woodend Green and with such a tailored product specific to their surroundings.
"We are confident interest in this development will remain high, so I would recommend that any prospective homebuyers note their interest by registering with our database now so they can be the first to receive updates and ensure they are not left disappointed."