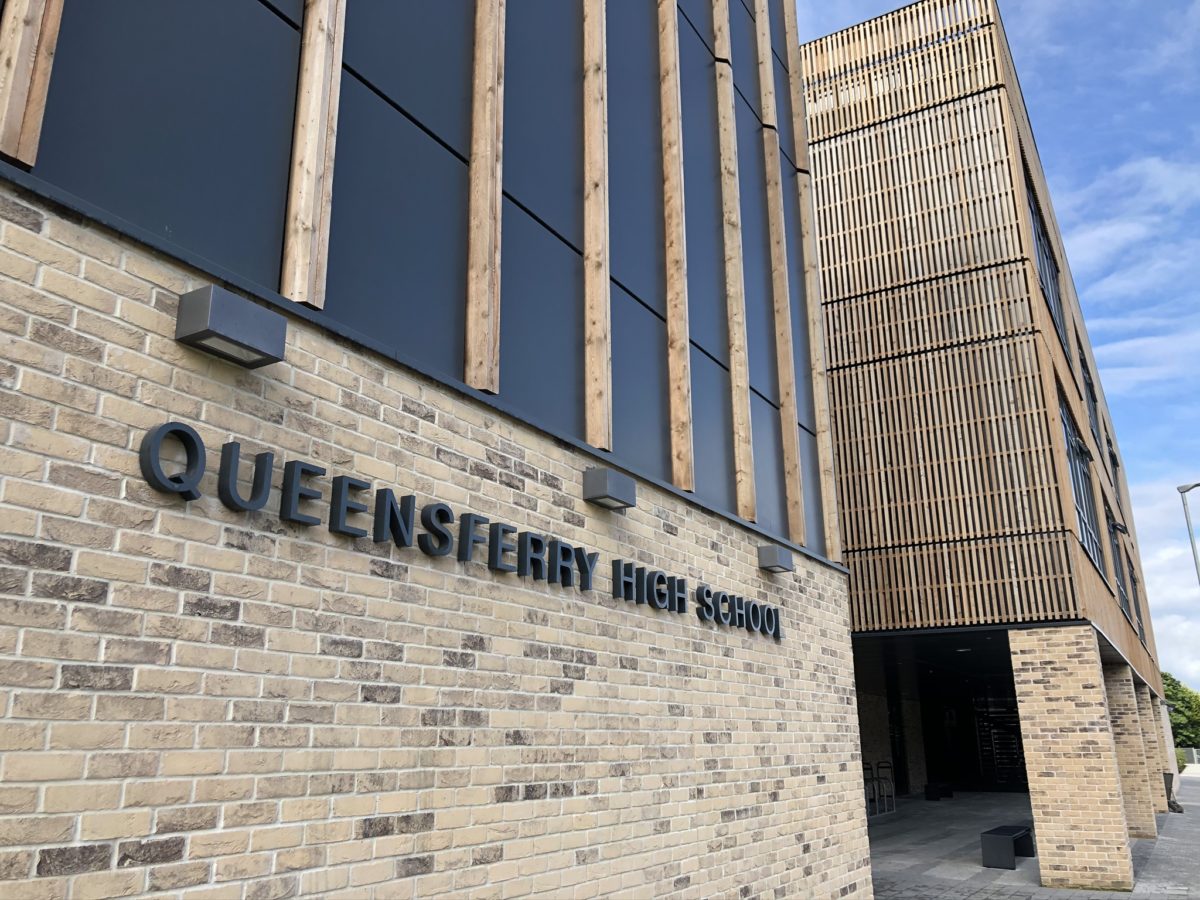 By Andrew Thornton, associate director, Thomas & Adamson
THE roll out of free early years childcare across Scotland, alongside a rising population and ageing portfolio, has created an urgent need across the country to increase public education provision. So much so, the Scottish Government's 'Schools for the Future' programme has already spent £1.8 billion modernising the estate.
Future-proofing for capacity shortfall
With each 'new town' that crops up, there is a need to provide new schools and community facilities to meet demand. In February this year Scotland topped the UK in education construction projects with £127m of contracts awarded and £106m of planning applications approved. However, this need to build quickly to meet the pace of new homes is problematic in the sense that, if we are not clever about our design and planning at this point, we may find schools are only fit for purpose for a few years until pupil numbers rise again and local authorities are left dealing with capacity shortfalls.
It is therefore important for local authorities to cast their eyes further down the line so that the local authorities and developers can predict future pain points, five or ten years ahead.
The early design stages are where education authorities must strive to future-proof their buildings by bringing together architects, developers and contractors to come up with plans that take into account potential wider and longer-term needs. It is evident and increasingly familiar that education facilities, completed only in a matter of years are now being faced with pressures to adapt and expand.
A community based approach
New schools are also diversifying to better meet the needs of their local communities and future-proof their business model. Forfar Community Campus for example offers improved sports and leisure facilities not just for their pupils but also the local community, making them key services in the heart of their communities. Queensferry High School is also an interesting example of what can be achieved when senior management teams think creatively about what a school should be.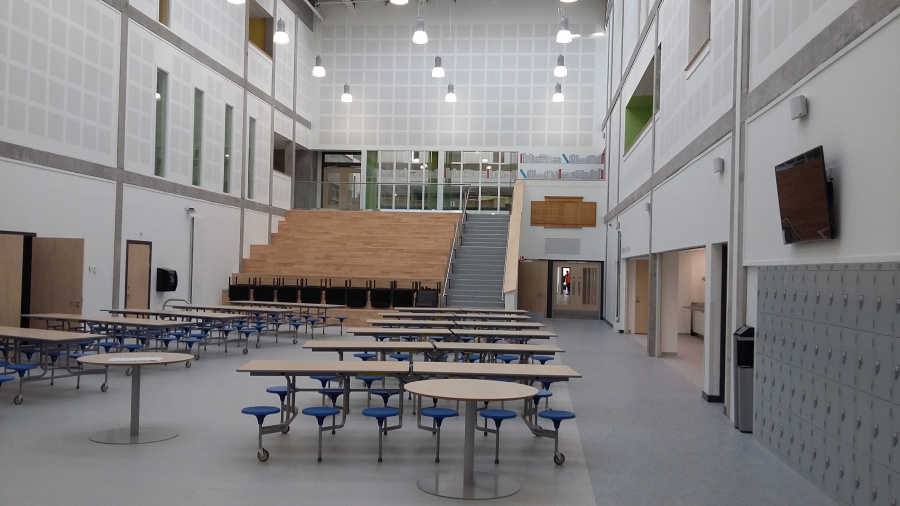 Project managing East Lothian Council's newest secondary school, the £47.2 million Wallyford Learning Centre, due to open August 2023, has offered an exciting glimpse of what can be achieved when senior voices in education and public service come together to rethink what a secondary school can and should offer. This collaboration has resulted in a community learning hub fit for generations to come. Alongside modern teaching and social spaces, the new facility will include specialist provision for secondary age young people with severe and complex needs who live across the county; a dedicated Science, Technology, Engineering, Arts and Maths (STEAM) centre; Adult Day Care and a Tots and Teens area.
In addition, the facility will provide access to gym, sport, nutrition and health and wellbeing facilities through a range of partnerships that have been developed with colleges to provide employability and training opportunities, giving adults and young people a step up to their future career.
As the construction industry grapples with the ongoing pressures of inflation, delays in supply chains and skilled labour shortages; developers in the education sector are finding novel ways to balance the current difficult climate with clever long-term solutions that not only mitigate these factors but also future-proof the industry for future generations.
The key really is to get the brief right and be open to the high-tech community learning hubs that schools will evolve into in the future.