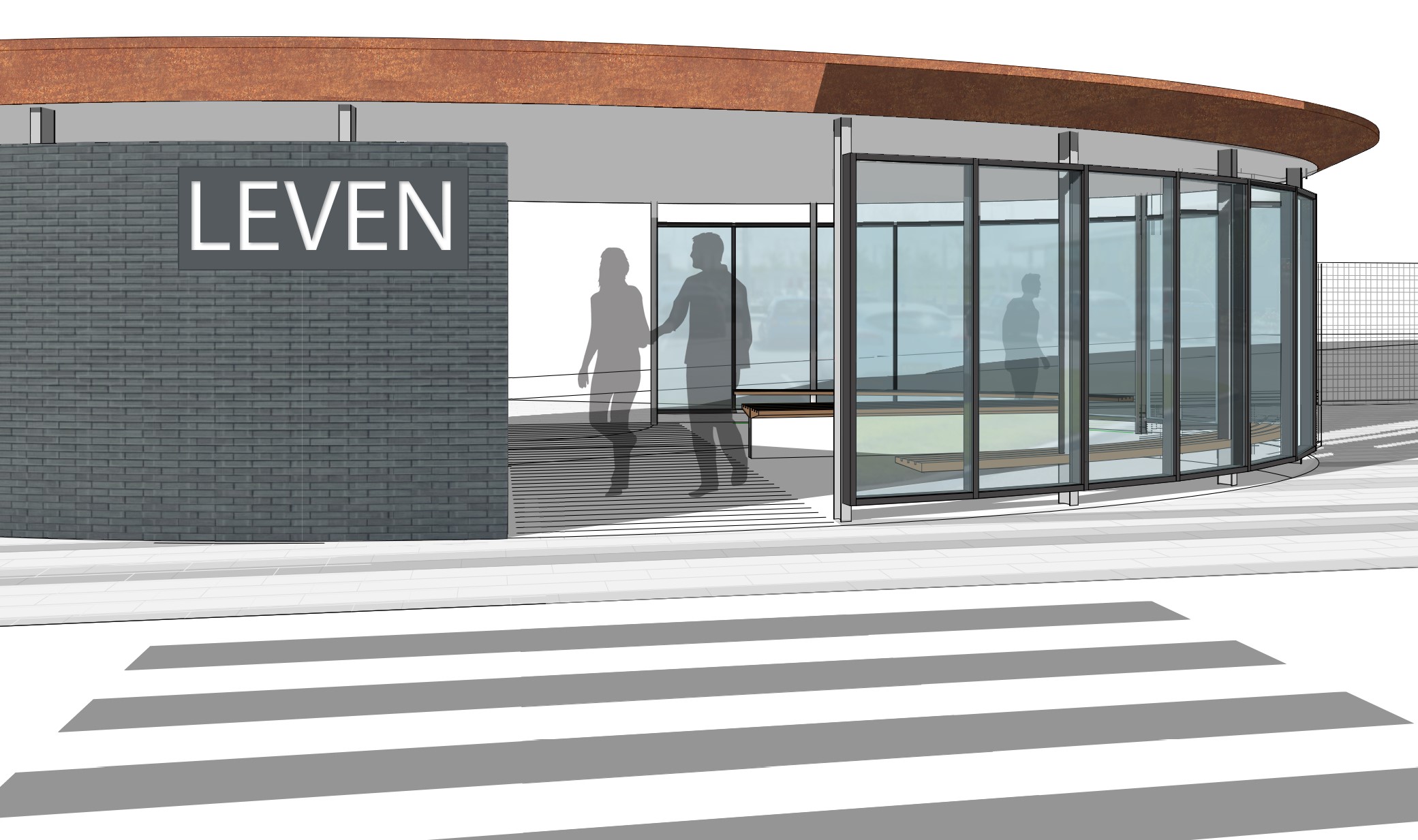 FINAL plans for new train stations in Leven and Cameron Bridge are to be unveiled in October, Network Rail has announced.
The stations will be delivered as part of the £116 million rail project, which will bring rail travel back to the area for the first time since 1969.
Final plans for the stations will be showcased by Network Rail at two drop-in events to be held near to the proposed station sites, with locals being invited to see the plans prior to planning applications being submitted to Fife Council.
Martin McKinlay, Network Rail's sponsor for the Levenmouth Rail link project, said, "The level of interest in the development of the stations and the project in general is phenomenal. We are looking forward to meeting the communities around the stations and we are confident that what we are proposing caters for their needs as future station users.
"We look forward to meeting everyone at the Community Drop-ins, presenting the plans for the station and answering any questions on the project."
The event at Cameron Bridge is from 4-7pm on October 3 at the Methilhill Bowling Club, Main Street, Methilhill,  KY8 2DP.
The Leven event is from 4-7pm on October 4 at the Leven Centre, Commercial Road, Leven, KY8 4QW.