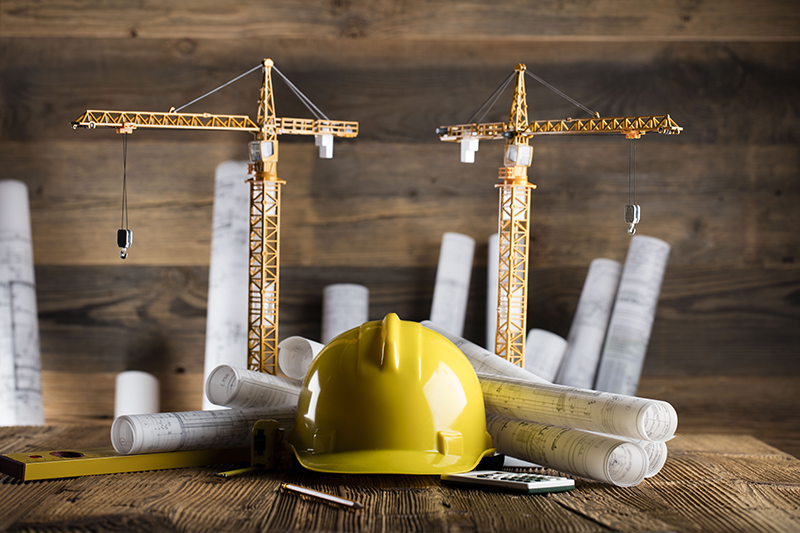 THE Construction Industry Training Board (CITB) has announced a new development opportunity for employers wishing to improve leadership and management skills across their business.
11 short courses have been developed following industry feedback and aligned to the Institute of Leadership and Management frameworks, designed to provide frontline construction supervisors and managers with the skills and confidence needed to carry out their roles.
CITB said that whether they are site or office-based, employees can access the standardised leadership and management training and receive support in areas such as leading and organising their teams, handling difficult situations, and problem solving.
Training can also be tailored to suit specific needs, with the ability to choose to take one module as a short course or a 'pick and mix' approach to learning, opting to take several different courses within the framework.
The training aims to help all Levy-registered employers, enabling them to receive between £70-£120 for each module through short duration grant support. Additionally, for those wanting to further increase personal development, they can complete the Construction ILM Level 3 Award or Certificate in Leadership and Management Practice, which continues to be available through the CITB Grant Scheme.
James Fleming, MD of The Power Within Training, said, "Leadership and management is a core competency of any successful and thriving business, and is required more today than at any other time in history. As a CITB Approved Training Organisation, specialising in leadership and management development, it gives us great pleasure and admiration to see CITB release this new suite of courses. This will allow business owners and organisations of all sizes to increase their skills and confidence in this area of expertise.
"We have not only embraced this new vision from CITB but also developed new course content around these new specifications and framework. We look forward to helping the UK construction sector thrive in the coming years."
Dawn Hillier, head of standards and qualifications strategy at CITB, added, "The new leadership and management courses offer a fantastic opportunity – not just for employees already at that level but also for those with big career ambitions, keen to progress into a supervisory or managerial role. This training could make a big impact, providing the step up someone needs.
"I'm also delighted that we have been able to launch this highly requested training with the financial support of the short duration grant. With an estimated demand for an additional 50,000 workers every year, it's becoming increasingly important to develop the behavioural skills of the construction managers of today and leaders of tomorrow."
Visit the CITB website for more details on leadership and management training.