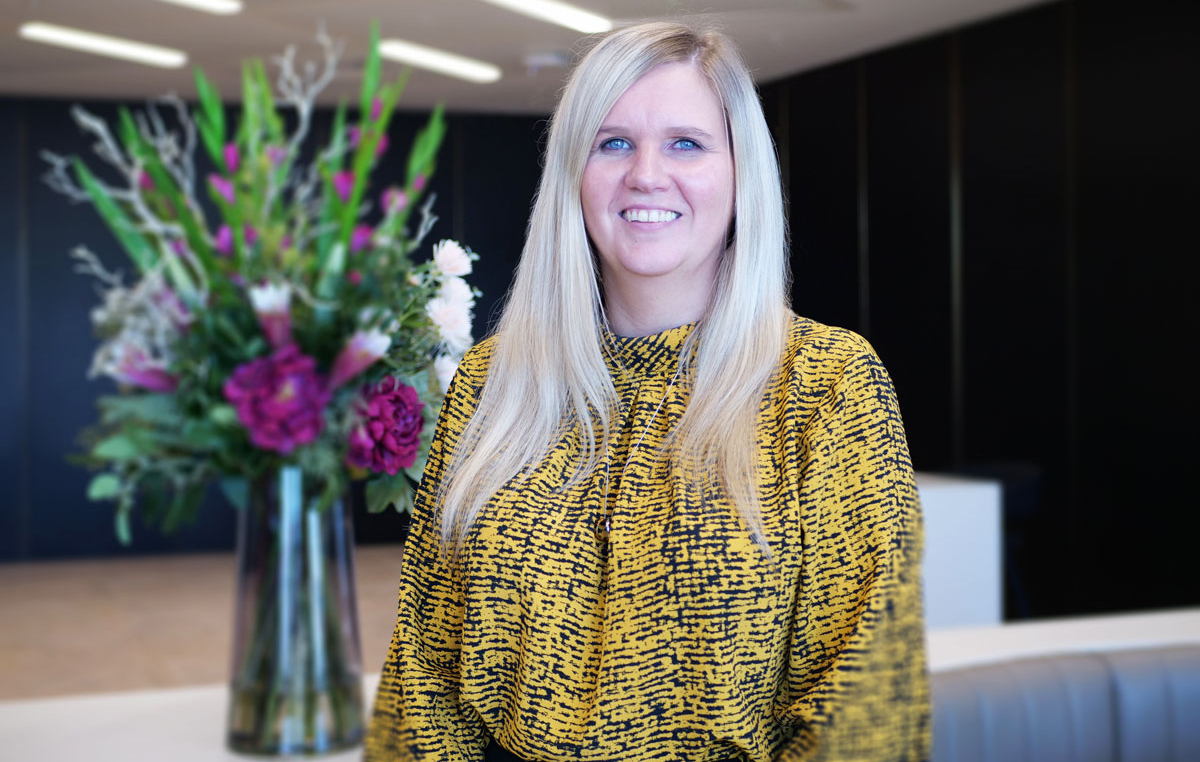 CBRE has strengthened its advisory and transactions team in Glasgow with the appointment of Kirsty McKenzie.
She has joined as a data analyst and is relocating from CBRE's Manchester office where she has worked since 2017.  Whilst there Kirsty was responsible for providing research data and analytics for the Manchester, Liverpool and Leeds office markets.
As well as producing research and analysis for the team in Scotland, CBRE explained that in her new role Kirsty will be implementing processes to strengthen data quality and completeness, along with additional areas of analysis that haven't been generated previously in Scotland.
Andy Cunningham, head of advisory and transactions at CBRE Scotland, said, "Kirsty is a well organised, meticulous planner with an abundance of experience and an unrivalled knowledge of the real estate market. We're thrilled we've managed to secure someone of such a high calibre for the Scottish business.
"She is joining us from our Manchester office where the markets have been on fire for the last five to ten years, with Kirsty providing an invaluable service to clients by helping them better understand the market. Our Scottish clients really value the market leading research we produce and having Kirsty will no doubt enhance and expand that service."
Kirsty McKenzie added, "I am excited to make the move to Scotland and get started in this new role. I am passionate about the value that data and analysis can add to our client offering and look forward to further developing my skills and experience working alongside a great team."
David Smith, MD at CBRE Scotland, commented, "The use of data and analytics is driving forward the real estate market and informing key decisions by our clients. Investing in our dedicated resource in Scotland will ensure CBRE continues to provide market-leading advice."