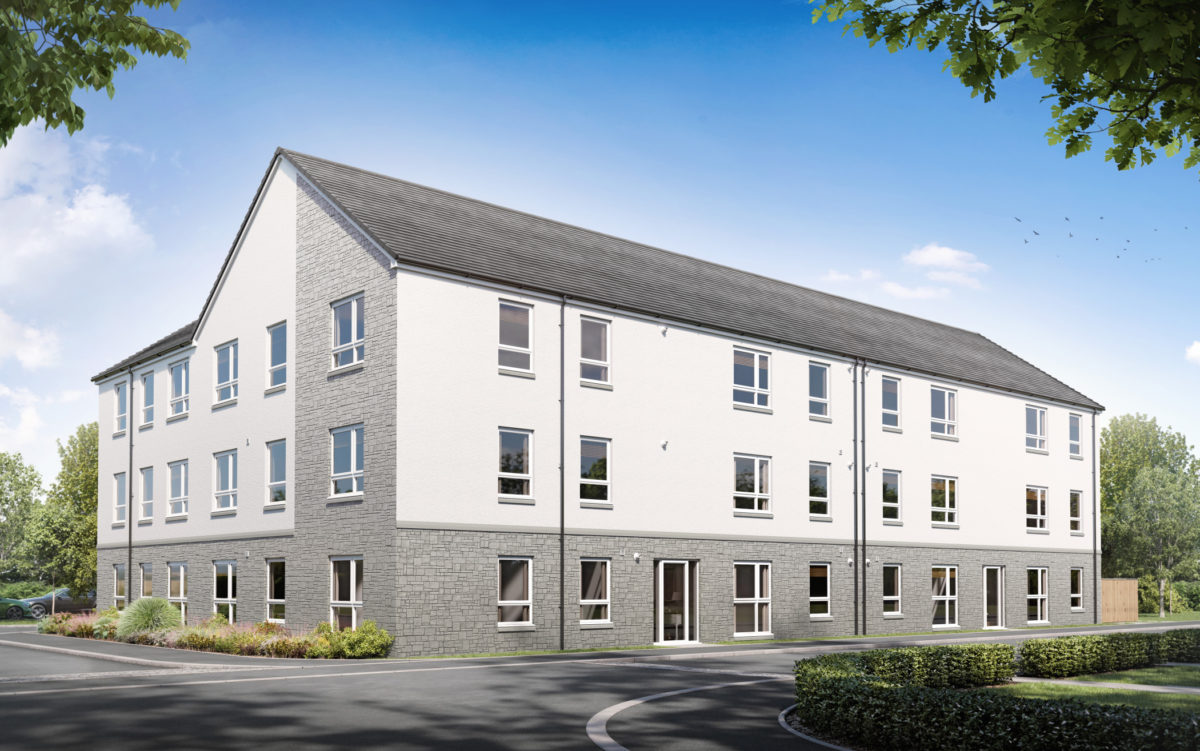 HOUSEBUILDER Barratt has hailed an 'excellent' operational performance after revealing that home completions have recovered to pre-pandemic levels.
In the year ended June 2022, total home completions rose by 3.9% to 17,908. Based on current market conditions, the firm revealed it is targeting total home completion growth of 3% to 5% in the next financial year.
Barratt added that an adjusted gross margin of 24.8% reflected 'strong' customer demand, house price inflation ahead of build cost inflation, and improved site productivity. The reported gross margin, after adjusted item costs of £408.2 million, reduced to 17.1%.
Net cash at 30 June stood at £1,138.6 million (30 June 2021: £1,317.4m), while final ordinary dividend per share of 25.7p (FY21: 21.9p) together with the interim dividend of 11.2p (FY21: 7.5p) resulted in a total ordinary dividend for the financial year of 36.9p (FY21: 29.4p).
In terms of current trading, Barratt described market fundamentals as 'strong', reflecting the 'continued imbalance between housing supply and demand', as well as good mortgage availability.
David Thomas, chief executive of Barratt Developments PLC, said, "This has been a year of fantastic progress, with completions recovering to pre-pandemic levels and excellent productivity across our sites. Customers are at the heart of everything we do and we were awarded more NHBC Pride in the Job Awards than any other housebuilder for the 18th year in a row – testament to the high quality we consistently achieve across our sites.
"Our financial strength and operational excellence position us well to navigate the macro-economic uncertainties ahead. I'd like to thank our employees, sub-contractors and supply chain partners for helping us to continue to deliver the industry-leading, sustainable homes and developments our customers want and the UK needs."