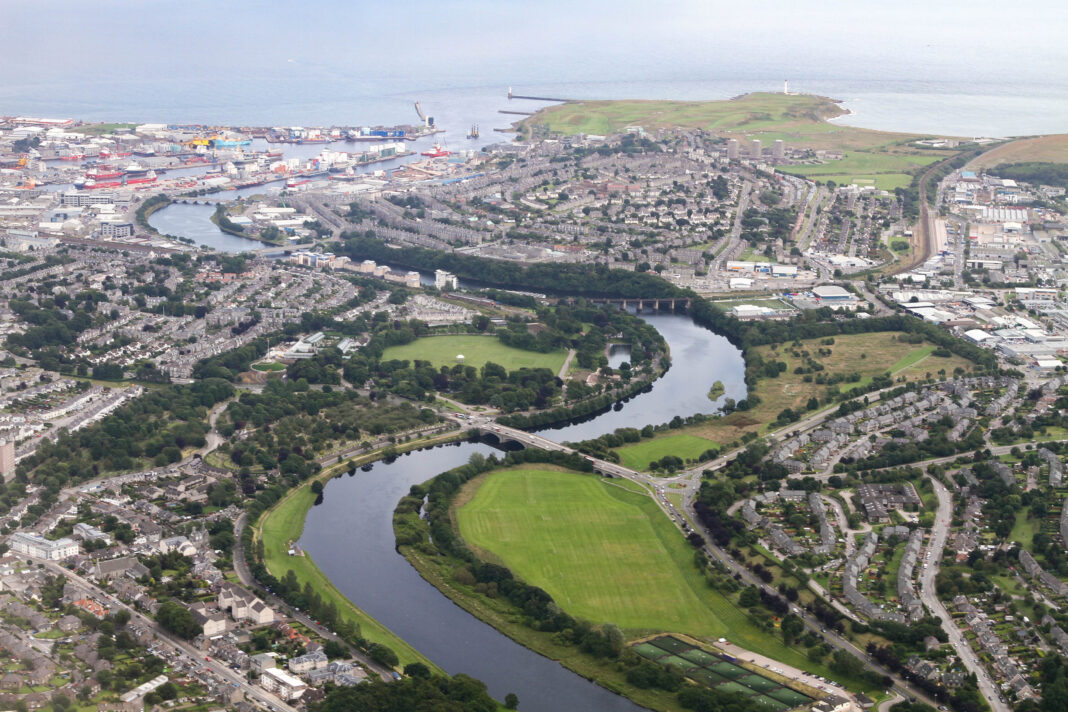 ABERDEEN is to concentrate on improving existing schools before considering building new schools, the city's council has announced.
It comes as part of an approved finalised plan for the future of the city's school estate for the next ten years and beyond. It was also agreed that where a new school is required, it be designed to comply with net zero building standards.
The plan will also see all new primary school and all new secondary schools designed with a minimum capacity of 434 and 1,000 respectively, in order to support high quality learning and teaching.
It also takes into consideration an expected fall in pupil numbers over the next ten years and a likely reduction in the number of operational schools required. The council will look at the possibility of using any surplus capacity for other purposes benefitting the local community.
A review of existing signage at all the authority's schools will also take place to improve accessibility where required while feasibility studies and stakeholder engagement will be undertaken with regard to ensuring appropriate and sustainable provision of denominational schools in the city, secondary schools in north Aberdeen, and the accessibility and suitability of Victorian schools.
Committee convener, councillor Martin Greig, said, "It is important that we take this long-term term strategic view of our entire school estate. The plan considers how we can meet the needs of every individual pupil now and we'll into the future. We want to ensure that schools provide supportive environments for high quality learning."