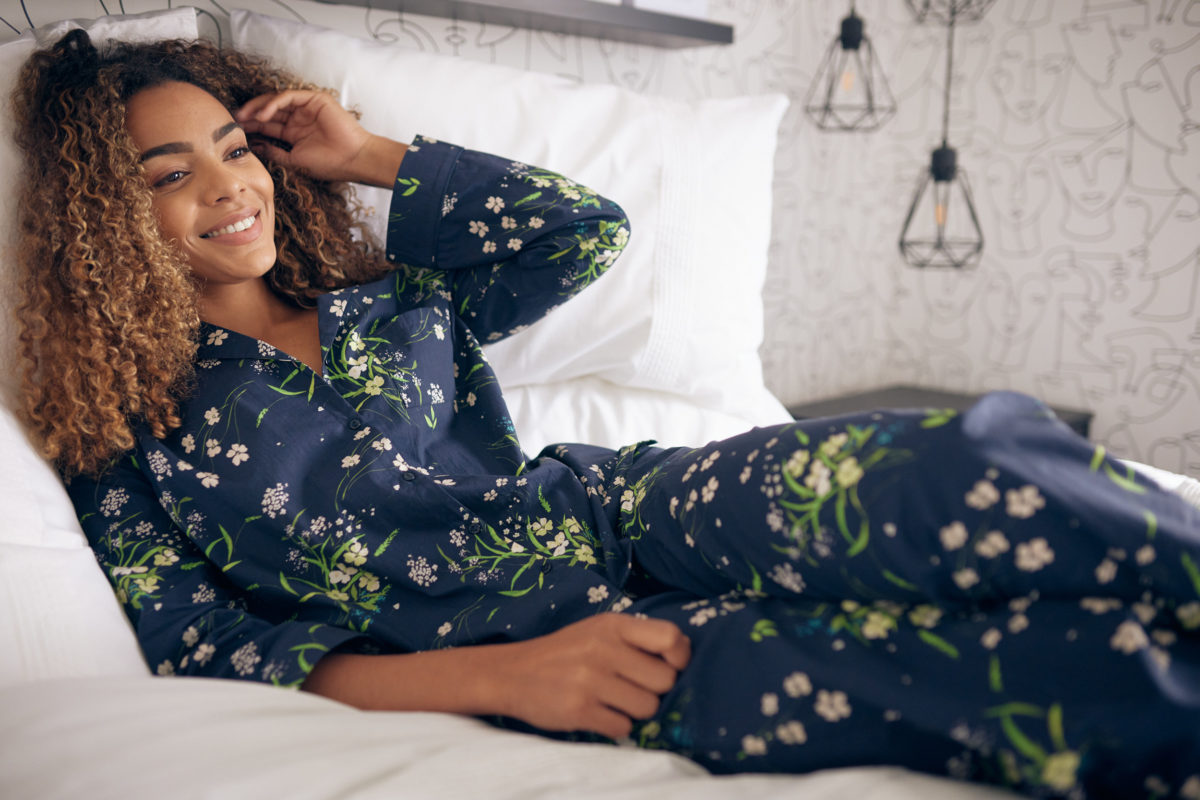 HOUSEBUILDER Dandara has revealed that its Canna showhome in Eskbank was chosen as the backdrop for a photoshoot for a new collection of sustainable clothing.
The five-bedroom home at Eskbank Gardens was used to showcase the Autumn collection for Edinburgh fashion label This is Unfolded.
Dandara said the designers fell in love with the décor of the Canna after a recent visit to the site near Dalkeith and asked for permission to photograph pieces for its latest campaign there.
Lisa Archibald, head of sales for Dandara East Scotland, revealed she was happy to support the business, which aims to make fashion more sustainable by cutting down on waste, only making clothes to order, paying garment workers fairly, and supporting education for children in areas where the clothes are made.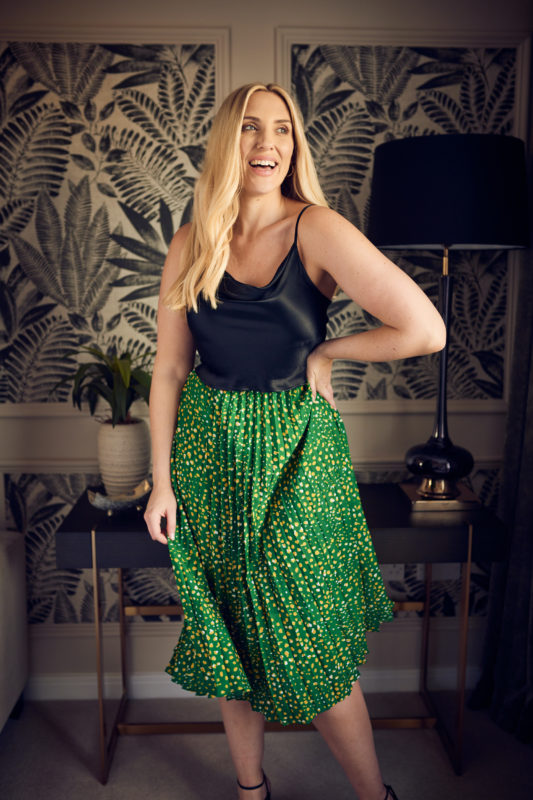 Lisa said, "We were so impressed with This Is Unfolded's passion for sustainability, which is a big issue for the housebuilding industry too and were pleased to help out. I'm not surprised they chose the Canna showhome as it is such a beautiful, spacious home with its own fashion-lover's bedroom, which fitted perfectly with their vision for the photoshoot.
"The arrival of the models and photographers caused a lot of excitement on site but the team were so professional and there was no disruption to our local residents who were very curious about what was going on."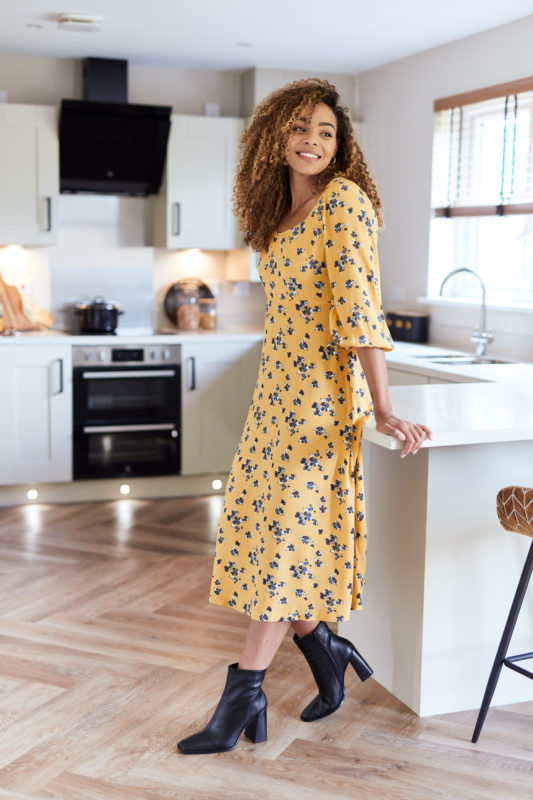 Cally Russell, CEO and founder of This Is Unfolded, added, "We normally shoot in studios or instagrammable rental properties, but as soon as we saw the Canna showhome we knew it would be ideal with its warm, welcoming feel and lots of space to take pictures in. We are really happy with the results which will be seen in press, on our website and on our social media channels."
The Canna has been designed to meet the changing aspirations of homebuyers, with 'flexible' floorplates, space to work from home and a large garden.