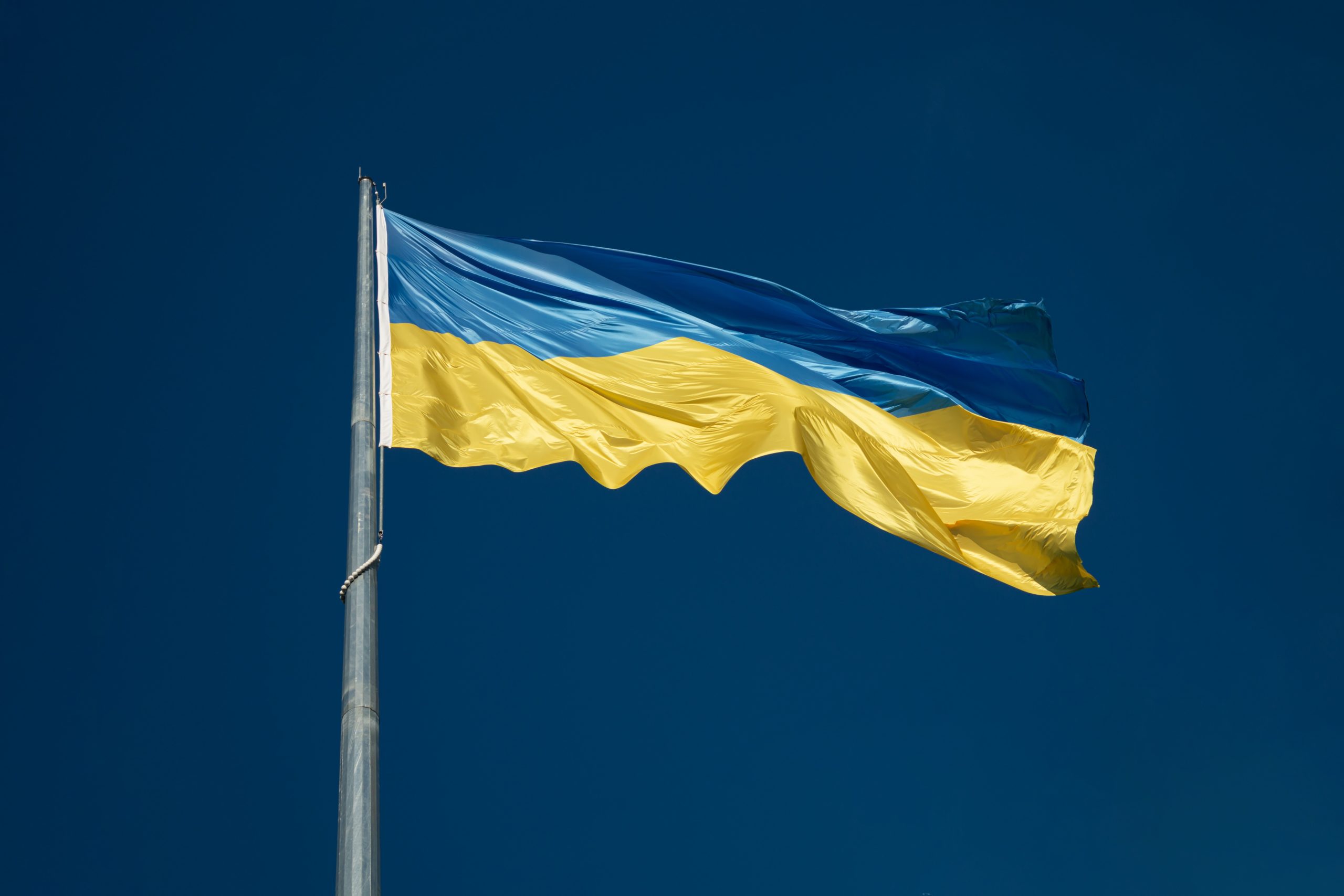 THE UK Government has committed to sharing Britain's 'engineering expertise' with Ukraine as part of a new package of support to help rebuild the country's war damaged transport infrastructure.
Grant Shapps, UK Government transport secretary, and Oleksandr Kubrakov, minister of infrastructure of Ukraine, signed the UK/Ukrainian transport partnership following a presentation on the impact of the war on the country's train network, roads, and bridges.
It means that expert advice from UK-based private sector organisations will be shared with the country, as well as five buses from the Go Ahead Group to help reconnect the Ukrainian public, and the purchase of equipment to repair routes which are crucial for the exportation of grain.
Westminster also outlined more details about the £10 million Ukrainian railways support package, which was previously announced at the G7 Summit. It will see the purchase of bridge repair and tunnel lining equipment, key hand tools, and more than 120 shipping containers for Ukraine.
Grant Shapps, transport secretary, said, "It's great to meet with the Ukrainian infrastructure minister today and offer the UK's expertise and resource to help them rebuild and get its people get moving again in the face of this brutal conflict. In the UK we have some of the best transport experts in the world and sharing this with Ukraine will not only help them rebuild – but will boost the profile of UK businesses on a global scale."
Ukrainian minister for infrastructure, Oleksandr Kubrakov, added, "The fate of war is decided not only on the battlefield. Ukraine needs a strong economy and steadily operating infrastructure. Thanks to today's agreements, we expect to receive high-quality expertise from leading British companies and institutes to restore Ukrainian infrastructure. I am grateful to my colleague, the transport secretary, for Great Britain's comprehensive support of Ukraine's fight against Russian aggression."
UK transport infrastructure organisations can register their interest in joining the UK-Ukrainian transport partnership by clicking here.