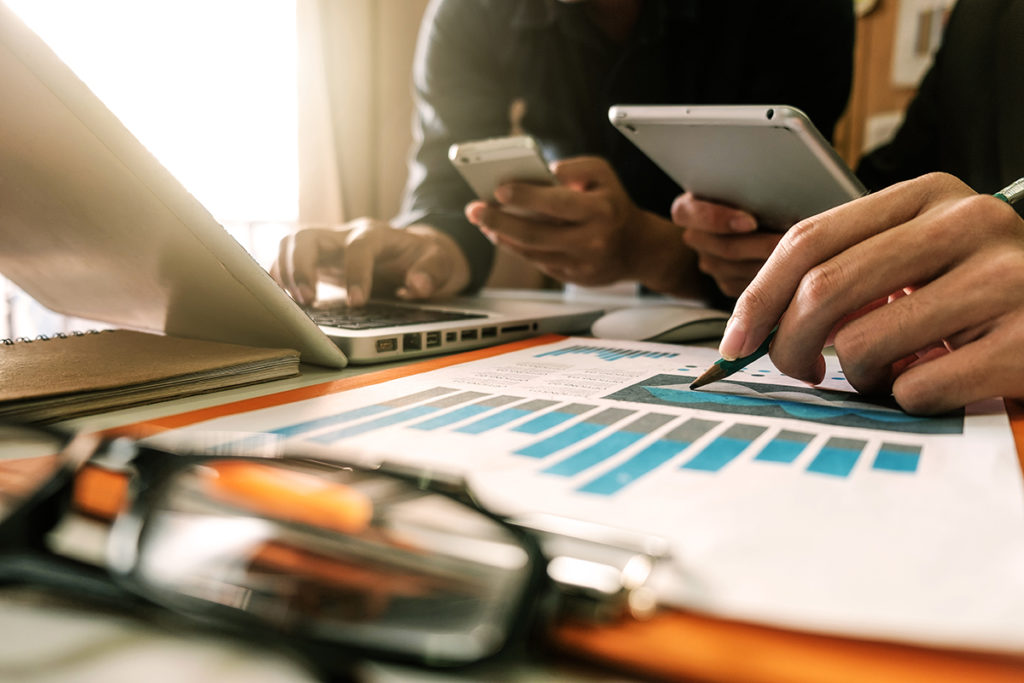 TURNER & Townsend has reported a 'strong' set of annual financial results across all its global regions.
Turnover and net revenue have risen to £884 million and £779 million – representing increases of 21.5% and 17.2% respectively, with global EBITA growing to £121 million.
In the UK, performance shows 'robust growth' in all three 'key areas' of real estate, infrastructure, and natural resources – with overall net revenue for the UK up 17.8% in 2022 to £321.6 million. The business has continued to invest in its talent pipeline and now employs 3,595 across its 16 UK offices – an increase of 23.5% on 2021.
The business revealed post-pandemic priorities have led to major private and public investment in advanced manufacturing, new housing, logistics and infrastructure. Projects such as managing the delivery of a £450 million giga factory in Sunderland for Envision have helped the business achieve a 22.2% net revenue increase from real estate (to £163.9m), and 13.5% growth in infrastructure (to £153.3m).
Meanwhile, the increasing awareness of the climate crisis, and the need for the UK to transition to sustainable resources, means that new green projects in wind, carbon capture, utilisation, and storage, hydrogen, and nuclear are 'booming'. Turner & Townsend's net revenue in this sector is up 15.6% (to £4.4m).
Global Revenue growth has been led by the real estate sector, in which the business saw a 21% rise. This success follows investment activity in commercial property, as well as in advanced manufacturing such as with Ford's delivery of two new electric vehicle giga factories in the US.
Growth regions for the business include Asia, where revenue climbed by 26% over the year and where the business' team expanded by 35.6%.  Overall, headcount for the global business leapt by 24.7% in the year.
The 12-month period also saw progress on Turner & Townsend's own commitment to achieve net zero by 2030. This year the business scored above average for professional services worldwide in an audit by the Carbon Disclosure Project.
Vincent Clancy, chairman and CEO at Turner & Townsend, said, "Global economies have emerged from the Covid-19 pandemic but still face challenges from rising inflation and disrupted supply chains, especially as a result of the ongoing conflict in Ukraine. These present day threats coincide with an urgent drive to boost economic growth, creating social value, and delivering sustainable, green investment, continue to grow louder, and it is our sector that continues to be called upon to ensure we deliver on these needs.
"This strong set of results is a testament to the wealth of talent, vision, and creativity in our team to drive the positive change we need to meet these challenges in every country and community we operate in. We will continue to enable and deliver real innovation – pursuing our purpose to transform performance for a green, inclusive and productive world."